Year 6

SPRING TERM:
All of the years that your child has invested in Southfields have built up to this final year, which will demonstrate the amazing progress that they have made – academically, personally and socially - and prepare them for the next big step on their educational journey. The way in which children change, develop and mature in Year 6 is remarkable and we look forward to being a being a part of that process. They start off as young buds and leave as blossomed flowers, grown up and ready to stand on their own two feet. We are confident that each child will make their own wonderful transformation and leave our classrooms as stronger, more confident learners.
Meet the Team
Mrs Thomas (previously Miss Dooey) - 6NT class teacher and Year Leader
Miss Schofield - 6DS class teacher and School Maths Lead
Mrs Welsh - 6CW class teacher and School English Lead.
Mrs I and Miss Shoosmith - Teaching Assistants in 6NT
Mrs Campbell - Teaching Assistant in 6DS
Mrs Gray - Teaching Assistant in 6CW
Our topic this term: World War 2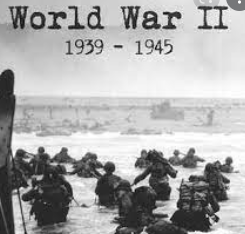 A siren sounds, a building crumbs, a spitfire zooms over-head. Take cover! It is 1939 and Britain is at war. Deep down in the Anderson shelters, learn why nations are fighting and why child evacuees why must make long journey away from their homes and families into unknown territories.
Find out if children have a better life on the other side of the battlefield, in Europe, learning about war and consequence from both sides!
Important Information:
Start of the school day:
Children will enter school through the Year 5/6 gate.
The gate will be open between 8.40am 8:55am with registers closing at 9.00am.
End of school day:
School finishes at 3:15pm and the children will need to be collected from the Year 5/6 playground. We are asking Year 6 parents to please wait in the red squares.
Children are allowed to walk home from school by themselves if you have completed the online permission form (Please ask your class teacher if you need a link to this)
Uniform:
Children should wear their school uniform four days a week and an outdoor PE kit on a Wednesday. Children can still wear their own clothes on their birthday.
PE:
Year 6 PE will be on a Wednesday. They are to continue to come to school in their kits on that day like they did last year. The lessons will take place outside wherever possible so please make sure the children are dressed appropriately for this. Children must have their hair tied up for PE sessions and no jewellery is allowed in PE for health and safety reasons.
Bags, Stationary and Water Bottles:
Your child does not need to bring in a bag or stationary. They can bring in their book bag or a plastic wallet for reading and home learning books. Your child will receive a school water bottle. This should then be taken home, washed and returned to school each day filled up with water.
Water bottles can be re-filled with drinking water in the classroom during the day.
Lunch:
If your child has a packed lunch, they can bring it in a lunch box or in a plastic bag. We do recommend keeping ice packs with the lunch to keep it cool and fresh. The children will be eating in the hall with their year group.
If your child is having a hot dinner at school this must be booked in advance. Mrs Buck will not be able to book meals on behalf of parents anymore due to Data Protection, therefore you must book your child's meal. If you do not book a meal, then you will need to provide one and bring it into school.
Snacks:
We encourage the children to bring in a healthy snack for break time. This needs to be brought separately to their lunch. Please remember this needs to be a healthy snack like fruit or a cereal bar, no crisps, chocolate or cake are allowed.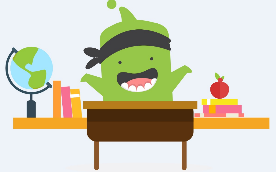 Home Learning:
In Year 6, home learning expectations are as follows:
Reading (3-4x a week minimum) - this is to be recorded in their reading diary)
Spellings will be sent home and tested on the day relevant to your class below. They should practise these 3-4x a week in some way (please see more information below)
Maths or English Homework will be sent home weekly on a Friday. Some children will also receive a times table booklet to encourage their learning of these too,
Now that the children are in Year 6 they will be encouraged to take ownership of their own home learning. We will monitor this weekly and children who persistently are not completing it will be asked to complete it in their own time to ensure they do not fall behind or miss out academically.
Spelling days:
6DS – Monday 6NT - Tuedsay 6CW - Thursday
This year, we will be using Spelling Shed to support spelling learning at Southfields. Each child will receive a log in for this online resource where they can practise the spellings online in game type formats. The children will still receive a purple book with a hard copy of their spellings in for them to handwrite them, use them in sentences or any other strategy from the spelling menu that they may find useful.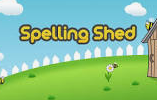 Online Resources:
Your child will have access to the following sites: Bug Club (on Active Learn), Spelling Shed, Times Table Rockstars, Purple Mash, IXL and Expresso. We recommend that your child uses their membership given by the school to the best of their advantage by thoroughly exploring these websites at home. These are amazing and can really help to support and enhance home learning. The children will keep their logins and passwords for online resources throughout their time at Southfields so should have these already. However, if you need these again, please ask your child's class teacher who can help with these.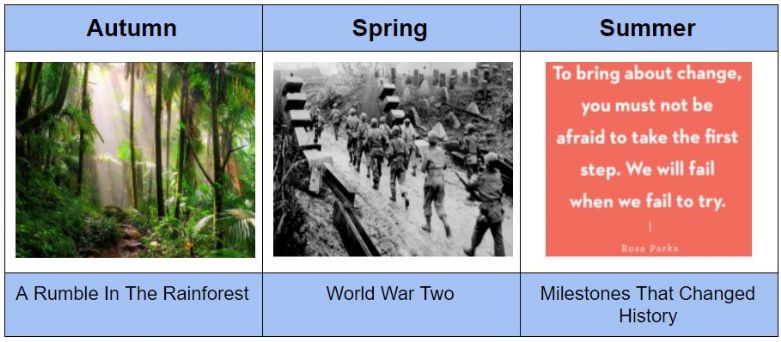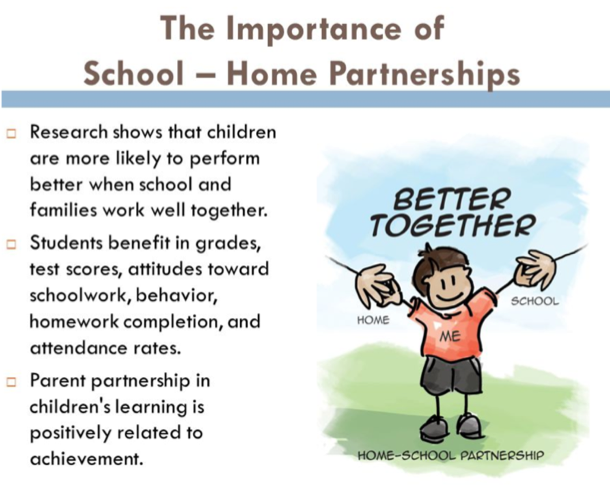 ​
...........................................................................................................................................................................................