Year 5

Dear Parents and Carers,
We are so excited to welcome you all into Year 5. We have a fantastic team in Year 5 and we will all continue working hard to ensure your children have an engaging, memorable and safe time with us. We are really looking forward to meeting you all and having a wonderful year together. Please take your time to read through this letter to hear more about the topics we will be focusing on this term, as well as lots of important information about routines etc. on the other pages.
Our Year 5 team this year will be:
Mrs Kapler- Year Leader and Mrs Radwell
Mrs Ward and Miss Shoosmith
Mr Allsebrook and Mrs Reid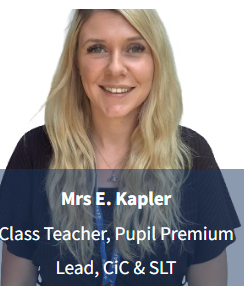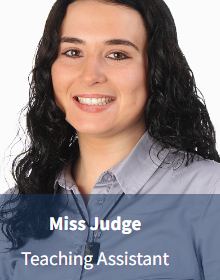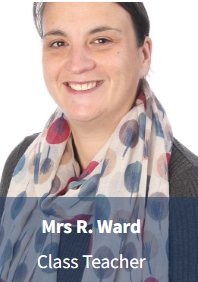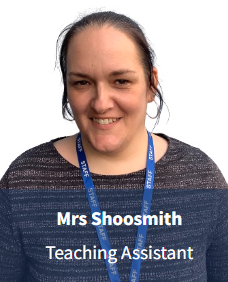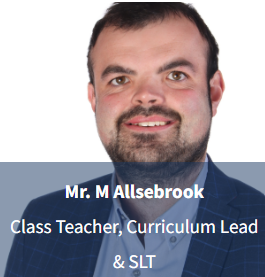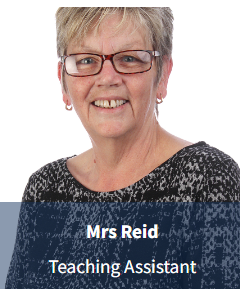 Our topic this term: How hard was it to invade and settle in Britain? (Anglo-Saxons)
Uniform:
Children should wear their school uniform for four days a week and their outdoor PE kit for one day. Children need to please wear suitable black school shoes, no trainers or high heels please.
PE:
All Year 5 classes will have PE on a Wednesday so children need to please come into school in outdoor PE kit on this day. Children must have their hair tied up for PE sessions and no jewellery is allowed in PE for health and safety reasons. If your child wears stud earrings and cannot remove these themselves, we recommend that you remove these before your child comes into school. No football kits or crop tops please.
A full uniform and PE kit list is available on our school website.
Cloak Areas, Bags and Water Bottles:
Your child's belongings will stay on their peg in the corridor outside the classroom during the day. Your child can bring in a book bag to keep their items in. Your child does not need to bring in a pencil case as they will be given their own stationary pack to use in the classroom. Your child will be given a school water bottle which they will take home each day. Please remember to bring these in each day. If this is lost you will be charged for a replacement. Please can only water be brought in inside bottles.
Lunch:
If your child has a packed lunch, they can bring it in a named lunch box. All packed lunches will be kept on the school trolley outside of the classroom. All lunches, packed lunch and hot dinner, will be eaten in the KS2 hall.
School dinners are to be paid for unless you are entitled to Free School Meals. If your child is having a hot dinner at school this must please be booked in advance. Mrs Buck will not be able to book meals on behalf of parents anymore due to Data Protection, therefore you must book your child's meal. If you do not book a meal, then you will need to please provide one and bring it into school.

Snacks:
If your child would like a snack at break time, it needs to please be a healthy snack as per Government guidelines (fruit or vegetables).
Home Learning:
In Year 5, we expect children to practise their Reading every day and their Spellings and Times Tables at least four times a week at home. Children will be given home learning books for Reading and Times Tables and these need to come to and from school daily. They will also be given a spelling book but this will stay in school as they will have an online login to practise spellings on 'Spelling Shed' at home. Your child's home learning will be monitored. You could also record your child reading as evidence of their progress and upload it to their Dojo Portfolio page. Additional information on home learning tasks will be sent home via Class Dojo
Online Resources:
Your child will have a membership to the following sites: Spelling Shed,Times Table Rockstars, Purple Mash, IXL and Espresso. We recommend that your child uses their membership given by the school to the best of their advantage by thoroughly exploring these websites at home. These are really amazing and can really help to support and enhance home learning. Children's login details containing usernames and passwords will be sent home.
Bike Permits:
If your child bikes to school and keeps their bike locked in school grounds, you will need to please apply for a bike permit by completing a Google Form which will be posted to you onto Class Dojo.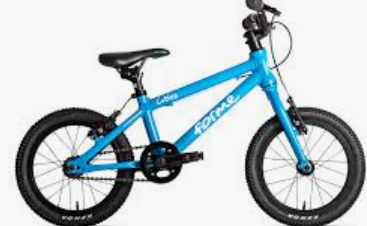 There will be no bikes allowed until permits have been allocated. Once the permits are allocated a space will be given, as well as guidance on using the bike safely.
Walking Home Permit
Children in Year 5 are allowed to walk home from school, providing they have a walking home permit. You will need to apply for these permits via a Google form which will be sent out via Class Dojo.
Class Dojo: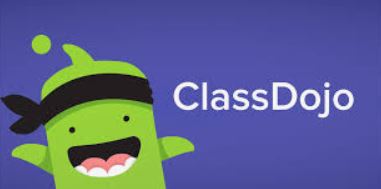 We love to use Class Dojo to communicate with you. Please do make sure you are connected to Class Dojo and please keep an eye on Class Dojo for day-to-day class and whole-school information, photos and updates. A key priority of ours is the relationships between teachers and adults at home to ensure that the children are fully supported at home and at school. Please do not hesitate to communicate with your child's class teacher or year leader through Class Dojo. It should be noted that this tool is to be used in an appropriate and friendly way. At Southfields Primary School, we operate a zero tolerance approach to the use of inappropriate behaviour anywhere on the school site, social media or via our communication systems with parents.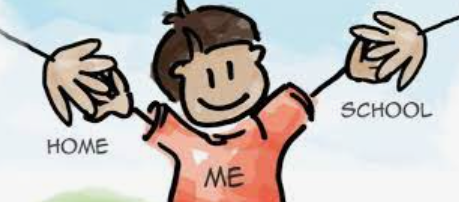 We understand that this letter contains a lot of information, so please re-read it as much as you need to and contact your class teacher or year leader if you have any further questions, we will always try our best to help you.
Yours sincerely,
Mrs Kapler, Mrs Ward and Mr Allsebrook