Uniform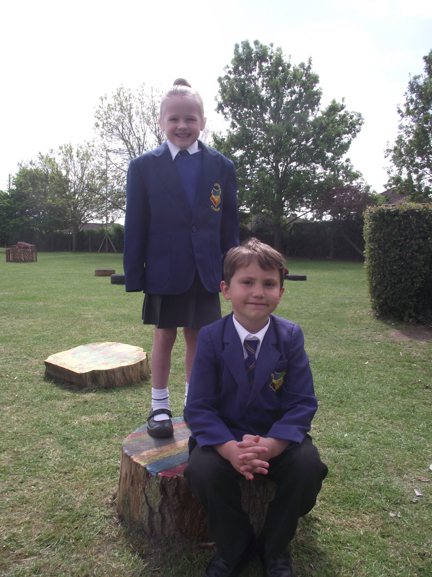 Southfields pupils' pride themselves on their uniform.
We have selected a basic uniform that can be purchased from most clothing suppliers. In addition to this, we have bespoke uniform available with logos, especially designed for the school which you can order here.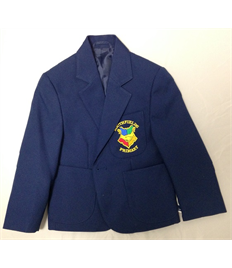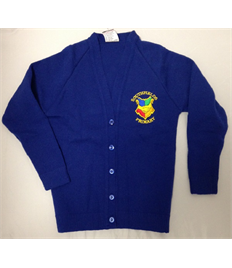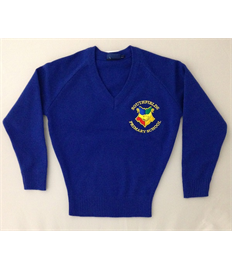 Blazer with logo Blue Cardigan with logo Blue jumper with logo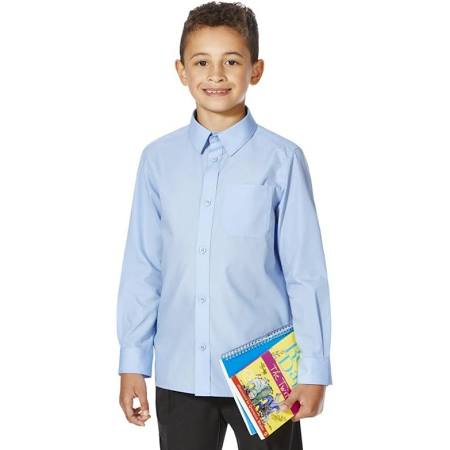 Blue tank top with logo Tie, with or without elastic White/blue shirt/blouse - long/short sleeved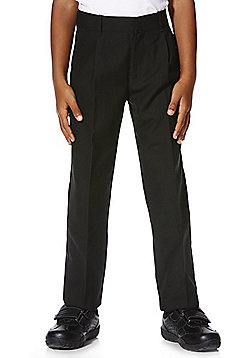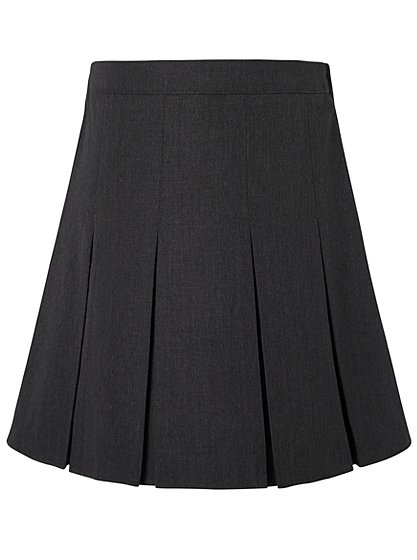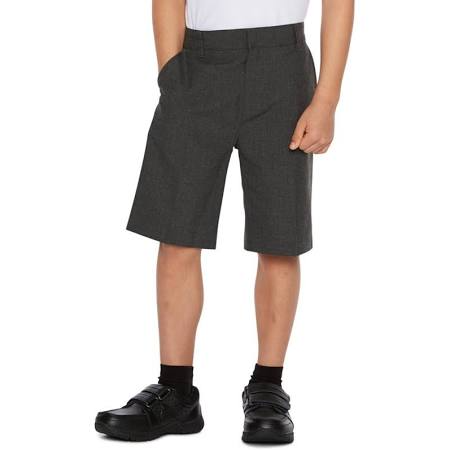 Black/dark grey trousers Black/dark grey skirt Black/dark grey shorts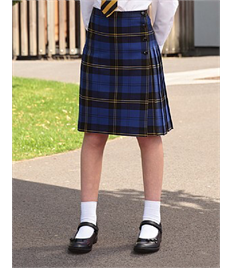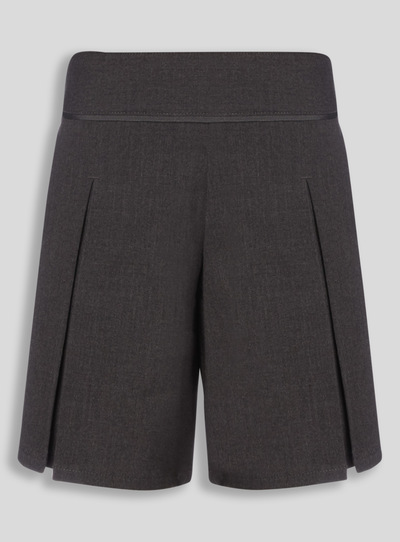 School coloured skirt School coloured pinafore Black/dark grey culottes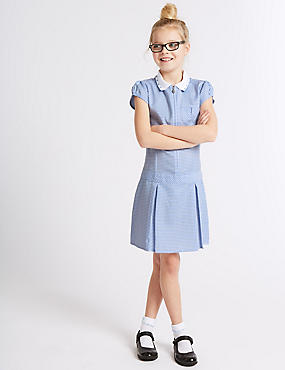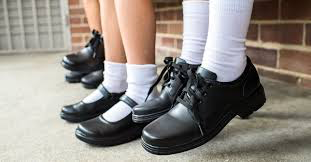 Blue and white checked summer dress Black shoes (no open toes, boots or trainers)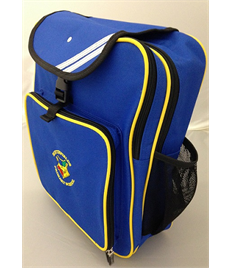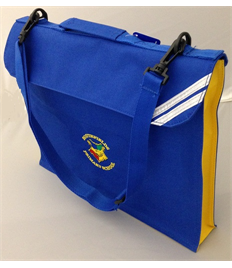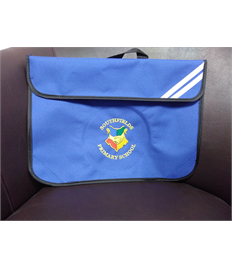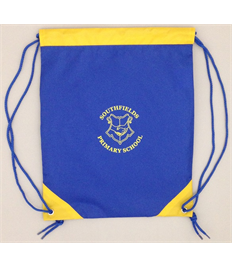 School satchel School Book Bag - large or small School PE Bag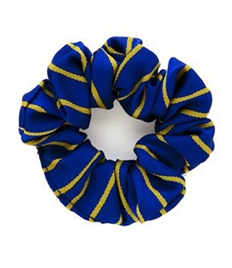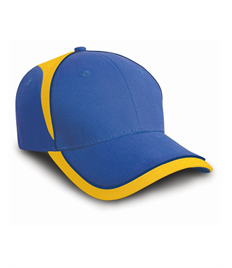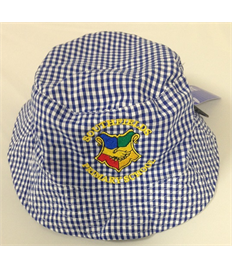 School scrunchie School cap Summer hat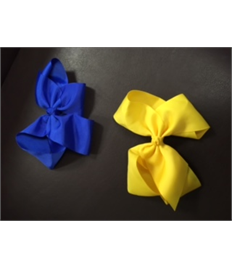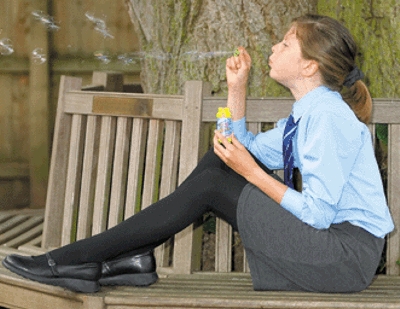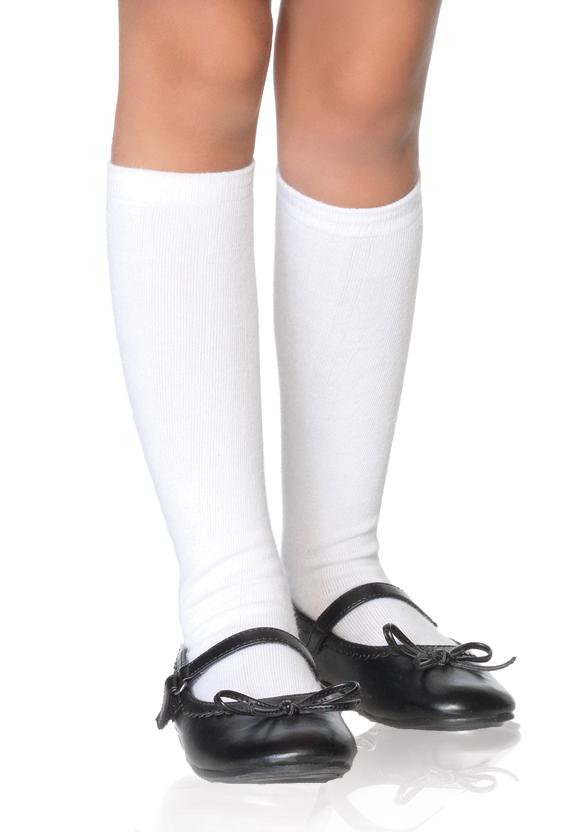 School bows White/black/grey - socks/tights
PE and Sports kits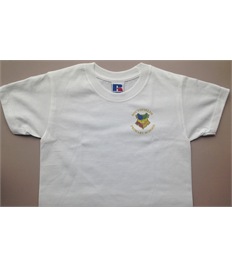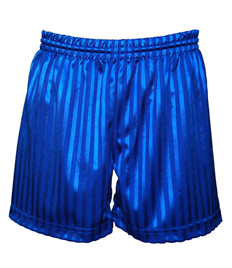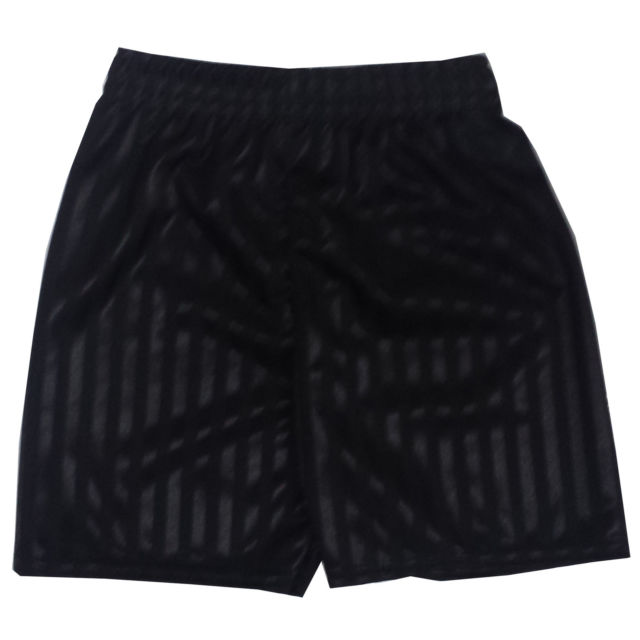 Summer white t-shirt with logo Black/blue/navy shorts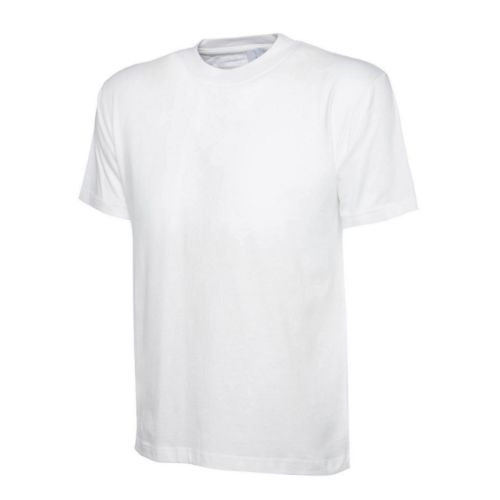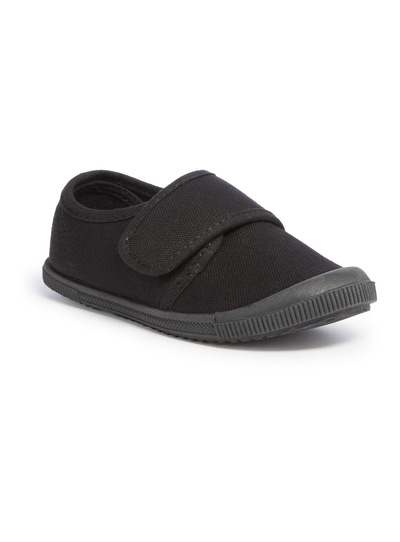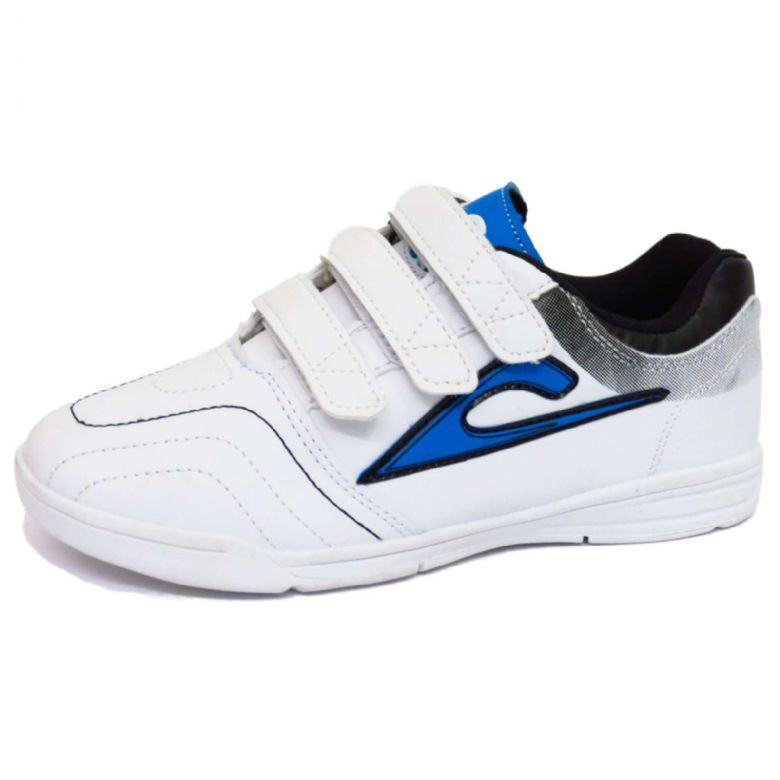 Plain white or pale blue t-shirt Plimsolls/Trainers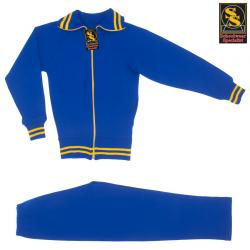 Winter a Grey/Blue/Black Tracksuit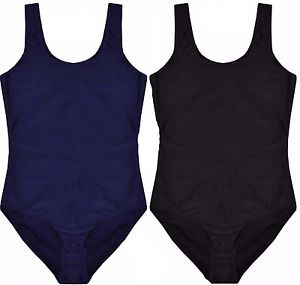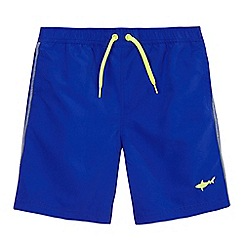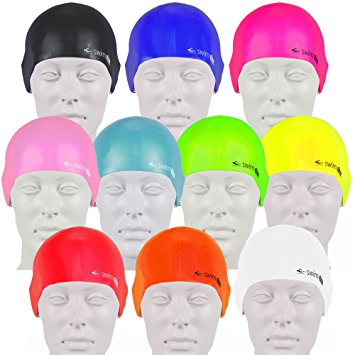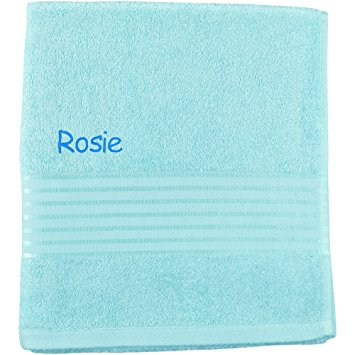 Swimming - Swimming full suit or shorts Swimming hat any colours Swimming Towel
Our School Uniform Policy is available here.