The Sunshine Nurture Room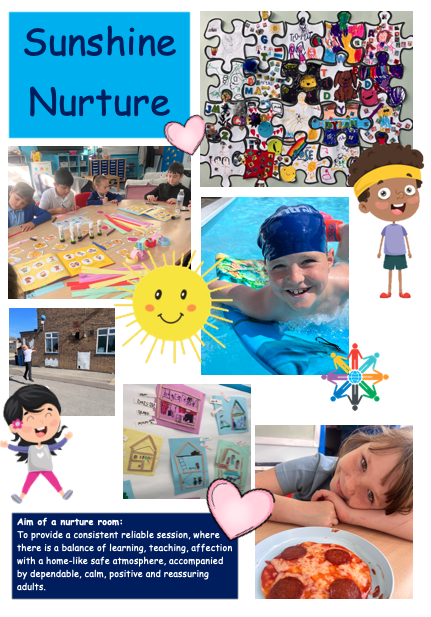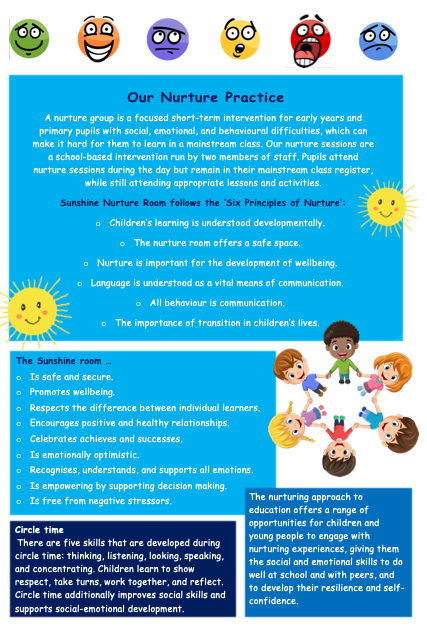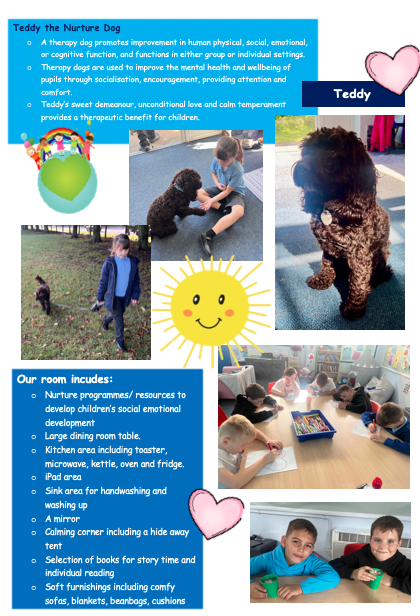 Welcome to the Sunshine Nurture Room. Here you will find out all about our provision, what we use it for, and how we support our children and families by understanding the world better and learning how to manage and regulate effectively. We have an experienced team who are well qualified to lead the room. Four staff members within the school have been trained in Therapeutic Nurture Principles (accredited), Trauma, Aces, Boxall Profiles, Zones of regulation, Therapeutic Scripts, Makaton, PECs, Elklan, Foundation degree in teaching and learning, 2 senior leaders with NASENCO and QTS, 1 staff member is undertaking a degree in Psychology specialising in 'Child and Adolescent mental health'.
Our Vision
For pupils to be able to communicate well, self-regulate, make lasting positive relationships, listen to others and keep themselves and others safe.
Our Aims
Our aim is for pupils to be able to: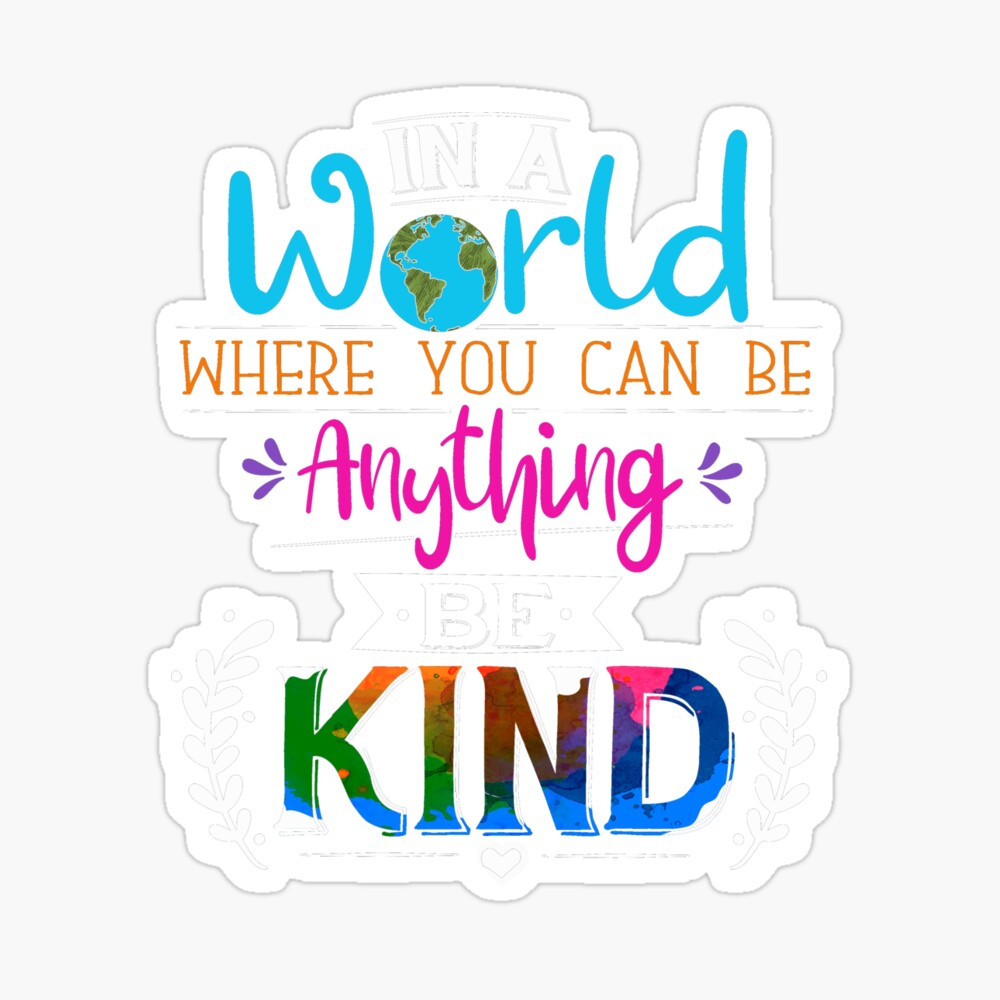 - Develop positive behaviour communication
- Learn within the classroom environment
- Manage their own emotions
- Articulate feelings appropriately
- Apply lessons learnt for future life and communicate well
- Use a range of communication skills
- Build positive relationships
Please see our further pages to the right-hand side for further information.