Support for Parents
The Sunshine Room has a holistic approach to supporting children with their behaviour communication. For this to be as effective as it can be, that involves us working closely with parents and creating a support network together.
When your child is identified as needing support from the Sunshine Team, one of the members will be in contact with you to discuss your child's individual needs and what further support they can offer. This might be in the form of a workshop or set of interventions within the Sunshine Room, run by the team, resources you can use at home to support behaviour communication, family counselling or could be working alongside external agencies for further support and guidance.
Currently in school we can offer the following workshops for parents: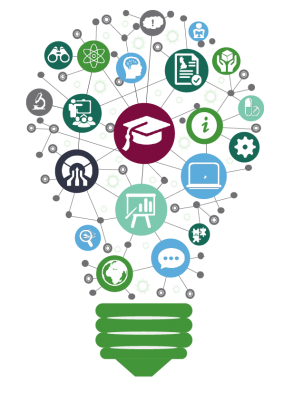 - Webster Stratton
- Triple P Parenting Programme
To find out more about these programmes and how to book, please contact the Sunshine team either via Class Dojo or by email (sunshine@southfields.peterborough.sch.uk) and someone will be in contact with you to provide further details.