Spelling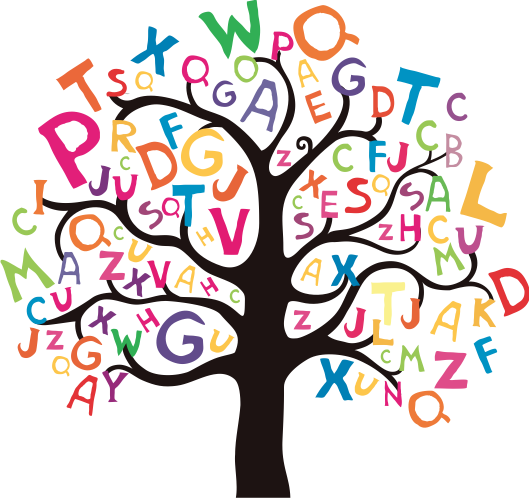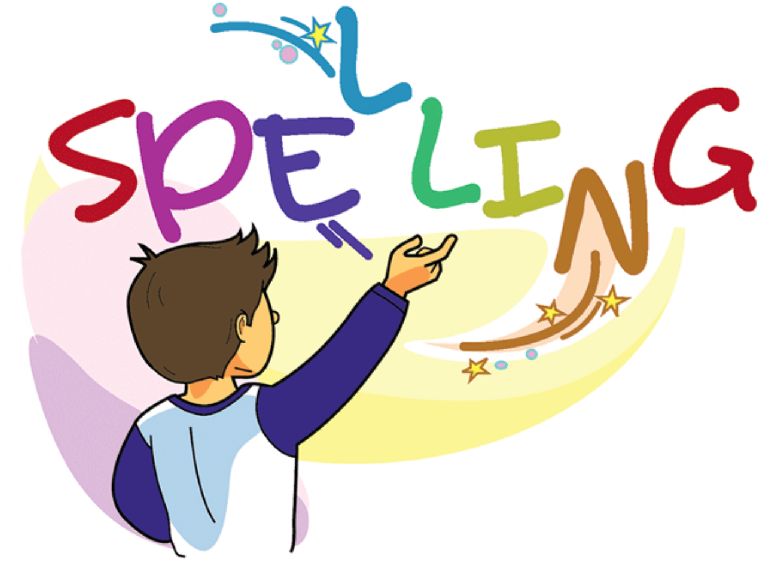 The word-lists for years 3 and 4 and years 5 and 6 are statutory. The lists are a mixture of words pupils frequently use in their writing and those which they often misspell. Some of the listed words may be thought of as quite challenging, but the 100 words in each list can easily be taught within the four years of key stage 2 alongside other words that teachers consider appropriate.
The rules and guidance are intended to support the teaching of spelling. Phonics knowledge should continue to underpin spelling after key stage 1; teachers should still draw pupils' attention to GPCs that do and do not fit in with what has been taught so far. Increasingly, however, pupils also need to understand the role of morphology and etymology. Although particular GPCs in root words simply have to be learnt, teachers can help pupils to understand relationships between meaning and spelling where these are relevant. For example, understanding the relationship between medical and medicine may help pupils to spell the /s/ sound in medicine with the letter 'c'. Pupils can also be helped to spell words with prefixes and suffixes correctly if they understand some general principles for adding them. Teachers should be familiar with what pupils have been taught about spelling in earlier years, such as which rules pupils have been taught for adding prefixes and suffixes.
In this spelling appendix, the left-hand column is statutory; the middle and right- hand columns are non-statutory guidance.