How we teach and assess reading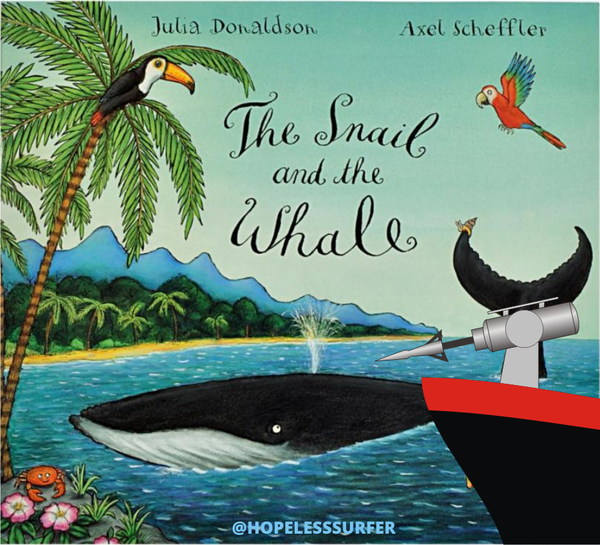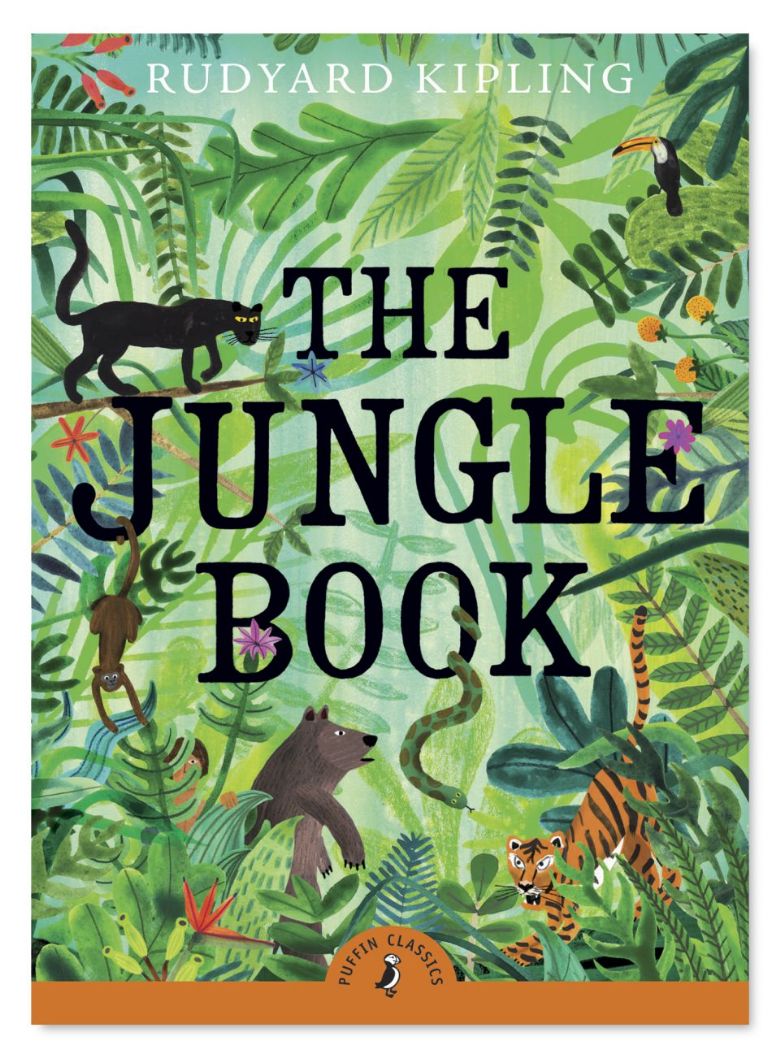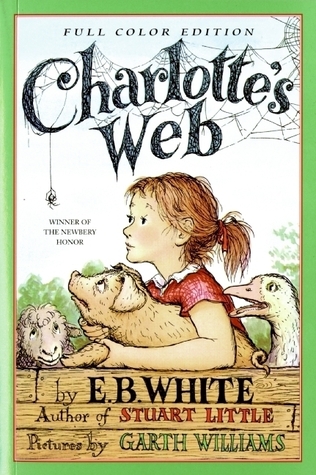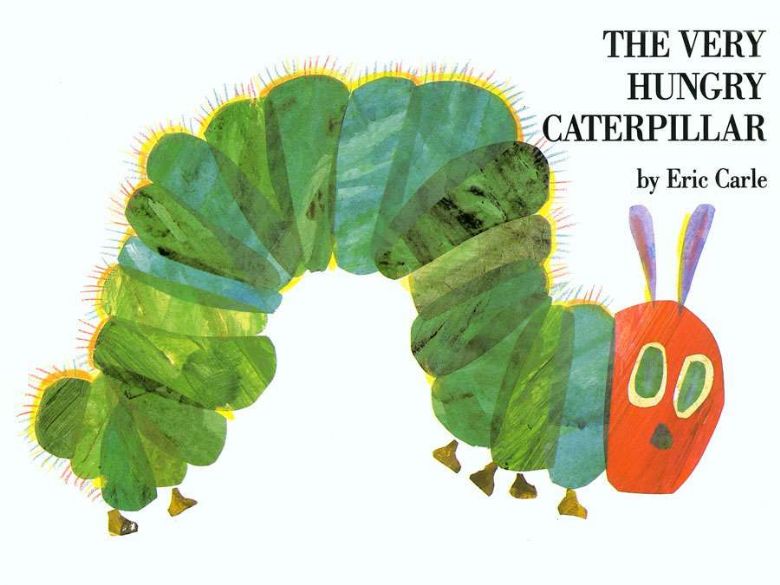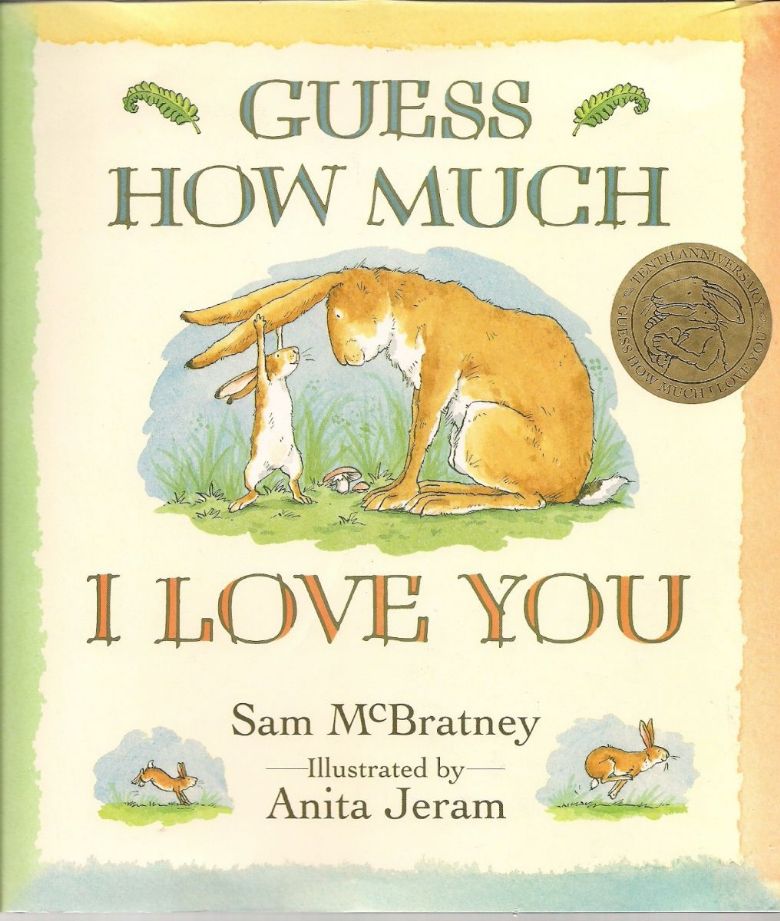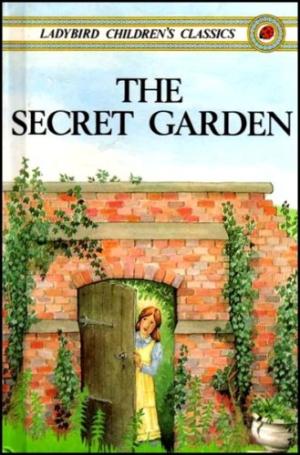 We begin with teaching phonics in Reception using 'Little Wandle: Letters and Sounds revised'. Please see Early Reading page within Our Curriculum area. https://www.southfieldsprimary.co.uk/page/?title=Early+Reading&pid=541
The children also practise reading (and spelling) 'tricky words', such as 'once,' 'have,' 'said' and 'where'.
Once children can blend sounds together to read words, they practise reading books that match the phonics and the 'tricky words' they know. They start to believe they can read and this does wonders for their confidence.
As the children make their way through the school, they will build up their reading capabilities and therefore move through nationally colour banded books to develop the necessary skills. See the book band overview below: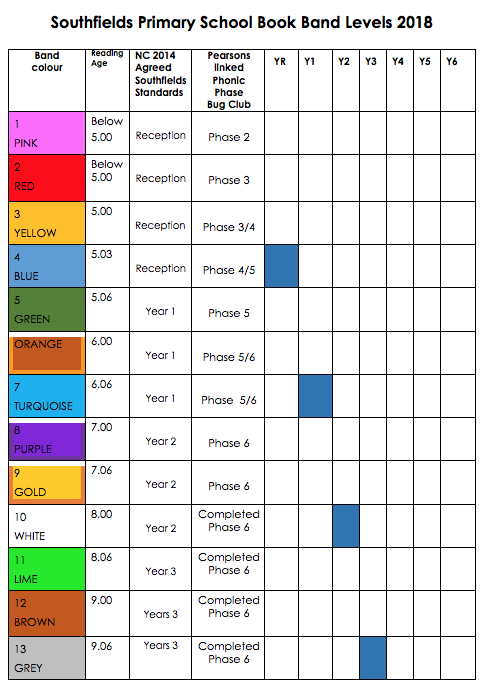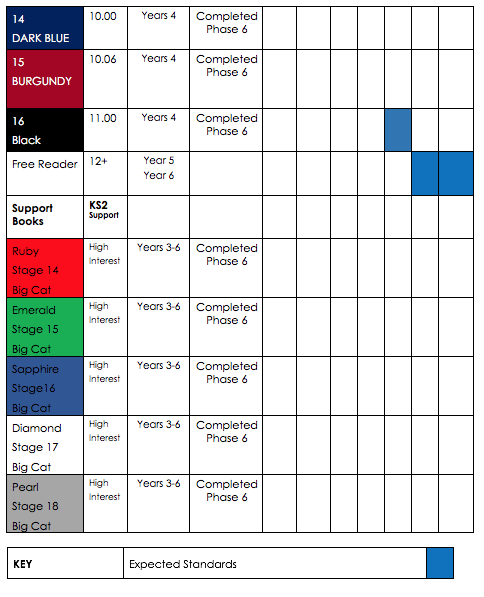 Teachers regularly read to the children too, so the children get to know and love all sorts of stories, poetry and information books. This helps to extend children's vocabulary and comprehension, as well as supporting their writing.
Some older children will continue to access Phonics and reading groups if they need further consolidation and development of reading skills. We check children's reading skills regularly so we that we can ensure they have the best provision.
Children may be moved on more quickly if they are making faster progress or may have small group work support if they need extending and developing more quickly. Likewise where pupils need additional help they may have small group or 1:1 sessions to support them to diminish the difference to age related expectation.
In Key Stage 2 (years 3, 4, 5 and 6,) the children undertake regular guided reading sessions with the staff in their class, as well as having access to a wide selection of reading materials to choose from and projects linked to reading, with rewards systems for encouragement special projects as well as reading lighthouse at the end of the day to share class novels and books to inspire discussion and broaden pupils reading experiences.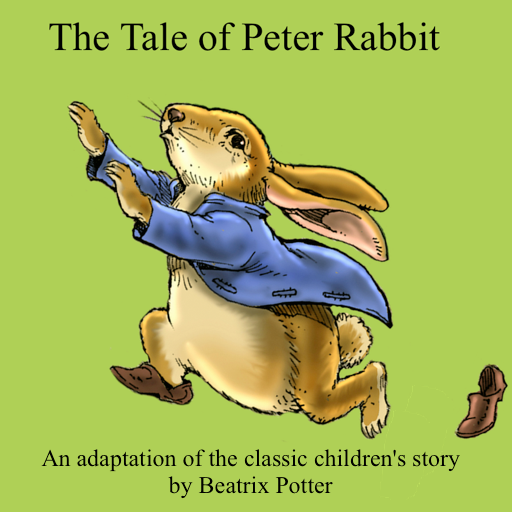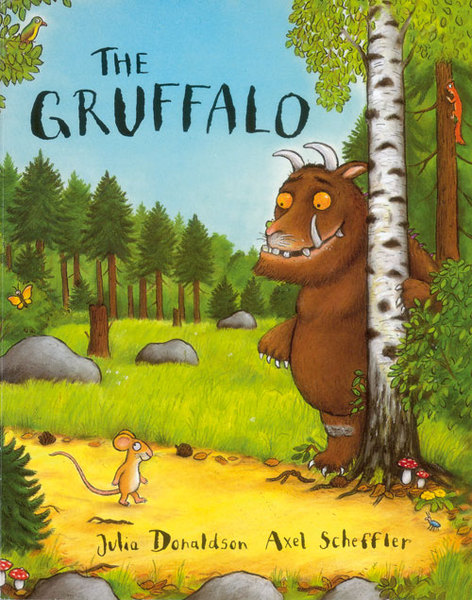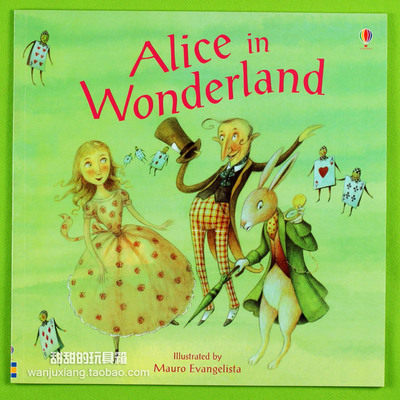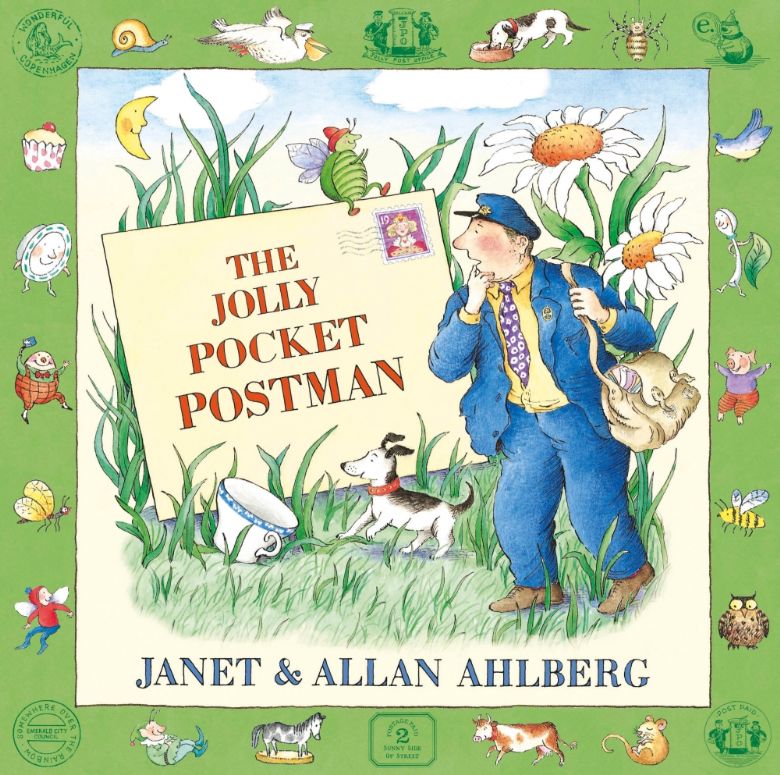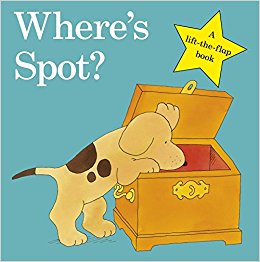 How long will it take to learn to read well?
Every child is different and children will learn to read at different speeds. By the end of Year 2, most children will be able to read aloud books that are at the right level for his or her age. In Year 3 and beyond, we concentrate more on helping children to understand what they are reading, although this work begins very early on.
In the summer term of Year 1, the government asks us to do a phonics check of all the children. We will let you know how your child has done. Children who do not pass the phonics check in Year 1 retake the assessment during Year 2 to ensure that they have made progress.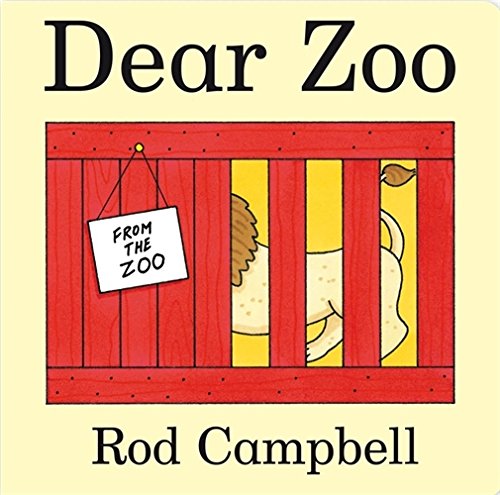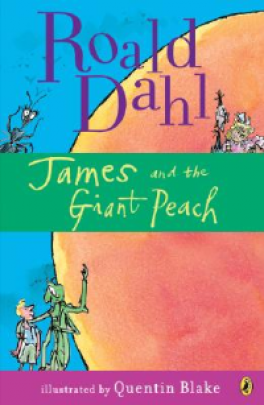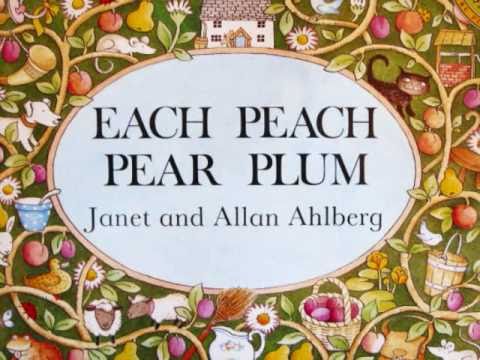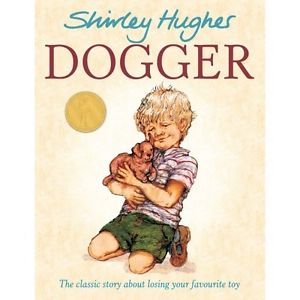 Further Information
The documents below will give you further information about your child's year on year learning for decoding, familiarity with texts, poetry, word meaning, understanding, inference, prediction & text discussion.
The Year group information, taken from Target Tracker, shows you the Age Related Expectations for the children of that year.
Further Information about the book bands we use and corresponding reading ages, phonic phases and year group expectations can also be found below.
Please click on the attachments below to access the information.