Reading Lighthouse
We believe that reading should be an enjoyable activity, and that one of the greatest gifts we can give a child is the ability to read. In addition to specific guided reading, we have 15 minutes of selected 'Reading Lighthouse' where classic novels, important to the children's appreciation of the amazing world of books, are read and shared. These books have been selected to inspire class teaching and reading, of which there are 76 classic novels in Key stage one and reception, and 36 in year three to six. These books are listed below and can be read to you if you click on the book links by the titles.
Southfields Reading Lighthouse
Reception Early Reading Autumn Term - Young Children's Classic
Click on the books to have them read to you online
Little Rabbit Foo Foo
The very hungry caterpillar
The bad tempered ladybird
Reception Early Reading - Spring term
Elmer
Elmer and the rainbow
Elmer and the teddy
Elmer and Wilbur
Reception - Early Reading Summer Term
Focus on Mog texts by Judith Kerr
Mog's Bad Thing
Mog and the Baby
Mog the forgetful cat
Mog and the V E T.....A toddler reads Mog and the Vet ...no one is too young to try to retell their favourite story
Year 1- Autumn Term
Rainbow fish and Janet Ahlberg and Allan Ahlberg
Rainbow Fish to the Rescue
The Rainbow Fish
The Rainbow Fish and the Big Blue Whale
Funnybones: A Bone Rattling Collection
The Jolly Postman
Year 1 - Spring Term
Harry and the dinosaurs
Harry and the Dinosaurs have a very busy day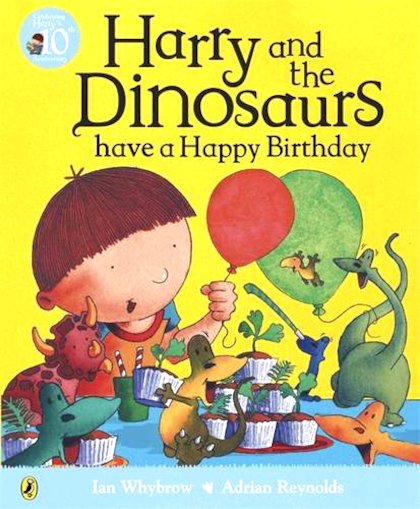 Harry and the dinosaurs birthday
Harry and the Dinosaurs go to school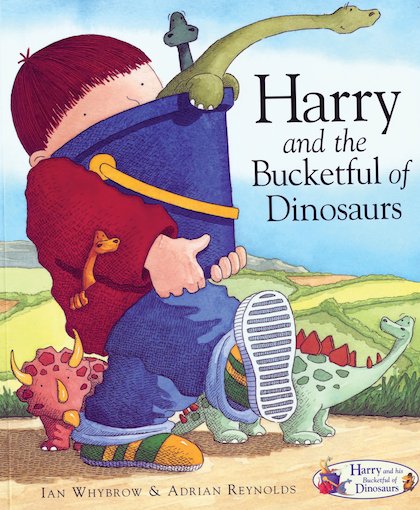 Harry and the bucketful of dinosaurs
Year 1 - Summer term
Texts by Julia Donaldson
The Gruffalo
The Gruffalo's child
The smartest giant in town
A squash and a squeeze
Year 2 - Autumn Term
Jill Murphy texts- linked to the large family
The Large Family: Lester Learns a Lesson
The Large Family: Luke Tidies Up
The Large Family: Laura Bakes a Cake
Five Minutes' Peace
Spring term - Year 2
Traditional tales- alternative versions/ ones with a twist
The Three Little Wolves and the Big Bad Pig.
The Three Horrid Pigs and the Big Friendly Wolf.
The Wolf's Story.
Snow white in New York
Summer term- Year 2
Roald Dahl (versions with some pictures and text)

The Enormous Crocodile
Fantastic Mr Fox
Reading Lighthouse Resources
Key stage 2- Year 3
James and the Giant Peach by Roald Dahl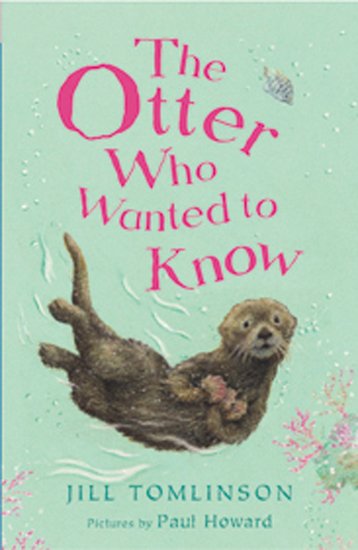 The Otter who wanted to know by Jill Thompson
The Julian Stories by Ann Cameron
George's Marvellous Medicine by Roald Dahl
Cinderboy by Laurence Anholt and Arthur Robins
The True Story of the Wolf and the Three Little Pigs
The Hodgehed by Dick King Smith
Dear Olly by Michael Morpurgo (Listen to ideas on how to be a writer by Michael Morpurgo)
Cool by Michael Morpurgo
Escape from Shrangi La
Year 4 Reading Lighthouse Books
The Enchanted Horse by Magdalen Nabb
Dinosaurs by Michael Foremen
The amazing story of Adolphus Tips by Michael Morpurgo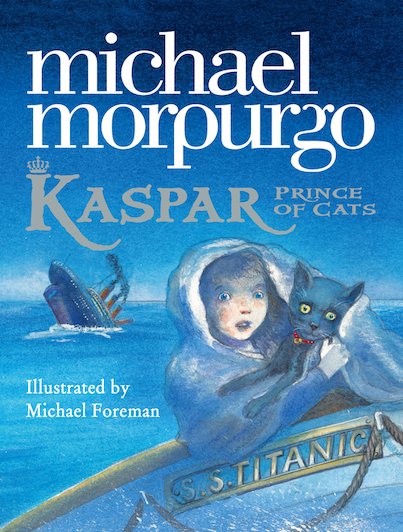 Kasper-Price of Cats by Michael Morpurgo
Friend or Foe by Michael Morpurgo
The Worst Witch by Jill Murphy
The Lion, the Witch and the Wardrobe by C.S. Lewis
Born to Run by Michael Morpurgo
Year 5 - Reading Lighthouse
The Mousehole Cat by Antonia Barber
The Iron Man by Ted Hughes
The Butterfly Lion by Michael Morpurgo
Why the Whale came by Michael Morpurgo
Stig of the Dump by Clive King
Street Child by Bernie Doherty
Nobody's Eyes by Michael Morpurgo
King and the Cloud Forests by Michael Morpurgo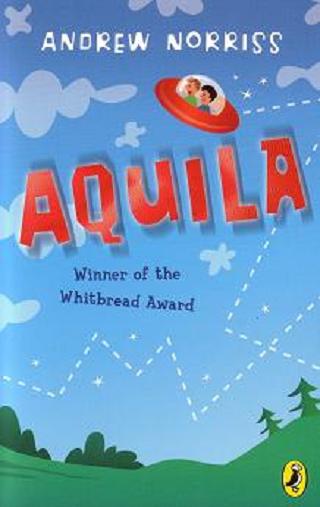 Aquila by Andrew Norris
War Horse by Michael Morpurgo
Charlotte's Web by E.B. White
Year 6 - Reading Lighthouse
Bad Girls by Jacqueline Wilson
The Railway Children by E. Nesbit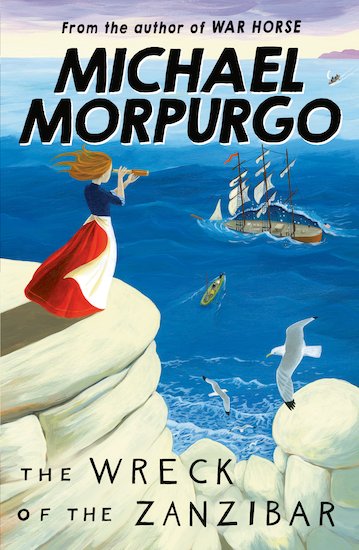 The Wreck of Zanzibar by Michael Morpurgo (Watch a real dive into the wreck of the Zanzibar)
Private Peaceful by Michael Morpurgo (Watch children act out a scene from Private Peaceful)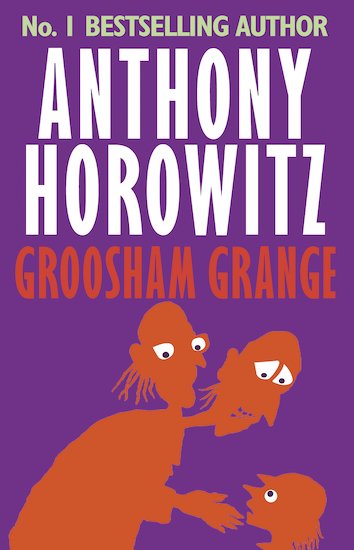 Groosham Grange by Anthony Horowitz
Kenzuke's Kingdom by Michael Morpurgo
Long way home by Michael Morpurgo (5 Most popular questions asked of Michael)
Stormbreaker by Anthony Horowitz (An interview with Antony from book to film)
Toro! Toro by Michael Morpurgo (Michael is interviewed on how animals inspired his books and writing)