Reading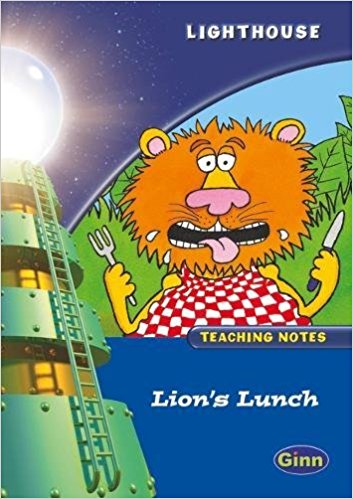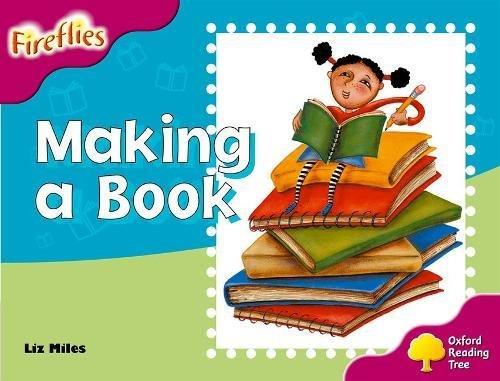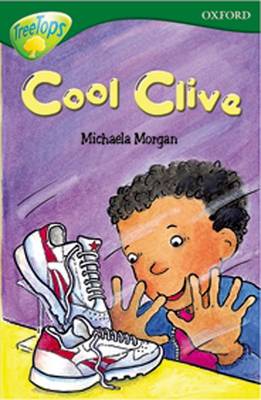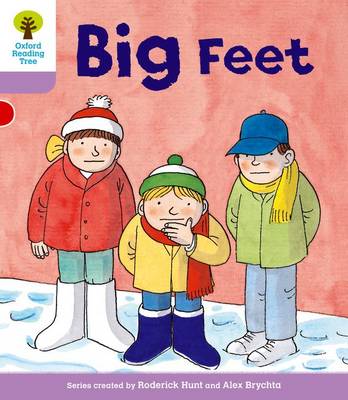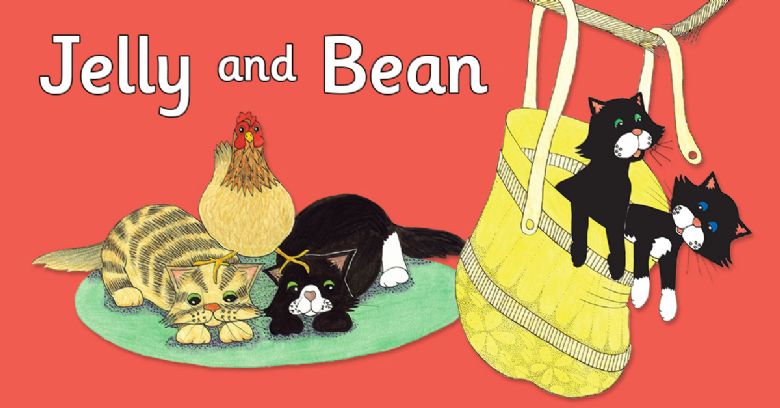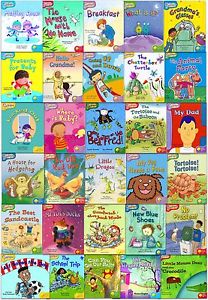 At Southfields we work hard to enthuse pupils to learn to read as well as enjoy reading. We believe that it is one of the most important things that your child will learn at school.
Everything else depends on it, so we put a huge amount of energy and enthusiasm into reading underpinned by a rich book environment that promotes reading both indoors and outdoors. One of our key aims is to ensure that pupils are taught to read to enable them to not only become independent and love books but also to enable them to access the wider curriculum.
We want your child to love reading and to want to read for themselves because they enjoy it. This is why we work hard to make sure children develop a love of books as well as learning to read.
Reading is one of the greatest gifts we can give a child. Our approach to reading is based on an emphasis on the teaching of phonics; once this skill is embedded, we extend and develop each child's reading skills. We dedicate two sessions daily to the teaching or reading, during which time the children are given a range of activities that take forward their learning, comprehension and skills. In addition to specific guided reading, we also have a session of 'Reading Lighthouse' where classic novels, important to the children's appreciation of the amazing world of books, are read and shared. These books have been selected to inspire class teaching and reading, of which there are 76 classic novels in Key stage one and reception, and 36 in year three to six. Please click on the link to the right to have a look at some more information about our 'Reading Lighthouse'.
We aim to develop a love of reading and therefore encourage our pupils to take books home and share them with you. Children need to be able to read with understanding, for pleasure and for information. We have found that just ten minutes' one-to-one reading at home with an adult can make a huge positive difference to the children, and therefore we have included this as part of homework each evening. Parents are asked to complete the reading record; teachers may use this record from time to time, but do keep their own extensive notes within school.
Pupils' reading is formally assessed regularly and the children use a variety of schemes and guided work to improve their skills, ability and confidence. As pupils go through the school, they are given more responsibility for selecting materials to read. We have free-reading extension books that will challenge pupils above the level of reading schemes. These free-reading books are designed to encourage children to become lifelong readers.
We have two large reading bays and a well-resourced library with an extensive selection of fiction and non-fiction books. We also have an area for big books and group reading. Each classroom has a reading corner and listening station.
Children read to the class teacher weekly through guided reading sessions and are also expected to read at home each night as part of their homework. We send home a reading book and reading record that we ask parents to complete during the evening. In addition to this, we have purchased Bug Club, an online resource that children can access from home and read books appropriate to their level as well as answer comprehension questions and score points to build their own online environment.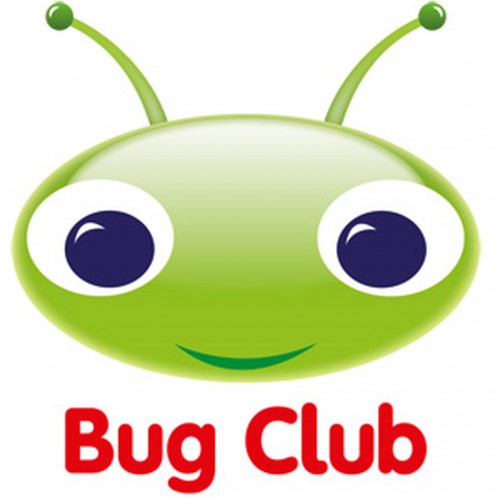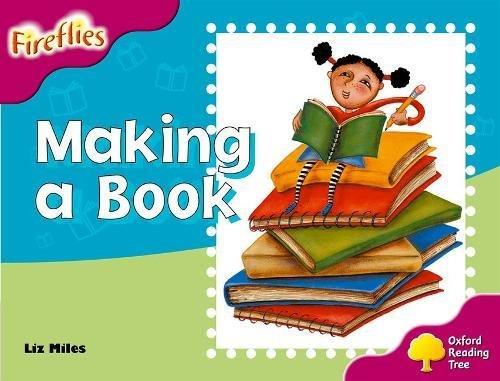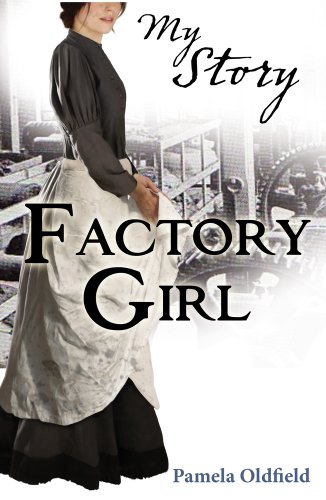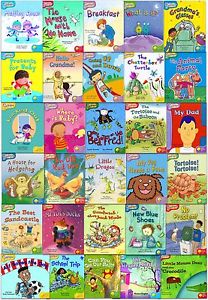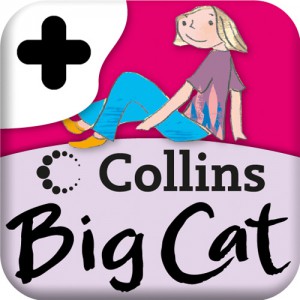 Reading Schemes used in School
Oxford reading tree, Oxford Songbirds, Oxford Fireflies, Collins and Collins big Cats, Pearsons Longmans, Floppy Phonics Oxford, Frankin and Watts, Story Worlds Heinemann, Macmillian Reading Bug, Orchard, Voyages Nelson, Star Rigby, Kids Random House, PM Plus, Ginn and Ginn lighthouse, Snapdragon, Jelly and Bean, Raising Stars, Boys and Girls Rule, Treetops Oxford, Lerner, Scholastic My Story, Zoom Ginn,Big Cat.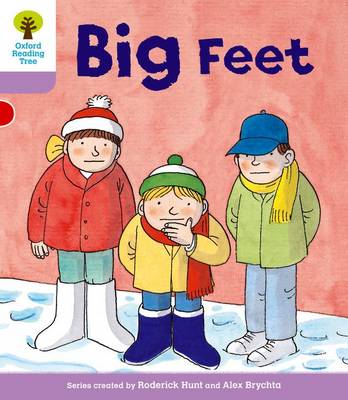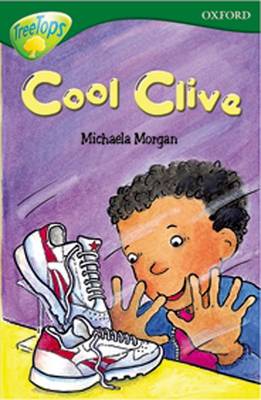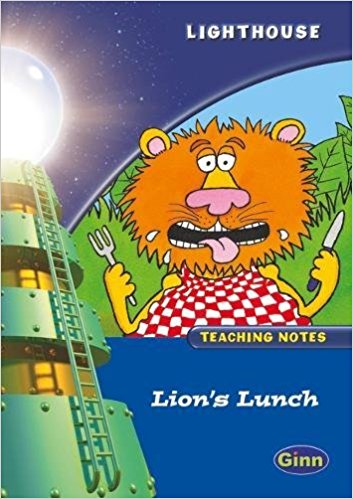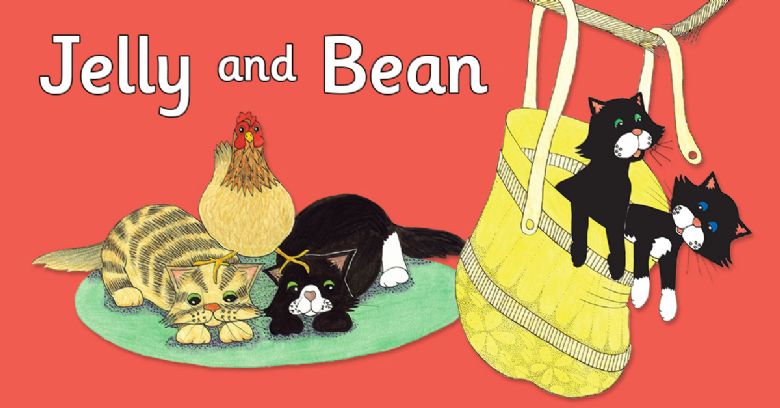 Writing linked to Reading
Pupils are helped to develop the ability to express their thoughts, ideas and communication skills through the written word. Every attempt is made to ensure that pupils develop a command of basic English which includes punctuation, spelling, grammar and correct letter formation. For handwriting, we use the Nelson scheme. The children have regular lessons until their writing is fluent and joined.
We believe it is important that children see their work as having purpose and that they regard themselves as authors of their work. Opportunities are provided for pupils to develop the necessary writing skills required for different purposes and audiences. The link between reading and writing is strongly emphasised.
Each child at Southfields is given a personal writing log, which tracks their written progress throughout their time with us. It allows both pupil and teacher to see improvement over seven years.
At Southfields we believe that it is important for children to learn all the different written genres and therefore we teach them how to write in three different phases.
1. Phase 1 - immersed in the text type

2. Phase 2 - learn the necessary skills to write in the genre style, eg. imperative verbs for instructional texts

3. Phase 3 - the writing of the genre
Individual children may need additional support through projects, 1:1 tuition, group work and have regular work to further develop their skills to reach their Age Related Expectations where appropriate.
The Power of Reading has had an incredible impact on our learning in Reading across the school. Some of the work produced whilst doing these sessions are shown below.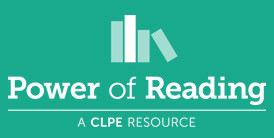 ---
What does school offer to give my child reading incentives?
In school we have made a significant investment in a variety of reading schemes and real books which encourage child to access a range of texts suited to their own personal interests whilst also extending their reading ability and confidence. The schemes we use are: Bug club, Collins Big Cat and Oxford Reading Tree,
Pupils also have access to a significant 'library' collection of books within each classroom in an exciting designated reading area as well as a full school library as well as bookshelves and areas throughout the school which encourage pupils to have a love of reading.
Classes read shared texts where reading and writing combine, providing children with a deeper understanding of texts. Books are carefully chosen to meet the needs and interests of groups and cohort of pupils as well as staff developing bespoke teaching plans to teach specific skills, develop confidence and enthuse the children about reading. They often link into our wider curriculum, with history, geography, science and the arts with a particular pupil interest in real life, children's experiences around the world, fantasy, animals, spy stories, war and conflict.
What can parents/carers do to help?
Within the first two weeks of your child starting Reception, you will be invited to a meeting so that we can explain how we teach reading and show you the resources we use. During the meeting, there are lots of suggestions on how you can help your child to read. Your support really does get your child off to a flying start and encourages them to make great progress.
You can help your child to sound out the letters in words and then to 'blend' the sounds together to make a whole word. Try not to refer to the letters by their names. Help your child to focus on the sounds. You can hear how to say the sounds correctly by searching on YouTube for 'Read Write Inc. Phonemes Pronunciation Guide'. These 'speed sounds' are used throughout school - even in upper Key Stage 2 - and also link into spelling work, a good understanding of these sounds really does make a difference!
Sometimes your child might bring home a book that they already know well. Please don't say, 'This is too easy,' as they may have chosen that because they enjoy it! Instead, encourage your child to tell you the story out loud; ask them questions about things that happen or what they think about some of the characters in the story. The reading mat blow shares lots of great ideas to make asking questions to deepen learning easier to manage at home.
Make reading fun! Remember to keep reading toyour child. They will come across far more adventurous words than they will in their early reading books and you will be helping them to grow a vast vocabulary, develop an deeper understanding of different stories etc. It will also encourage them to love books and want to read more; if a child sees and hears an adult reading, they are inspired by them!
Does it matter if my child misses a lesson or two?
It matters a lot if your child misses school. The way we teach children to read is very well organised, so even one missed lesson means that your child has not learnt something that they need to know to be a good reader.
What if my child finds it difficult to learn to read?
We want every child to learn to read, however long it takes us to teach them. We will find out very quickly if your child is finding reading difficult. First, we move children to a different group, so that we can make sure that they have learnt what they need to know. If they need more help, we may provide extra 1:1 support.
If we have any concerns about your child's reading, we will talk to you about this.
Remember, all children are individual so some children take a little longer to learn to put sounds together to read a word, e.g. c-a-t to make the word 'cat'. At our meeting, we will explain how you can help your child to do this.
If you have any further queries about how we teach reading, please do not hesitate to get in touch; your class teacher can offer help or you can contact the English Team:
Strategy Lead: Mrs Y Steward
English Lead: Mrs C Welsh
KS1 Writing and GHaSp: Mrs C Welsh
KS2 Writing: Mrs S Churchill.
Phonics lead and LA Phonics Champion – Miss E Wilson
English Reading lead - Mr J Addison
Phonics Intervention Teacher – Mrs J Clark
Link Governor – Mrs Tracey Whale