Pupil Voice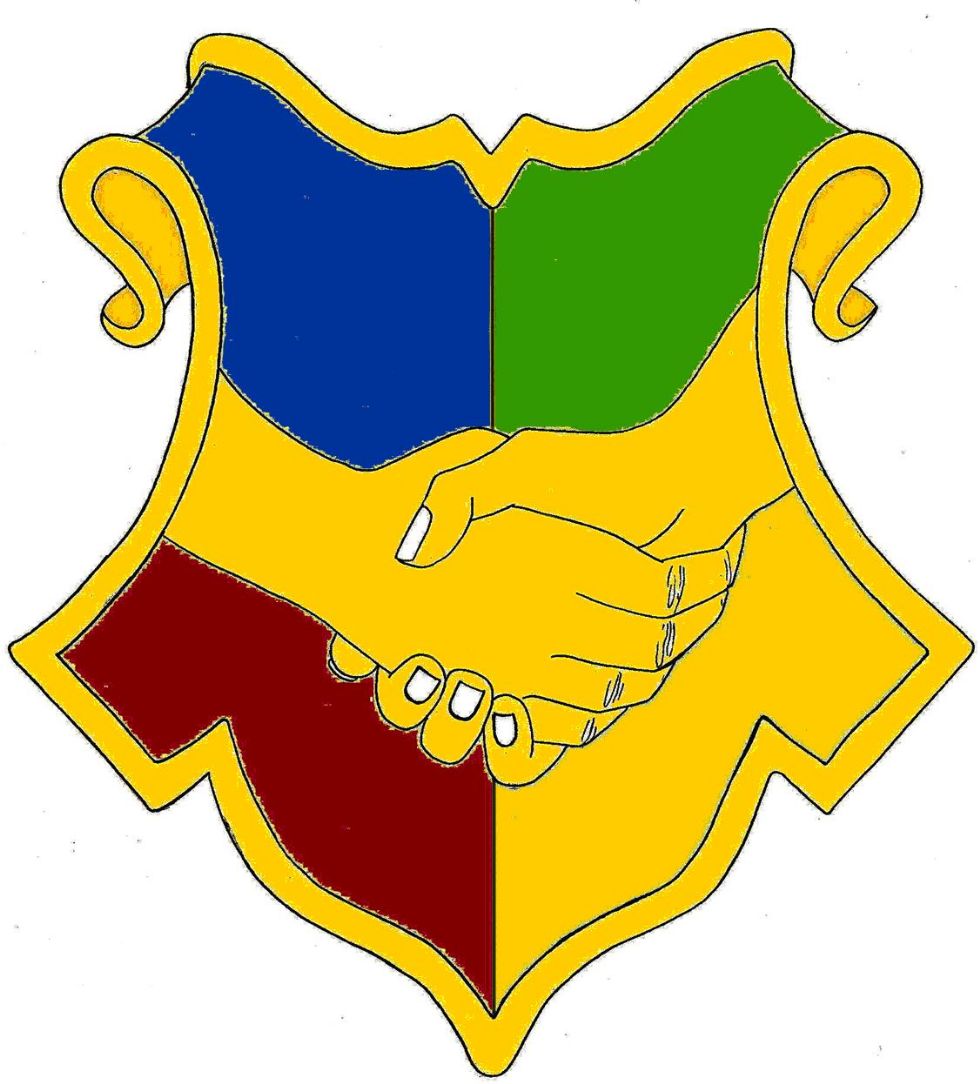 At Southfields we think it is important that our children have a voice, their ideas and thoughts help us to evaluate what they like about our school and to move things forward to make things even better.
We have different groups who meet regularly, these are: the School Council, Eco Team, CARES welfare team, Play Pals, Community Cadet, Marvellous Mathematicians, Digital Leaders, Interfaith Council, Science Professors, Charity Leaders, Sports Ambassadors and House Captains.
Click here to use the Pupil Voice Audit Tool
The 2019-20 House Captains are:
| | | | |
| --- | --- | --- | --- |
| Kingfishers | Robins | Canaries | Parrots |
PARROTS: Eduardo, Julia, Filip and Aimee
CANARIES: Toby, Mylee, Natan and Lexi
ROBINS: Dominykas, Isla, Joshua and Gabriela-Ana
KINGFISHERS: Hyronemo, Evie, Aston and Cailin
CARES - The School Pupil Welfare Team
Year 3: Ema, Freya, Peter
Year 4: Caitlin, Joe, Lewis, Chloe
Year 5: Alfie, Bartosz , Jan, Aisha
Year 6: Alannah , Amber , Vilius
School Council
Every year the children elect class council representatives who will speak and act for their peers at school council. The children prepare manifestos and deliver presentations during their campaign for election and voting is carried out privately and professionally.
The representatives for each class meet regularly with Miss Ward in Key Stage 1 and Mr Addison in Key Stage 2 to discuss school issues, solve problems and find ways that the children can make positive contributions to the school and its community.
Reception: Oscar , Lucy and Charlie
Year 1: Ruby, Kaden and Phoebe
Year 2: Thomas, Zoe-Eliora and Isabelle .
Year 3: Charlie
Year 4: Shyla, Noah and Dawn
Year 5: Frankie, Melisa, Orlando and Jamie
Year 6: Brandon, Emilia, Emily and Kelsey
Community Cadets

The children in this group, come together to discuss how we can support our local community. The team have been out into the community to complete litter picks in addition to making our community aware of local issues such as road safety.
Members of the team are: Ellis, Brandon, Malachi, Ella, Emilia, Louise and Kady.
Interfaith Council
Year 1: Edwardo, Risha
Year 2: Ali
Year 3: Varnika, Zoe
Year 4: Faith, Ema, Sian
Year 5: Medina-Leigh
Year 6: Sophie, Amber, Prathika , Sanjana and Aisha
Mathematics Masters
Year 1: Wilson
Year 2: Kaden
Year 3: Archie
Year 4: Shyla
Year 5: Malachi
Year 6: Marco & Dhiran
Science Professors
Year 1: Gracie May, Temideyo
Year 2: Eva
Year 3: Henry
Year 4: Samuel, Henry, Harry
Year 5: Bilal
Year 6: Brandon, Thomas, Nadia
Digital Leaders
Year 4: Noah
Year 5: Keana, Thomas
Year 6: Hanna, Dhiran, Joshua
Charity Leaders
Year 4: Jakob
Year 5: Sophie, Amellia, Prathika, Aisha
Year 6: Courtney, Jessica
Eco Team
Year 4: Elijah, Caitlin
Year 5: Hannah, Anthoni, Martyna
Year 6: Louise
Sports Ambassadors
The children in this group help to decide how sports premium funding is spent in school, help to organise sporting events in school, take charge of lunch time activities and support with Sports Days.
Year 4: Harleigh, Kaden, Meghna, Zara
Year 5: Zoe, Eva, Daniel
Year 6: Rocco, Caysee, Cameron