PE and Sports
Southfields is committed to a broad and balanced Sports, Fitness and PE education. We run a selection of after school and lunch clubs to encourage children to become more physically active as well as give them more opportunities to play competitively. We are the current champions of the Peterborough Mixed Football League and are hoping to retain this title for 2024. We are also currently taking part in the Peterborough East Netball League and Girls Football League for 2023-24.
We have been lucky enough to receive Sports Funding in previous years and we have used this to ensure our pupils have been provided with a range of activities to develop healthy bodies and minds. We are delighted to inform you that the Sport Premium Funding has continued again for the academic year 2023-24, therefore we will be doing our best to use this funding effectively. With this funding we have already installed a permanent orienteering course in the school grounds with thanks to 'Cross-Curricular Orienteering' (https://www.crosscurricularorienteering.co.uk/). This course is a fantastic opportunity to allow children to learn outdoors across a range of subjects and they are thoroughly enjoying using it already!
Please see below for our curriculum overview, progression maps or alternatively click on the right hand buttons to find out more.
PE is an extremely important aspect of the curriculum in our school. It is highly beneficial for children, not only to improve their physical health but also their mental health and to establish healthy routines as they grow into young adults. To ensure our children are provided with a variety of sporting skills and experiences, we follow Complete PE. This is an online resource that our teachers use for planning and resourcing lessons. This resource ensures children progress with their skills as they move through the school. The link for this resources is https://www.completeperesource.com.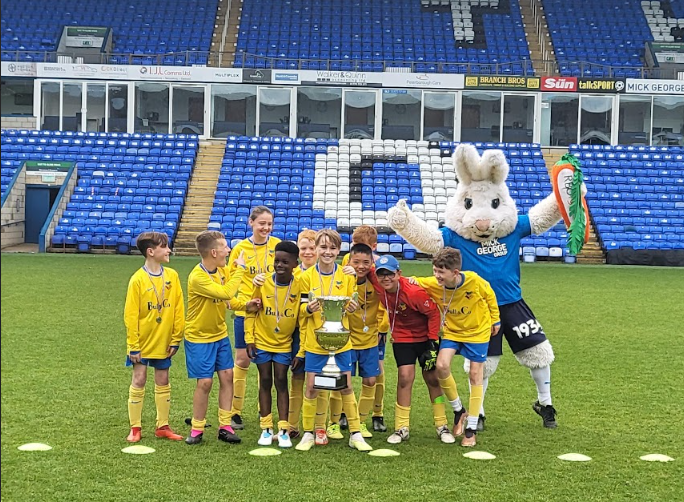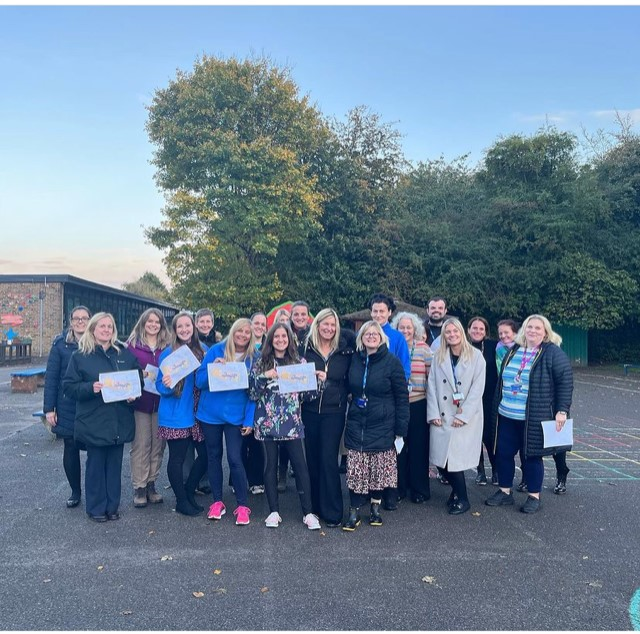 The Swimming Pool Policy can be found here.
The PE Policy can be found here.