Our Learning
Here is a generic timetable for Year 1 and 2. More specific timetables can be found in the attachments at the bottom of this page.
Timings

Year 1 and 2 General Timetable

8:40 – 9:00

Morning work and Registration – English and Mathematics basic skills.

Registration is completed at 9:00am. Any child arriving after this time will be recorded as late.

9:00-9.15

Assembly

9:15 – 9:45

Phonics

9:45 – 10.45

English

10:45 – 11:00

Breaktime

11:00– 12:20

Mathematics

12:20 – 13:10

Lunch

13:10 – 14:00

Registration

Reading/handwriting

14:00 – 15:00

Science/Foundation subjects/PE

15:00 – 15:10

Story

15:10

End of day
*Foundation subjects could include History, Geography, RE, Art, DT, Music or PSHE
What other information may I need to know about the school week?
PE Kits should be worn for the whole of your child's allocated PE day and school uniform is required for the remaining four days.
Home-learning will be sent out weekly. This will include reading and spelling practice and a maths practice activity. (Please see your year group page for days)
Pupils will have a weekly spelling test. These are on set days for each class - please see the individual Class dojo page for your child's date. Please ensure these are practised daily.
Swimming kits - must be brought in on the day your child is allocated to swim. This is usually in Summer 2 for the use of our school pool. Please remember that all children must wear a swimming hat during these sessions. Hats can be purchased from the main school office for £1.00.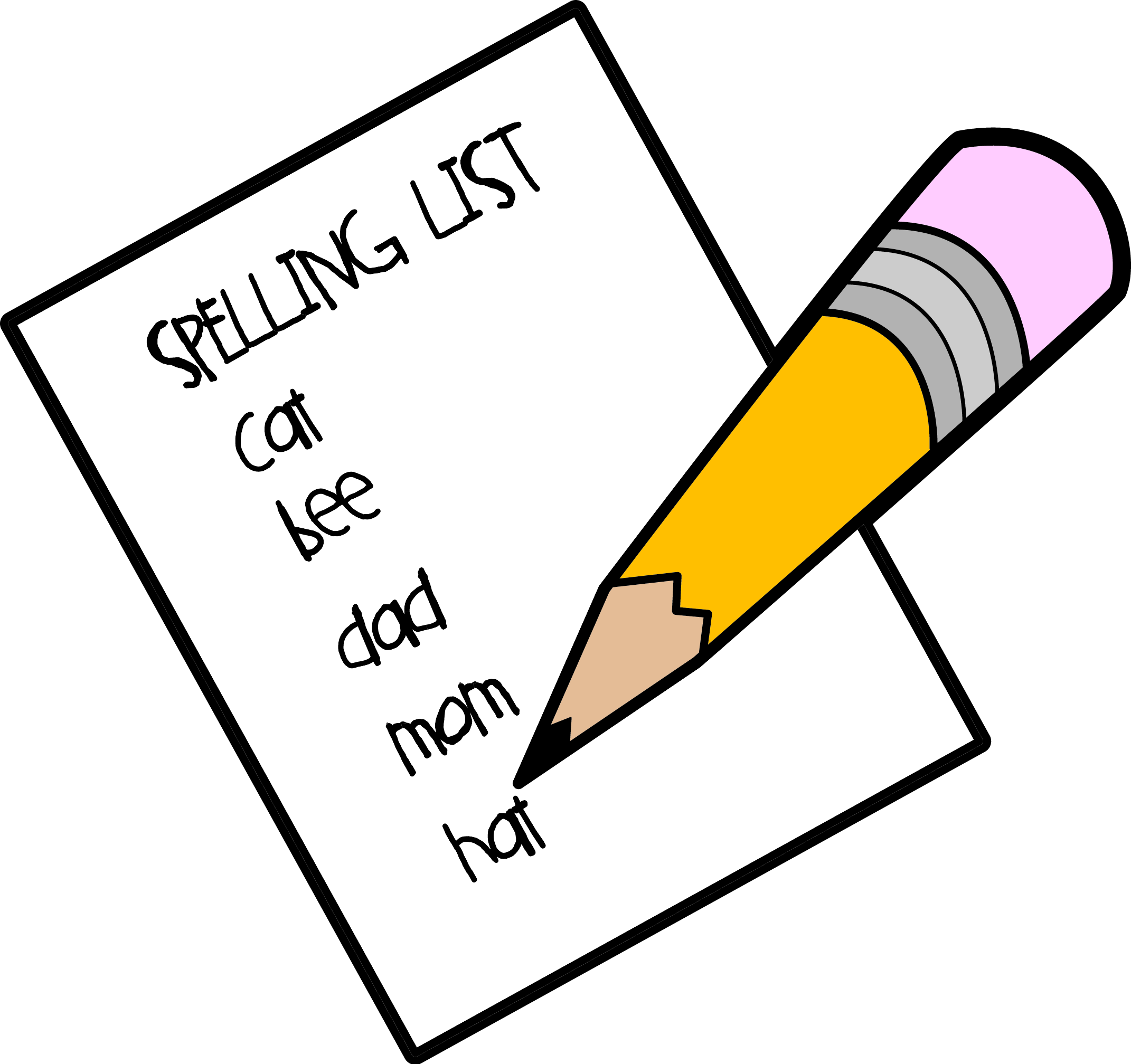 We encourage independence from an early age, so please make sure your children know what they have brought to school with them each day, so they can begin to organise themselves at the end of the school day too.
Children are responsible for keeping their own items safe. Please help them by making sure that all items are named just in case they do become lost.
Children need to be punctual - morning work is an additional learning opportunity and sets the tone for the rest of the day. If you find it hard to get to school on time each day, please speak to one of the members of the Inclusion Team who may have some ideas to help you with this.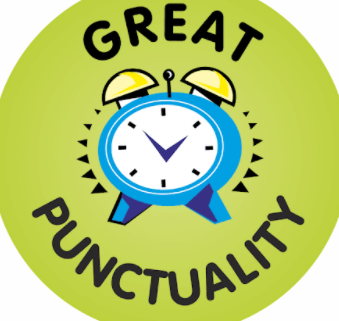 Children need to develop the correct 'behaviour for learning' by displaying good attitudes towards their learning, adults and peers. Talking to your child about what you expect of them can really help to set them up. If you are positive towards school, it is likely that your child will also be positive towards school. If for any reason your child seems unhappy, please talk to a member of staff who can support you and your child with this.