Our Learning
A Day in the Life of a Year 5 and 6
Year 5 and 6: We have extended the morning sessions so that we can have longer, more dedicated time in English and Mathematics. This is to make the most of when pupils are at their most alert. The afternoons make up curriculum through foundation subjects.
Our Daily Timetable:
8:35 - 8:45 - The school day begins
8:45 - 9:00 Morning work based around developing and improving basic skills for English and Maths
9:05 - 10:30 - English - Reading and Writing
10:30 - 10:45 - Break Time
10:45 - 12:20 - Maths
12:20 - 13:10 - Lunch
13:10 - 15:00 - A combination of foundation subjects. Each week there will also be one afternoon of PE, one afternoon of Science and one hour of RE, Music and Computing. Throughout the term there will also be a mixture of PSHE, Art, History, Geography, French and DT.
We also enjoy class, year group and phase assemblies that include: PSHE, RE, News Related Topics, Singing and Achievement Assembly.
Trips and Residentials
Why do we provide the opportunity of residential visits?
'We believe that every young person should experience the world beyond the classroom as an essential part of learning and personal development, whatever their age, ability or circumstance.'
This is a statement from the 'Learning Outside the Classroom Manifesto'.
We, as a school, believe that these visits provide an invaluable part of your children's education
and therefore totally support this statement.
YEAR 5
Year 5 will have the opportunity to enjoy a visit to the National Space Centre to explore the wider aspects of Space and Earth as part of the their Science unit of learning in the Autumn term.
YEAR 6
Year 6 will have the opportunity to delve deeper into the Maya Civilisation at Cadbury World and enjoy a 3-day residential in London. The children will stay in hotel accommodation and will experience the wonders of London, including an evening theatre visit, taking a Thames Cruise, going on the London Eye and visiting museums.
Home learning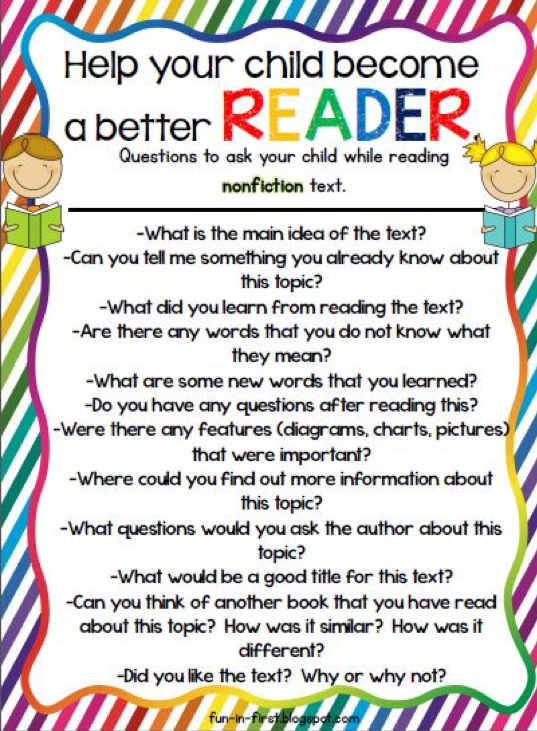 Daily reading - Please give your child the opportunity to read aloud to an adult or older sibling. This could include a range of reading materials, including cooking recipes and online news articles.
We are excited to be providing a rich and interesting variety of books in our 100 book challenge collection.
Spelling and times tables
Weekly home learning journal
Standards need to be as high as possible. In year six, weekly homework may vary and be structured based on an English and/or a Mathematics Skill.
Ways to help your child:
Listen to your children read aloud and ask your child questions about what they have read.
Make your own spelling test or children are to write sentences using the given words.
Support with the weekly homework - ensuring it is completed to the best standard possible for the individual.
Establish an effective routine for completing learning at home (such as soon as they get home from school).
In year six in particular, pupils need to begin organising themselves independently with little parental prompt. This will be an important skill for secondary school.
Pupils need to ensure that they complete their work or they will be doing this during break and lunch time.
Additional work may be given where necessary. (For example: times tables revision)
Independent learning is encouraged. Have they found something difficult during the day that it would help them to practice at home?
Year 6 children need to prepare for secondary school. They need to be ready to be independent and deal with the larger workload.
Pupil Organisation
Children need to ensure that they develop independence across a variety of areas. Although some pupils may need support with this, this independence will help children to grow in a variety of ways.
What do pupils need and when?
Swimming kits- must be brought in weekly for the term that your pupil is allocated to swim. Secondary schools require that children can swim 25 metres.
On the children's PE day, they are able to come to school in their PE kit.
Pupils need to aim to start organising themselves. They need to learn how to pack their own bags.
Children need to be punctual- morning work is an additional learning opportunity.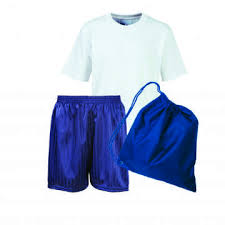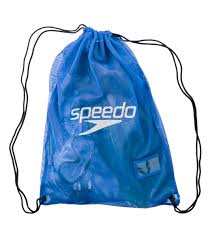 Children need to develop positive 'behaviour for learning'.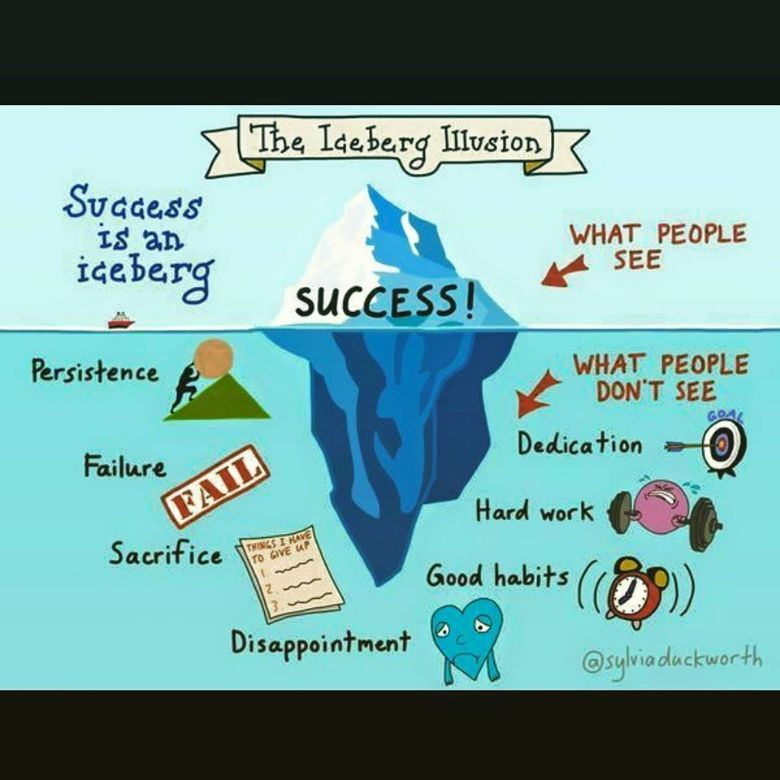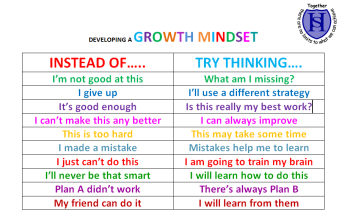 Lesson disruption cannot happen. There is a zero tolerance policy. It is unfair for children to hinder one another's learning.
As long as children try their hardest, that is all that can be asked. Both year 5 and 6 are important year groups and children must attempt all challenges to the best of their ability. If it is not, work may have to be re-done (at home or in school).
Year 5
Year five is part of Upper School. It is an important year to ensure pupils prepare for secondary school.
Pupils will be chosen at the end of this year as prefects and head boy and head girl ready for Year 6. We will be looking for good role models.
Year 6
Prefects- children are chosen as positive role-models across the school.
They are the oldest pupils in school. As the oldest children in school, it is their job is to be role models for younger pupils and to help others.
Behaviour needs to be exemplar- they will be sitting their tests in May 2023.