Our Learning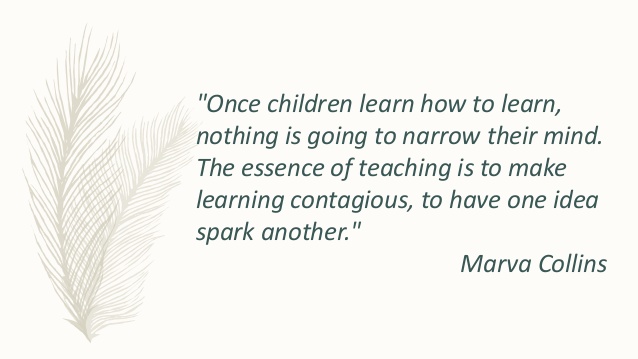 At Southfields we strive to ensure that all our children make good progress from their individual starting points. From their own starting points, children will make excellent progress academically and socially, developing into well rounded individuals who embody our values and carry with them the knowledge, skills and attitudes which will make them lifelong learners and prepared for the next phase of schooling.
Our children will have a sense of belonging, have a positive disposition to learning and are ready to move through the school. They transition into Key Stage One with confidence and a strong character, a well developed sense of the world around them to meet the challenges of an ever-changing world. They can draw on these experiences during interactions with others and link this to new learning.
Our children display high levels of concentration, creativity, energy and persistence. Self-esteem blossoms and children develop crucial social and communication skills as they support each other in their learning journey. Our children talk confidently about their learning and share their experiences with others.
Through our carefully thought out and planned curriculum and learning experiences, children within our setting make good progress from their points. Children become increasing in line with their age related expectations.
Take a look at our video that gives you an insight into a typical day in our Reception classes