Our Home Learning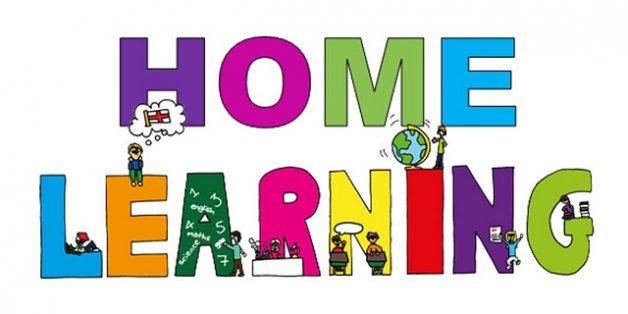 Please see below the expectations for Home Learning in Middle School.
Across Year 3 and 4 the expectation are that all children complete:
Daily reading (parents are to sign the reading records and write a comment about how the children have read)
Daily spelling practise
Daily times tables practise
Further information relating to our online platforms in below
In addition to these daily tasks, children are also expected to complete a fortnightly journal activity. This is offered to the children in the style of a Learning Menu and points are awarded depending on the amount of effort each activity is expected to need to complete. Children must complete at least one item on the menu but can do more if they wish. An example of a Learning Menu is below.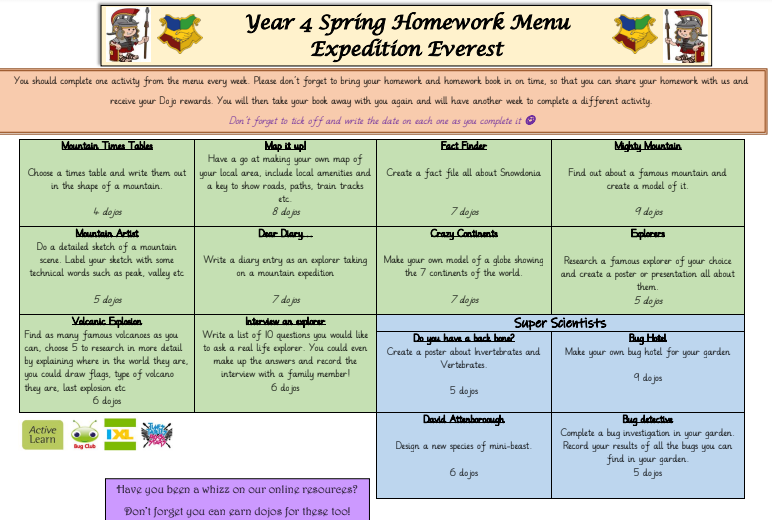 In both Year 3 and 4, children can gain one 'free pass night' each week, which is signed off by the parent, to enable them to have a homework break or complete other outside of school activities.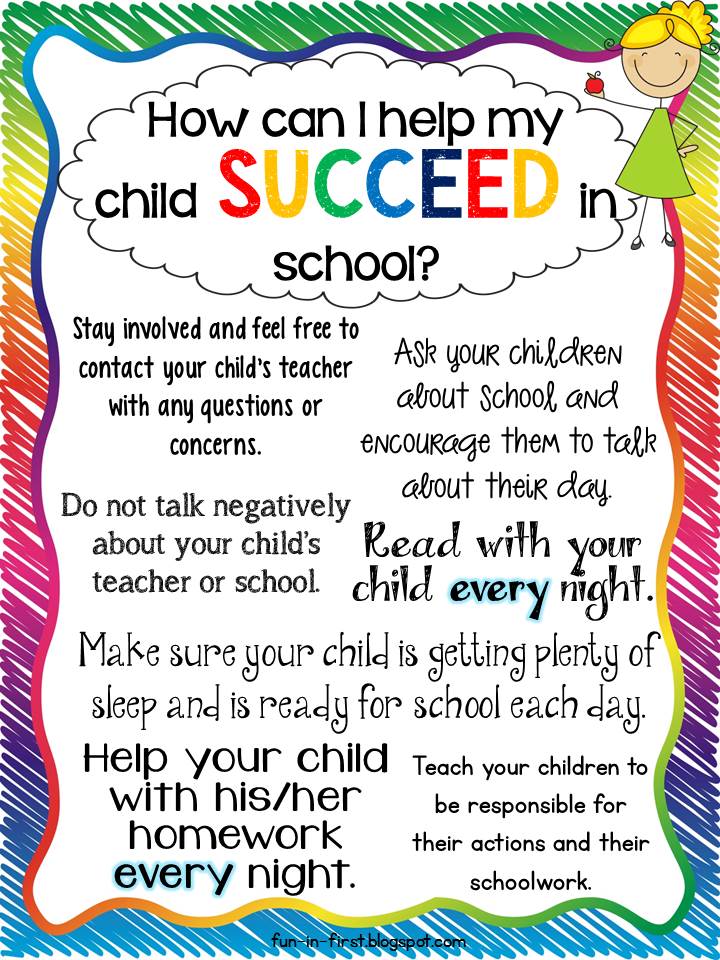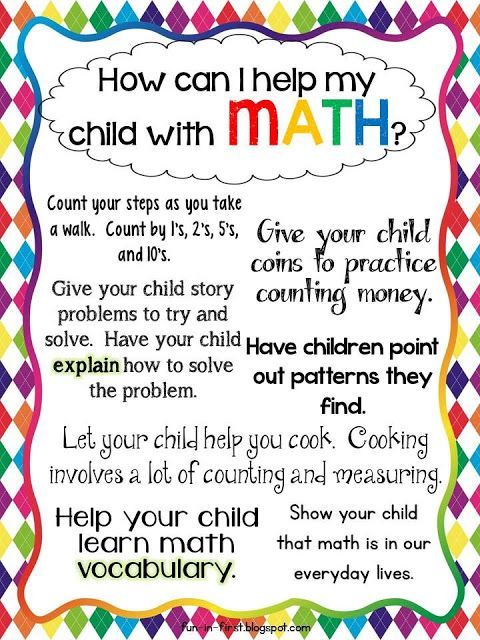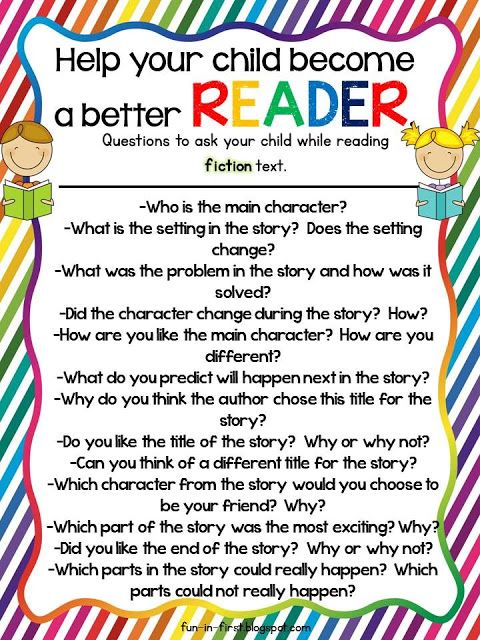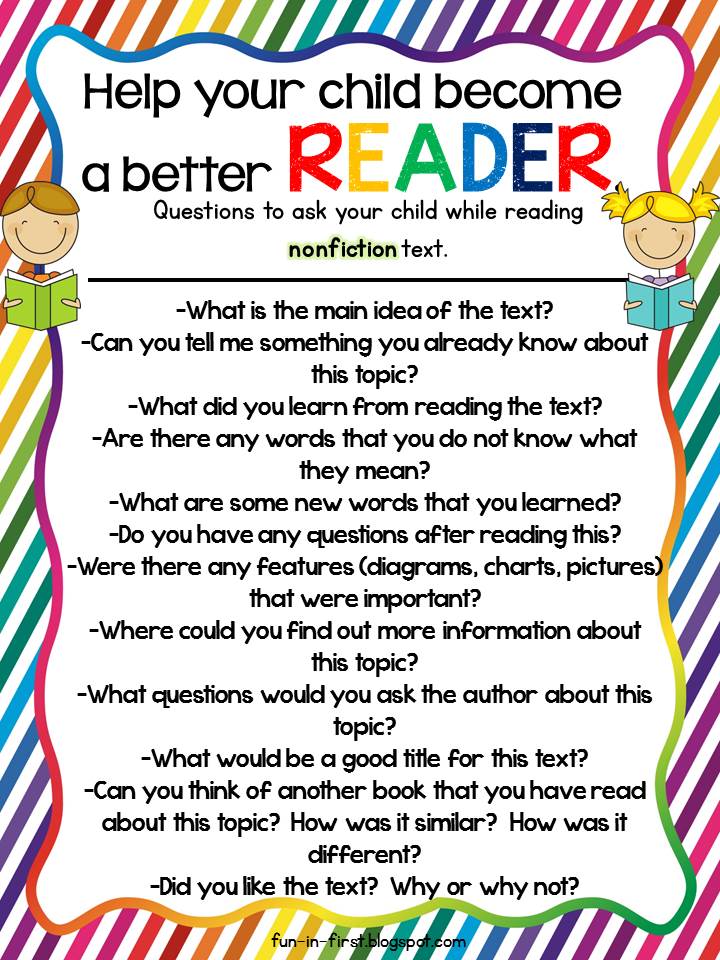 Here are some additional ideas that you can try to support your child further at home:
Ask your child to do some extra reading - read anything! It could be the paper, the shopping list or a leaflet that comes through the door. Then ask them some questions about it, what do certain words mean and why has the writer chosen to write in that way?
Practise spellings and children can write sentences using the given words.
Support with the weekly homework - ensuring it is completed to the best standard possible for the individual.
Establish an effective routine for completing learning at home. As soon as your child gets home from school is a good time while they are still in 'learning mode!'
Pupils need to ensure that they complete their work or they will be doing this during break and lunch time. If longer pieces of homework are difficult for your child to complete at home, homework club may be an advisable option.
Additional work may be given where necessary. (For example: additional practise of Common Exception words)
Independent learning is encouraged but can be difficult for some children. Try setting children off and then giving them time to have a go by themselves.