Our Curriculum
Over the past few years, we have worked hard on our developing our curriculum and we are proud of its detailed content designed in a creative and engaging way.
In Year 5, the subjects in the Autumn term are:
English - Leon and The Place Inbetween (narrative), Flood (narrative), Non-Fiction texts related to The Alps.
Mathematics - Place Value, Addition and Subtraction, Multiplication and Division and Fractions
Science- Space and Earth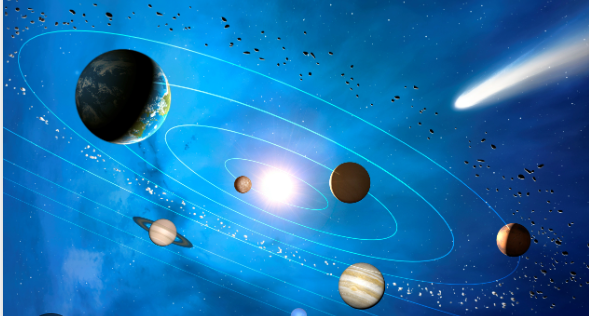 PE- Netball, Football and Orienteering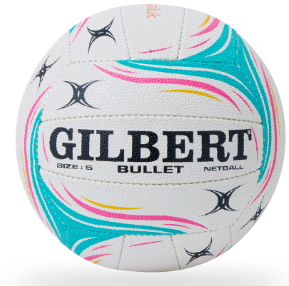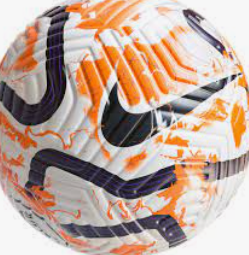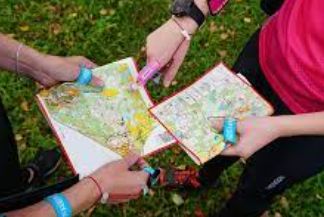 RE- Understanding stories and beliefs of different religions – Words of Wisdom. Whose World is it?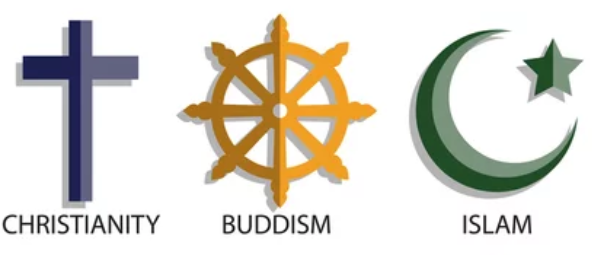 History- Anglo-Saxons

Geography- The Alps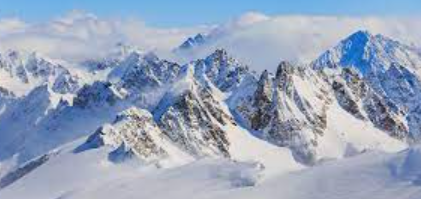 Music- Composition Notation and Blues Music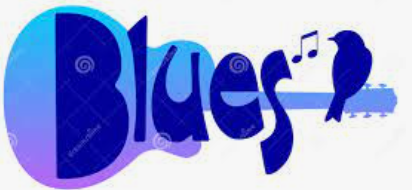 Art- Formal Elements of Art

Design and Technology – Electrical Systems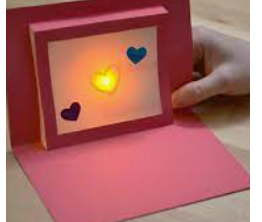 Modern Foreign Languages – French – Monster Pets (Nouns, Verbs and Adjectives), Shopping in France (money)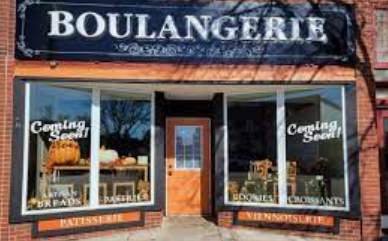 PSHE- Families and Relationships and Health and Well-being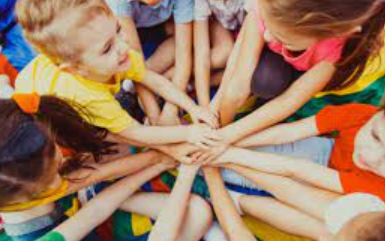 Computing – Coding and Word Processing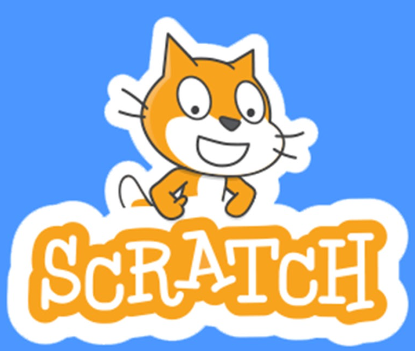 Year 6 Topics
English - Narrative writing based on Varmits by Marc Craste, Non-Fiction writing based on Kaspar: Prince of Cats by Michael Morpurgo and narrative writing based on The Promise by Nicola Davies.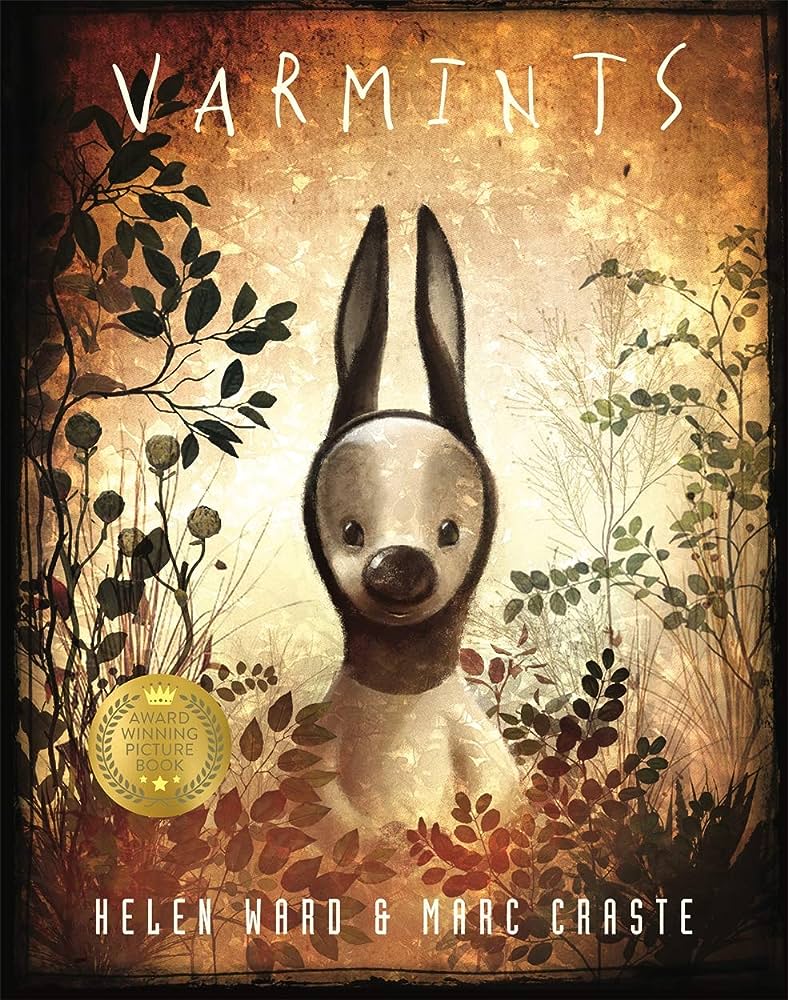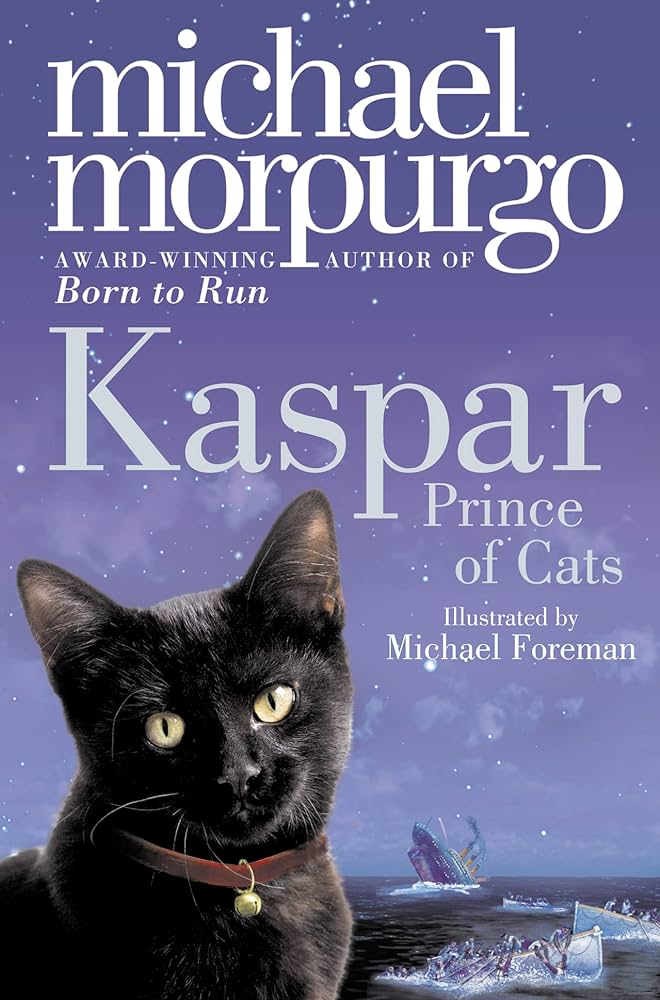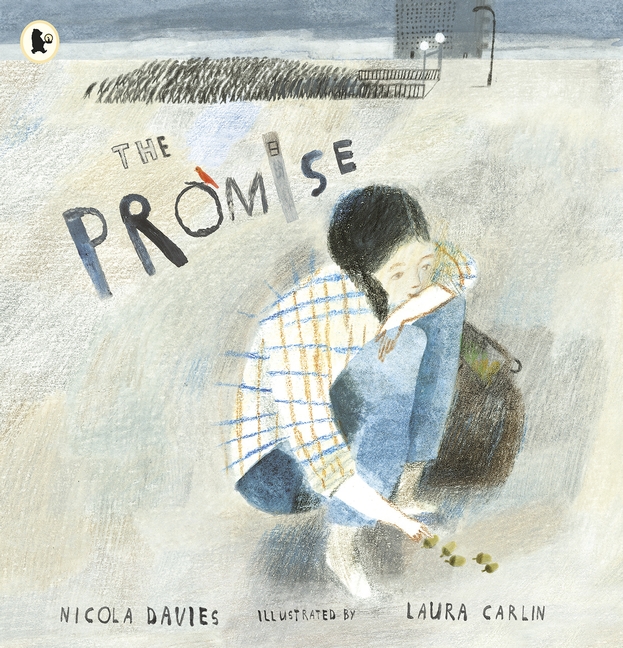 Maths - Place Value, Calculations, Fractions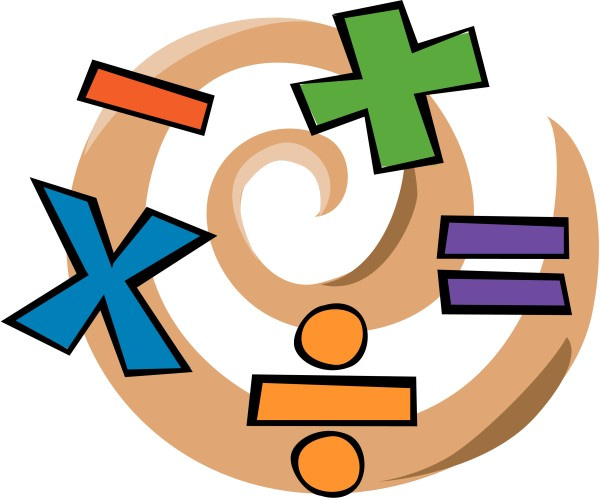 Science -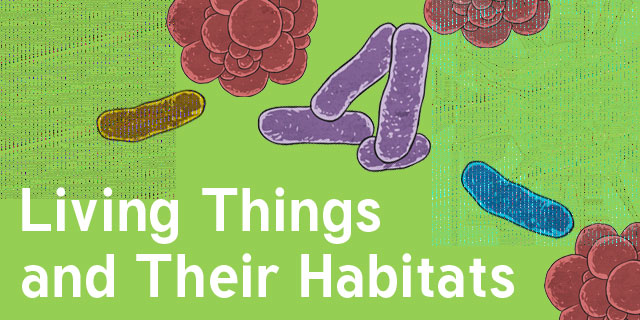 History – What does the census tell us about our local area? (Based on the Victorian era.)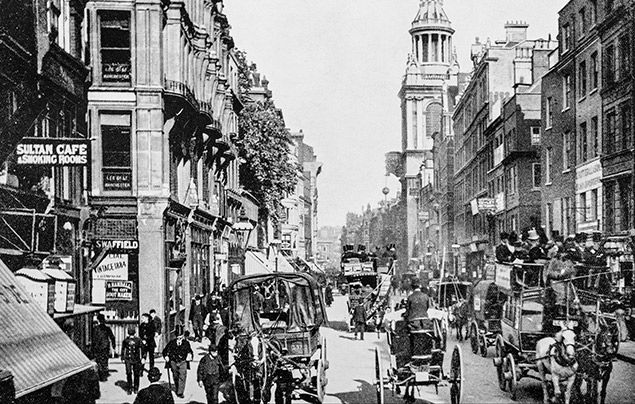 Geography – Why does population change?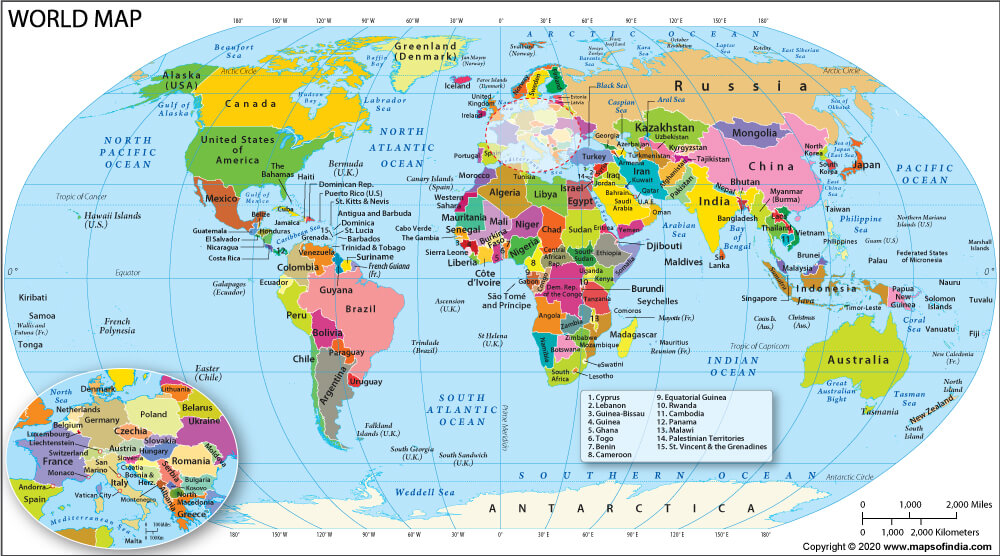 RE - Stories of Faith, The Torah and Commandments; What it means to be a Christian?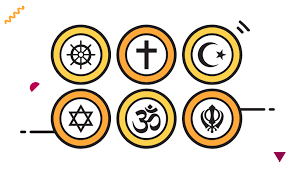 Art - Art and Design Skills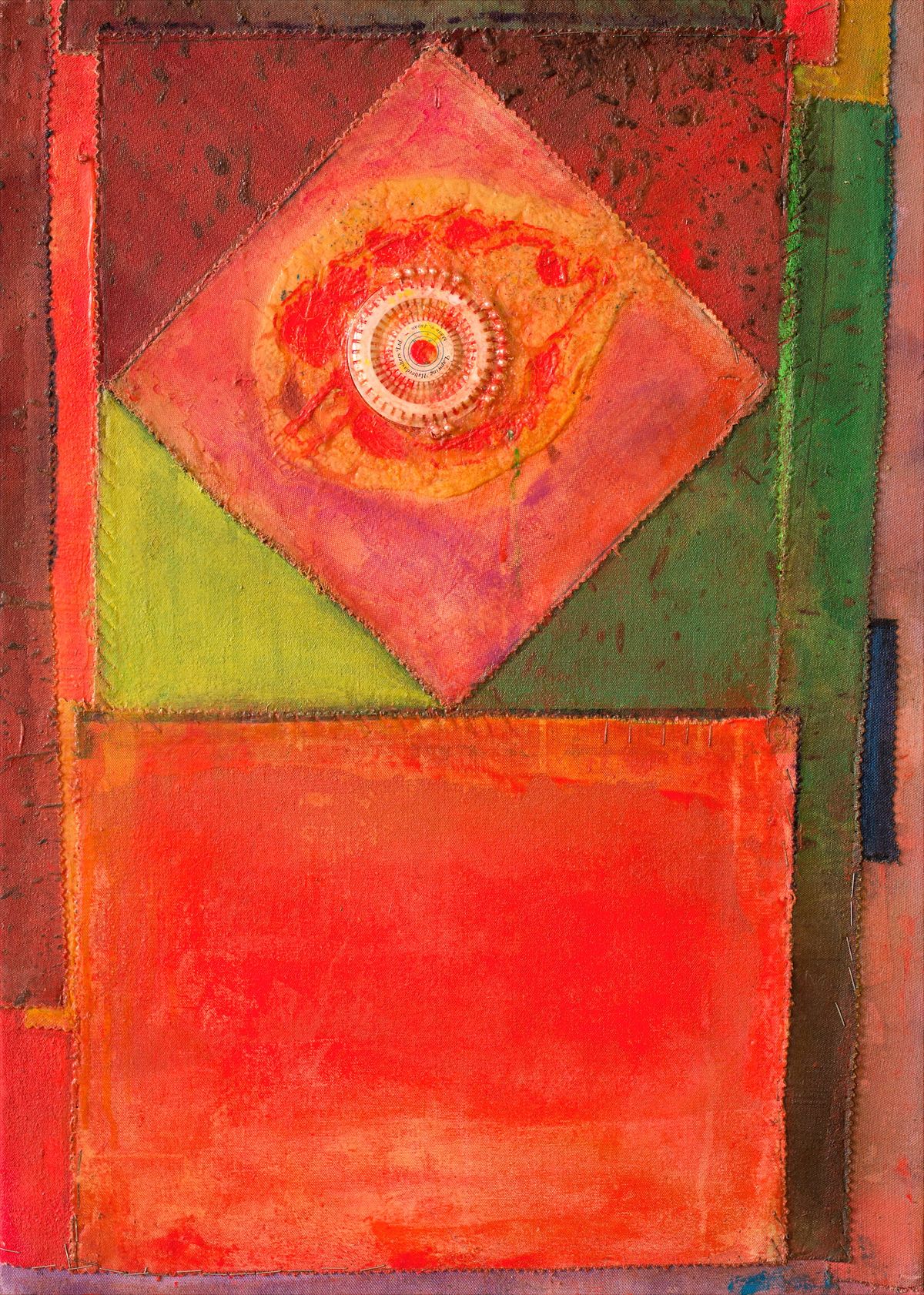 DT - Textiles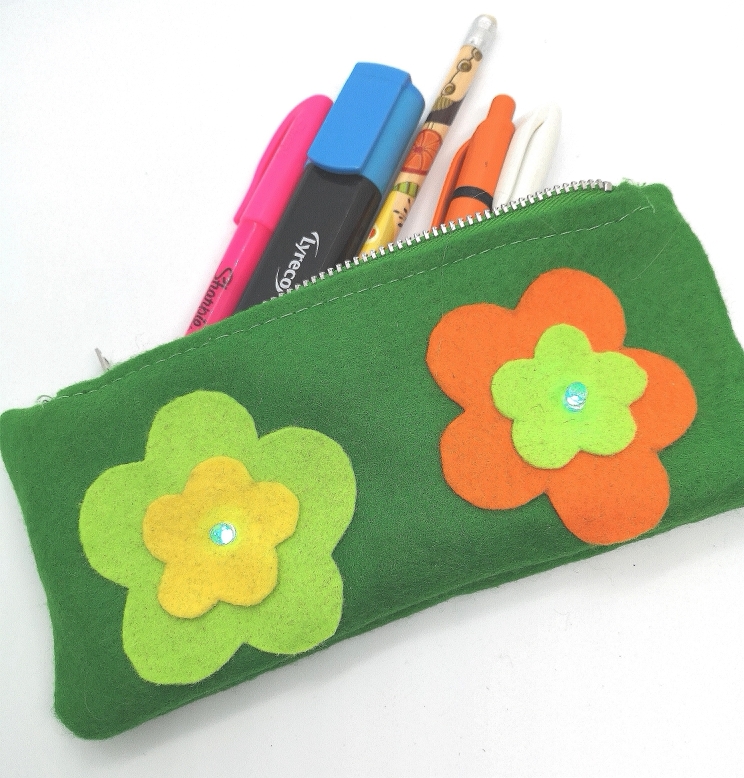 Music - Advanced Rhythms and Dynamics, Pitch and Texture

PSHE - Family and Relationships, Health and wellbeing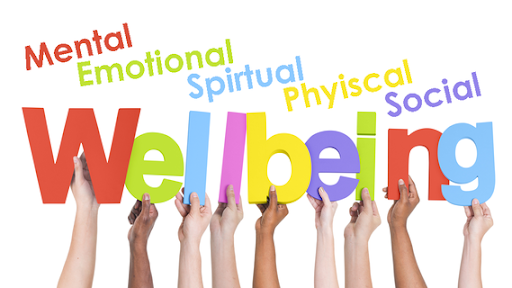 PE - Netball and Matching and Mirroring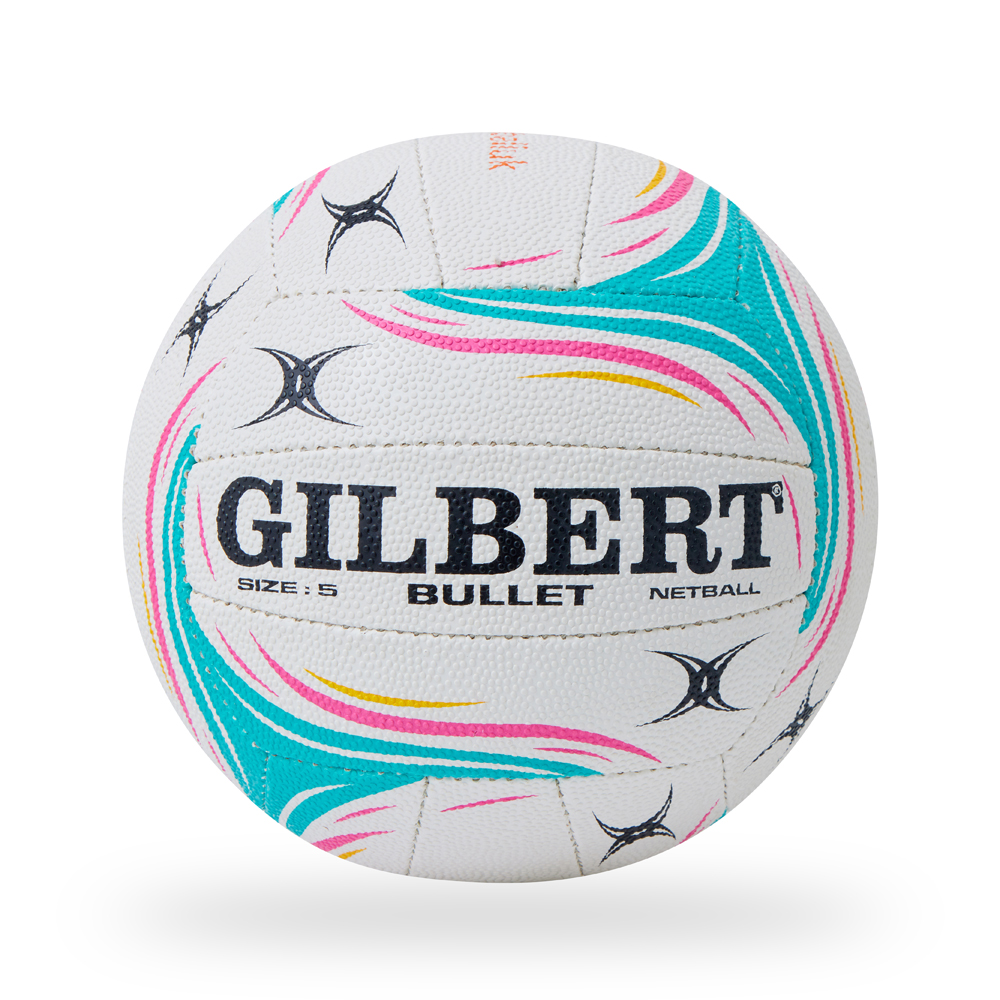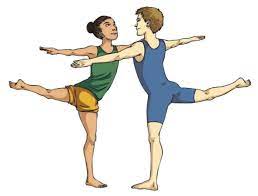 French - Sports and the Olympics, French House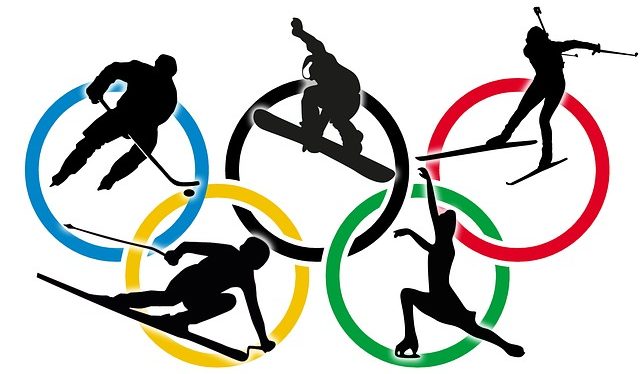 Curriculum Coverage
Attached below is an overview of the curriculum coverage for both year 5 and 6. There are also collections of topic vocabulary that the children will come across throughout the curriculum. These make a great discussion point to help the children be fully prepared for their future learning.
Also there are details of the year 5 and 6 English curriculum and the statutory spelling words for the phase.
For more information about how we teach each subject, please click on the links below to be taken to the subject areas of the website.
All of our other subject areas can be found via our Curriculum page