Our Curriculum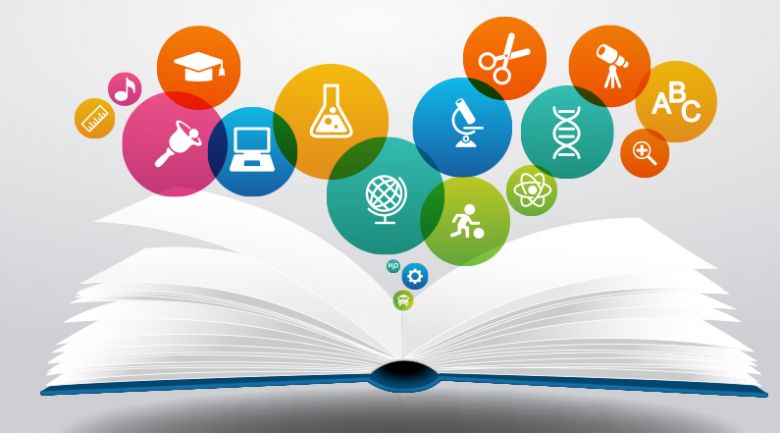 Over the past few years, we have worked hard on developing our curriculum and we are proud of its detailed content designed in a creative and engaging way.
We base the makeup of our curriculum on the well-known saying by Benjamin Franklin: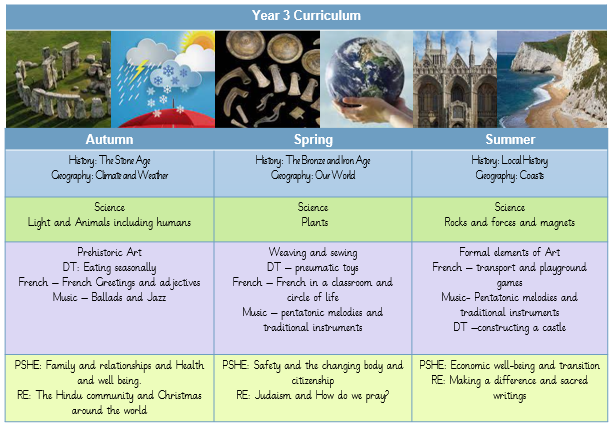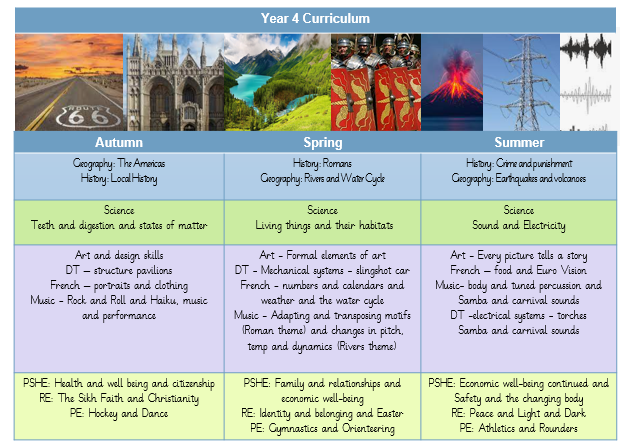 Awaiting content : Attached below is an overview of the curriculum for both Year 3 and 4. There are also collections of topic vocabulary that the children will come across throughout the curriculum. These make a great discussion point to help the children be fully prepared for their future learning.
You will also find information about the calculations policy for our phase and the statutory spelling words.
For more information about how we teach each subject, please click on the links below to be taken to the subject areas of the website.
All of our other subject areas can be found via our Curriculum page