Our Curriculum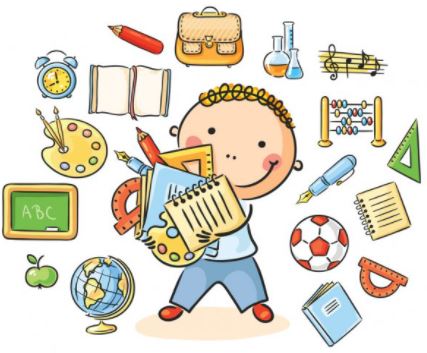 At Southfields Primary School, the children are taught through a topic-based curriculum. We have worked hard on developing our curriculum and are proud of its detailed content designed in a creative and engaging way.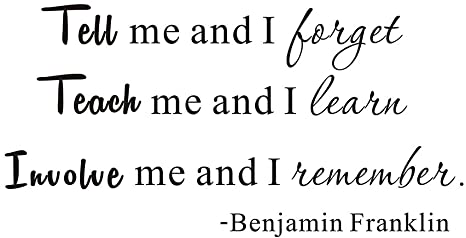 Our curriculum is underpinned by these well-known Benjamin Franklin quote. Using this, alongside our passion for reading, we have planned for a creative curriculum based around books in which children can get access to hands-on, inspiring learning through a range of different opportunities.
Year 1 Intent
In Year One our aim is to create an environment that encourages exploration and creativity through an engaging curriculum where children feel safe and nurtured. Our children will learn to become independent, well-rounded and kind individuals who love to learn. In Year One it is our aim to equip children with the skills they need to achieve as individuals in preparation for their future.
Our curriculum is supported by the teaching of basic skills, knowledge, concepts and values, however, communication is an underpinning element to our children's education. It has been developed in line with the school's philosophy of a book rich environment.
Year 1 Implementation
In Year 1 we implement our curriculum through:
· A well planned and thought out transition from EYFS to Year 1 ensuring that the needs of the pupils are the underpinning element to this.
· A variety of core and foundation subjects, expressive arts and physical activities.
· High quality planning to ensure that all areas of the curriculum are covered, that there is a progression of knowledge, skills and topic coverage and that teachers and children have a good understanding of the learning journey and what skills are being taught, developed and revisited along the way.
· Focused and quality teaching with clear objectives and personalised learning opportunities that support pupils where necessary.
· Opportunities for the children to develop a broad and rich vocabulary.
· A growth mindset; children are encouraged to reflect upon their learning and take responsibility for their achievement. Reflection time helps them to understand how to become a more successful learner.
· Carefully planned visits, activities, community links, workshops, life experiences enhance the learning of our pupils and develop their understanding of how they can contribute to the community and society.
· Differentiation and personalised learning opportunities that appeal to the interests, strengths of the children and gaps in knowledge.
· Time for modelled, shared, group and whole-class learning, as well as opportunities for children to work independently.
· Working collaboratively with other staff, the children and parents as this is a partnership and a shared journey.
· Evaluating and assessing teaching and learning to continually develop the curriculum in order to suit the needs of the children.
· Opportunities for the children to explore, experiment and investigate across all areas of the curriculum.
· Celebration- sharing achievements, successes and celebrating the children themselves.
· A love of learning!
Year 1 Impact
The impact can be seen in everything that the children do from their work to watching them communicate with their friends. Strong relationships between staff and pupils play an important part in children's education. As a result of the curriculum intent and implementation, we strive to develop confident, motivated and happy learners and this is also reflected in their outcomes and progress made.
Pupils leave Year 1 with a secure understanding of the appropriate age-related knowledge but are also able to show the progress they have made from individual starting points.
They have developed an understanding of how to be socially, morally, spiritually and culturally responsible and aware; and how to endeavour to be the best that they can be. We aim for all of our children to leave Year 1 respectful, skillful, ambitious and with a love for learning.
See below for the Year 1 Curriculum Overview:
Year 1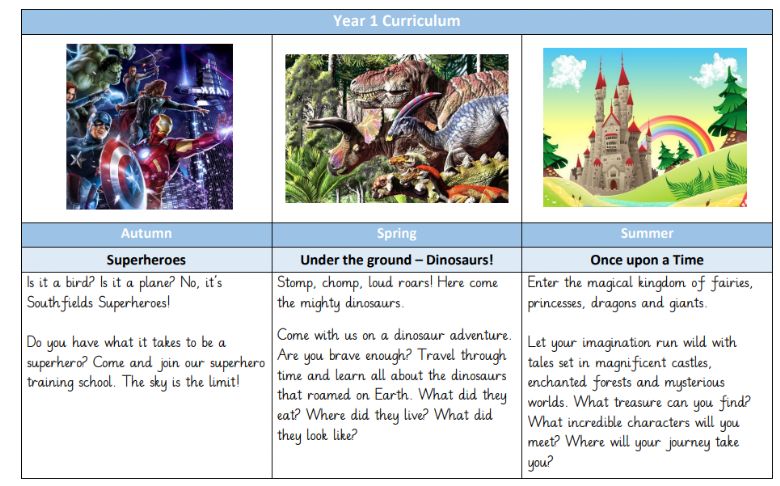 Superheroes
Is it a bird? Is it a plane? No, it's Southfields Superheroes!
Do you have what it takes to be a superhero? Come and join our superhero training school. The sky is the limit!
This term we will be learning about our favourite superhero characters but also thinking about our everyday superheroes in our daily lives. We will explore lots of stories to grab our attention which our curriculum is based upon and let our learning explode from there! Are you ready, come and join us ... if you are brave enough!
Under the ground - Dinosaurs!
Stomp, chomp, loud roars! Here come the mighty dinosaurs.
Come with us on a dinosaur adventure. Are you brave enough? Travel through time and learn all about the dinosaurs that roamed on Earth. What did they eat? Where did they live? What did they look like?
This term we will be heading deep underground and exploring the incredible dinosaurs! From carnivores to herbivores, we will find out about them all. Are you ready for the adventure?
Once Upon a Time
Enter the magical kingdom of fairies, princesses, dragons and giants.
Let your imagination run wild with tales set in magnificent castles, enchanted forests and mysterious worlds. What treasure can you find? What incredible characters will you meet? Where will your journey take you?
From climbing up the magical beanstalk to investigating what happened in the Three Bear's cottage, we will be entering a truly marvellous term of exciting learning ahead. It is sure to grab your attention, I hope you're ready to join us!
Year 2 Intent
Year 2 continue with our whole school's communication-rich curriculum ensuring coverage and progression for all. Our curriculum is supported by the teaching of basic skills, knowledge, concepts and values however, communication is pivotal at Southfields. Our aim in Year 2 is for the children to develop their love of learning through an experience-rich curriculum which encourages them to flourish whilst continually developing their vocabulary. We believe that the vocabulary of the children is the key to their educational success which will then lead on to support them to fulfil their lifelong aspirations. We have developed our curriculum in line with the school's philosophy of a book rich environment. We have carefully selected the books that we think will inspire, excite and develop a sense of awe and wonder. By the time the children leave Year 2 we hope that they will have developed their independence, resilience, belief in themselves and a love of learning. We also liaise with staff in Year 3 to ensure that our pupils are prepared and ready for KS2.
All of which is underpinned by our key beliefs – believe in yourself, value others, smiling, shining and being happy.
Year 2 Implementation
Our aims are achieved through cross-curricular learning where meaningful links can be made with other subjects. We ensure that the children enjoy an experience-rich curriculum through workshops, trips, visits and theme days as well as using the extensive school grounds. Learning is linked to key texts and reading is used to continue to inspire, discover and explore. Basic skills expectations are embedded across the curriculum to ensure the children are applying their knowledge and skills in different contexts. Planning embeds the questioning and vocabulary needed to enable the children to reach their potential and be encouraged to achieve more. The lessons are sequential but provide the flexibility to re-visit or move on quicker depending on the children's abilities. Lessons reflect the needs of all children with appropriate levels of challenge including the more-able and those with SEND. We work with other year groups and subject leaders to ensure that our planning provides the right progression of knowledge and skills to ensure that the work is pitched at the right level to build on previous knowledge but also prepare the children for the next step in their learning. Each lesson has clear stick ability and teachers and support staff monitor throughout the lesson allowing for misconceptions to be addressed promptly and for children to be moved on where necessary. Pupil progress is measured through ongoing assessment and through three key assessment points.
Year 2 Impact
The impact and measure of the Year 2 curriculum are to ensure children not only acquire the appropriate age-related knowledge linked to the curriculum but also skills which equip them to progress from their starting points. The impact this year group has on Year two can be seen in everything they do from their work to watching them out on the playground. From day one strong relationships are built between staff and children. The children remain at the heart of everything we do and this can be seen in their outcomes. Even for the children that do not meet age-related expectations, the progress measures can be used.
The children in Year 2 will have developed the necessary skills and knowledge in order for them to make progress in all subjects. Throughout the year they also develop as individuals, further to becoming active role models in their communities. Throughout the year they will have been developing their independence, questioning skills, resilience and be ready to further progress and learn in Year three.
See below for the Year 2 Curriculum Overview:
Year 2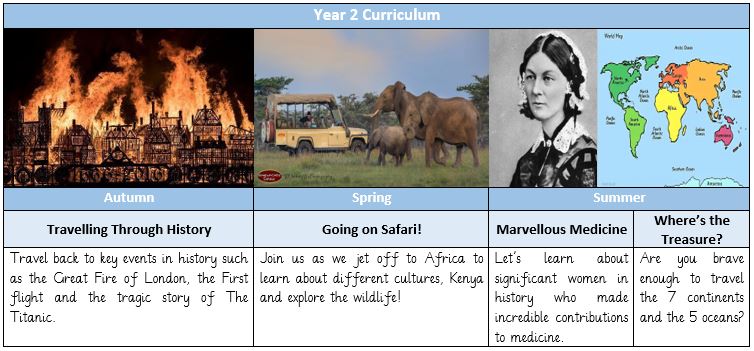 Travelling Through History
Join us on our journey back in time to see how the world has changed! First, we will head to London to visit the bakery on Pudding Lane where The Great Fire of London began. We will investigate what caused the devastation that overpowered the city. How did this tragedy affect people's lives, and how did they come back from this? We will head to Southampton and across the seas to learn about the journey of 'The Titanic' and then discover how aeroplanes were created and what happened during the First Flight. We will become journalists, diarists, advertisers, scientists, composers and artists. We will explore new materials, discovering their properties, uses, the sounds they make and how creative we can be. We will experiment with mixing colours and textures as we create our own masterpieces across the curriculum. Join us on this fantastic journey through time!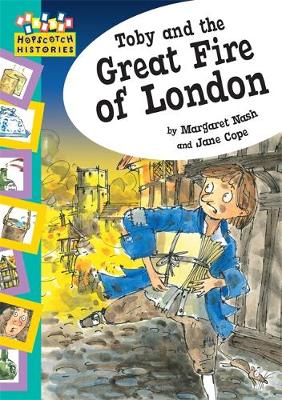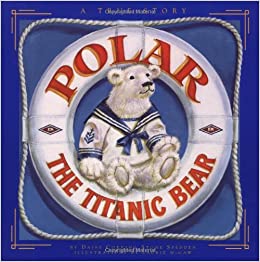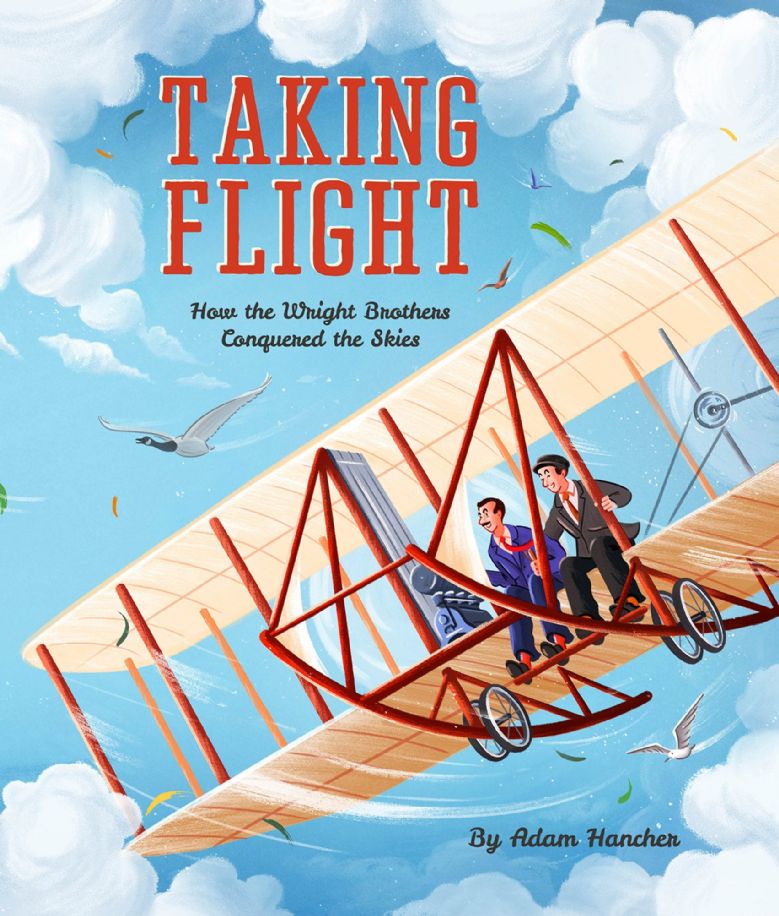 Going on Safari!
This term we are going on a safari to Africa! We will read the Butterfly Lion and compare the similarities and differences between England and Africa. You'll learn all about the continents and oceans, as well as the creatures that live there! We will discover a range of different habitats across the globe, understand how a food chain works and learn how we know which things are alive or dead. Join us as we travel across the UK and over the continents and oceans to the African Savanna and watch out for lions!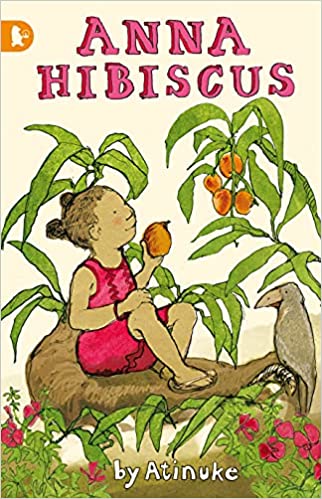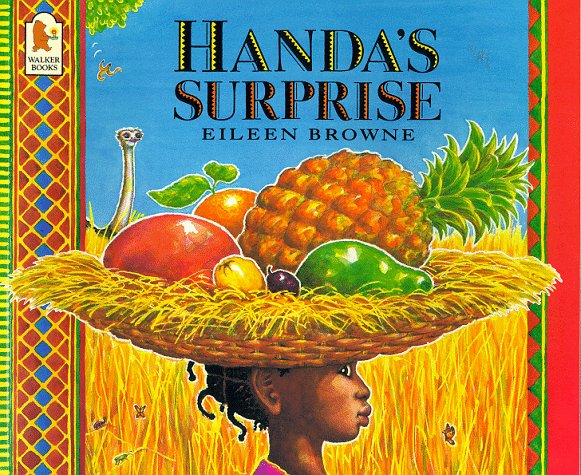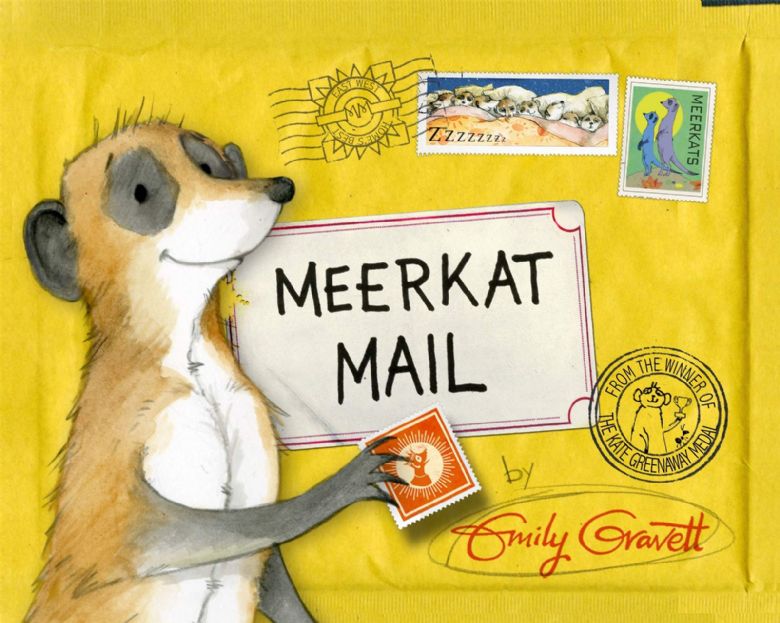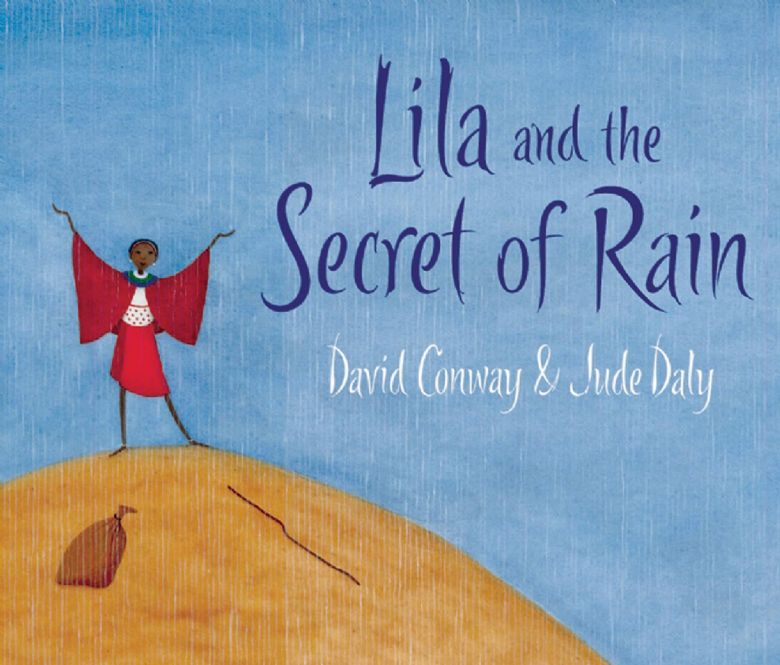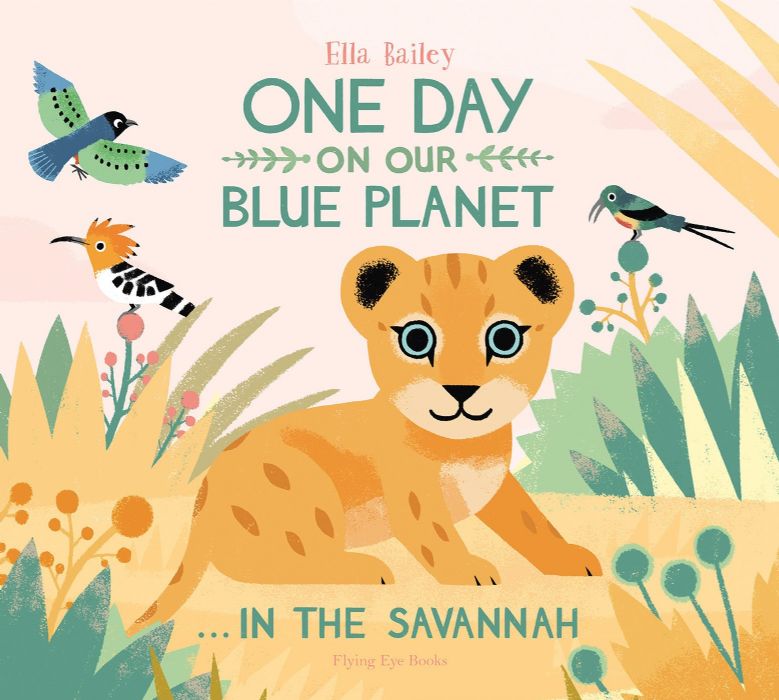 Marvellous Medicine
We'll be finding out just what makes George's medicine so marvellous this term, as well as learning about some real-life nurses, Edith Cavell, Florence Nightingale and Mary Seacole. How did they revolutionise medicine? Together we will explore which foods are healthy and why? What do fruit and vegetables need to grow? We will then plan and create our own healthy soup for nurses to feed to their patients.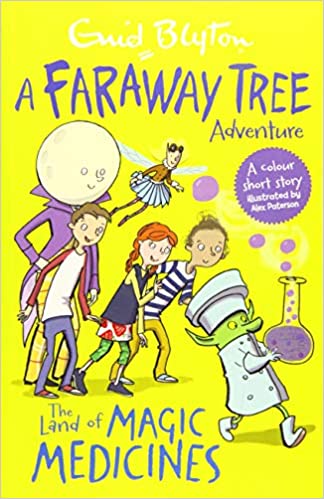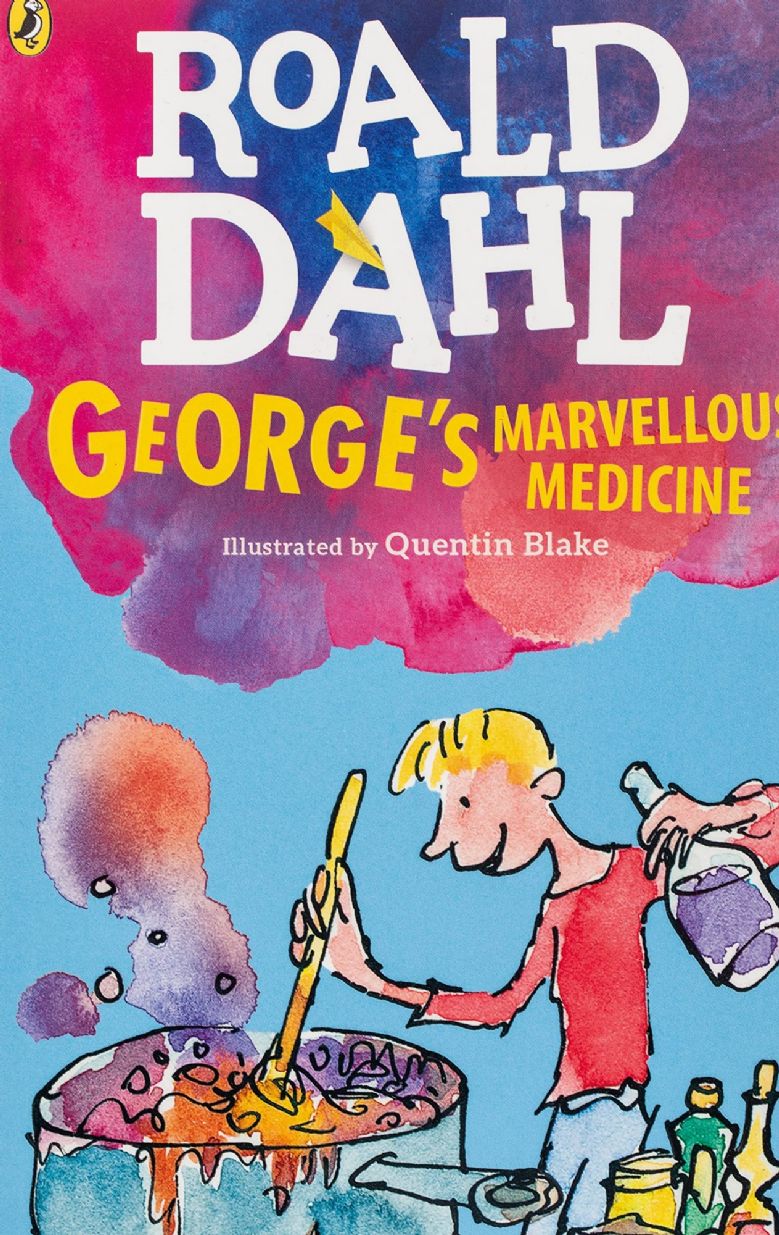 Where's the Treasure?
Join us as we help some pirates find their buried treasure using our map reading and compass skills. Then we'll walk the plank to the pool as we practise our swimming in PE. We'll join the residents of Dull on Sea and find out why all the neighbours are so annoyed and create our own music to soundtrack a pirate's day. Ahoy me hearties, all hands on deck!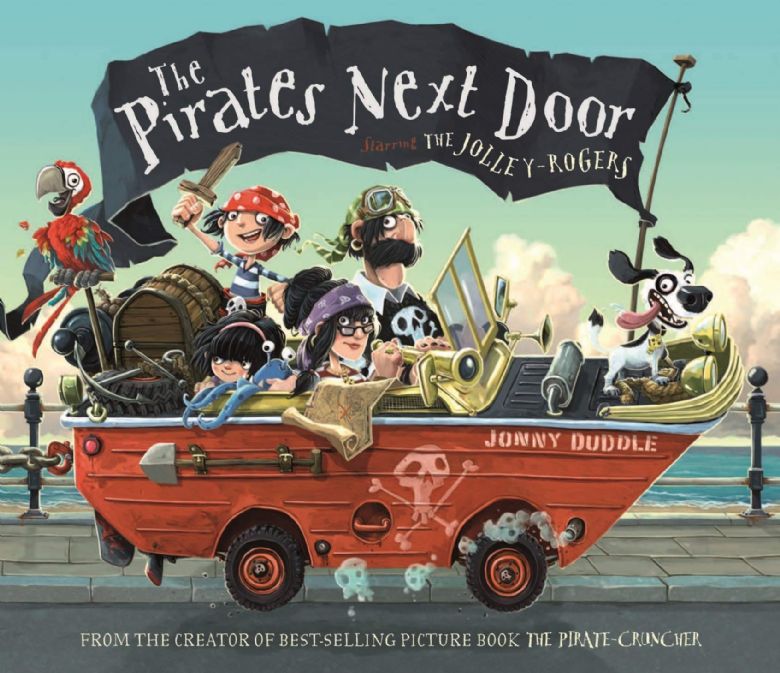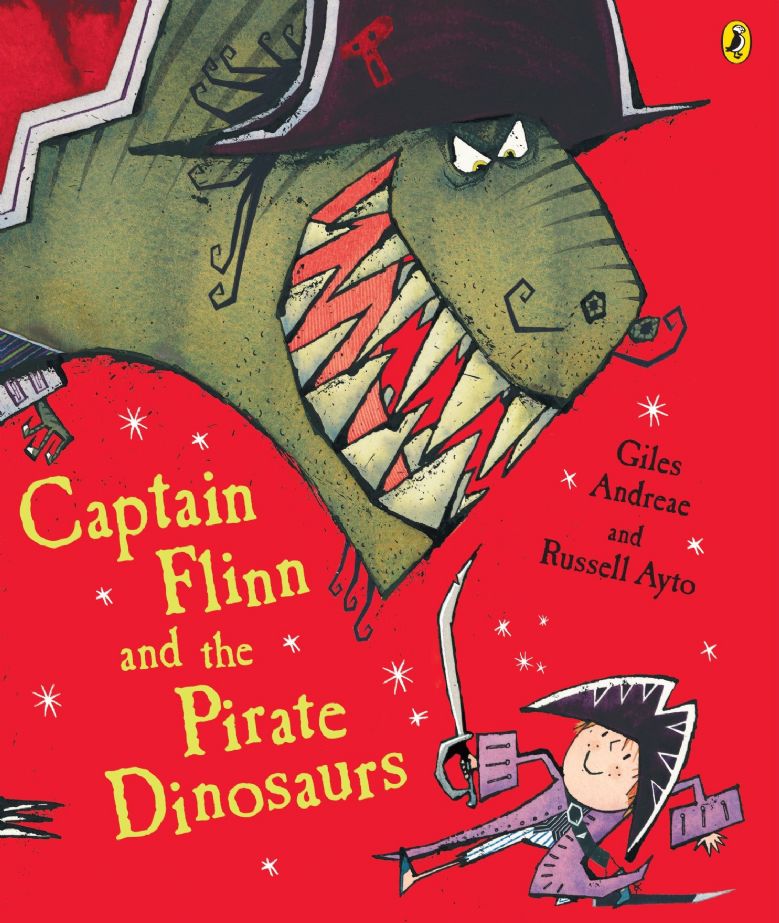 For more information about how we teach each subject, please click on the links below to be taken to the subject areas of the website.
All of our other subject areas can be found via our Curriculum page.