Our Curriculum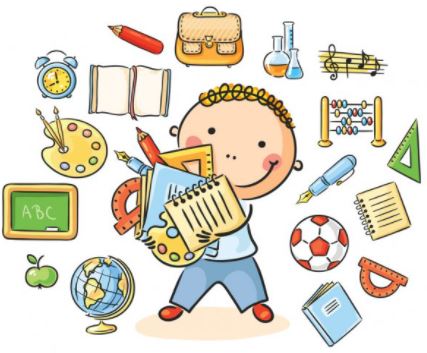 At Southfields Primary School, the children are taught through a topic-based curriculum. We have worked hard on developing our curriculum and are proud of its detailed content designed in a creative and engaging way.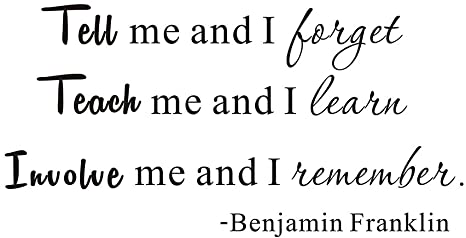 Our curriculum is underpinned by these well-known Benjamin Franklin quote. Using this, alongside our passion for reading, we have planned for a creative curriculum based around books in which children can get access to hands-on, inspiring learning through a range of different opportunities.
See below for the Year 1 and Year 2 Curriculum Overview:
Year 1
Year 2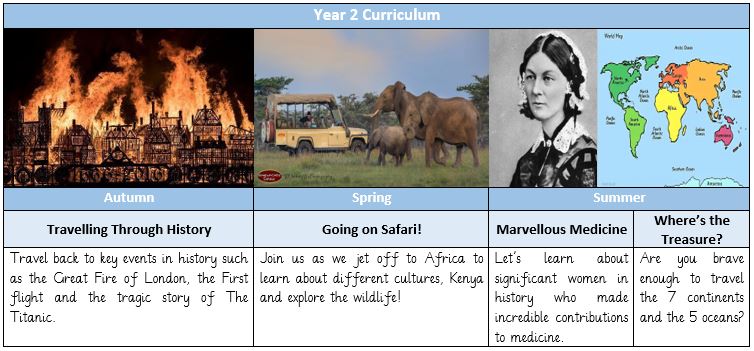 Travelling Through History
Join us on our journey back in time to see how the world has changed! First, we will head to London to visit the bakery on Pudding Lane where The Great Fire of London began. We will investigate what caused the devastation that overpowered the city. How did this tragedy affect people's lives, and how did they come back from this? We will head to Southampton and across the seas to learn about the journey of 'The Titanic' and then discover how aeroplanes were created and what happened during the First Flight. We will become journalists, diarists, advertisers, scientists, composers and artists. We will explore new materials, discovering their properties, uses, the sounds they make and how creative we can be. We will experiment with mixing colours and textures as we create our own masterpieces across the curriculum. Join us on this fantastic journey through time!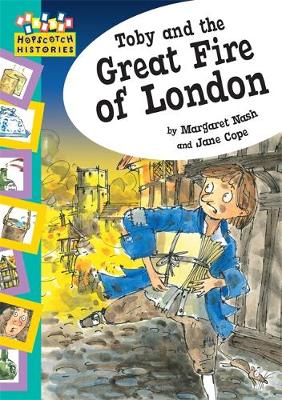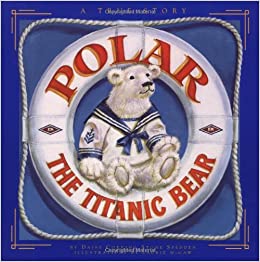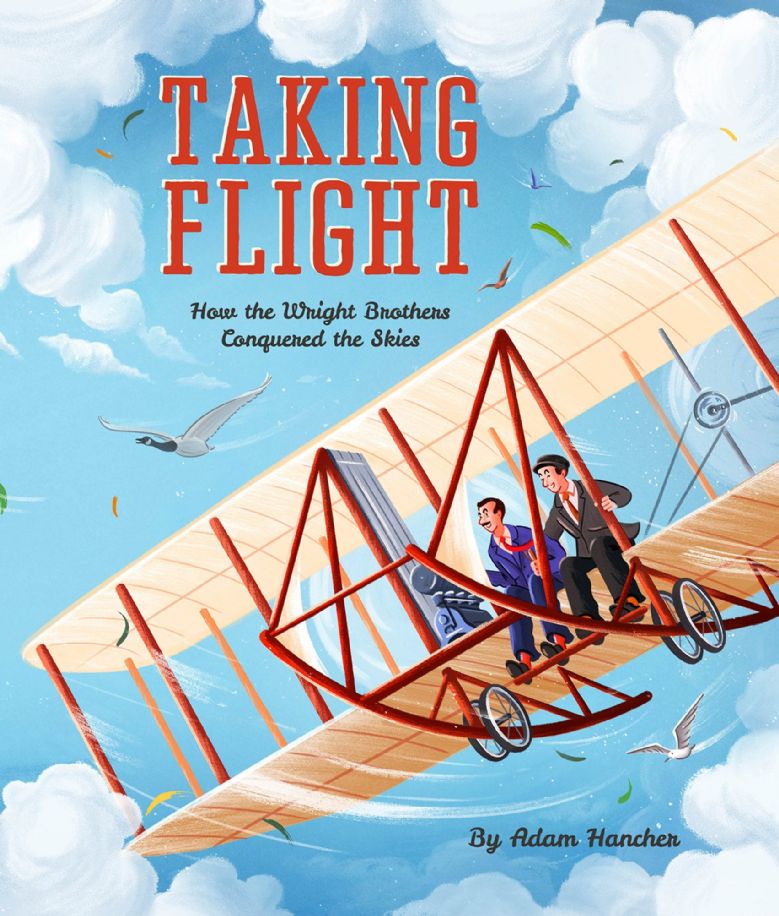 Going on Safari!
This term we are going on a safari to Africa! We will read the Butterfly Lion and compare the similarities and differences between England and Africa. You'll learn all about the continents and oceans, as well as the creatures that live there! We will discover a range of different habitats across the globe, understand how a food chain works and learn how we know which things are alive or dead. Join us as we travel across the UK and over the continents and oceans to the African Savanna and watch out for lions!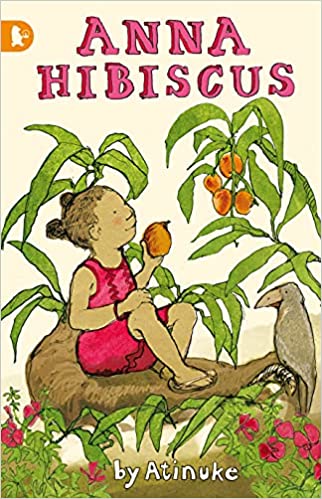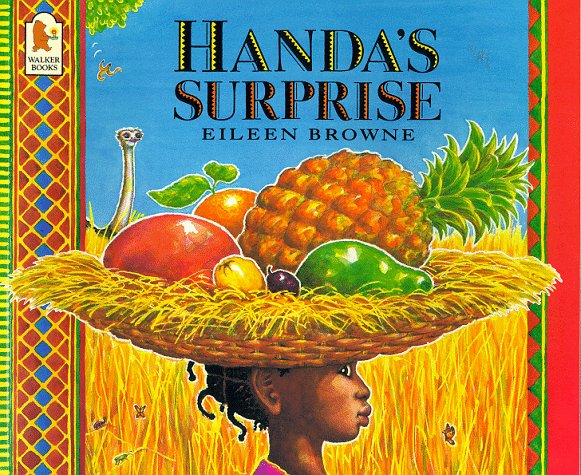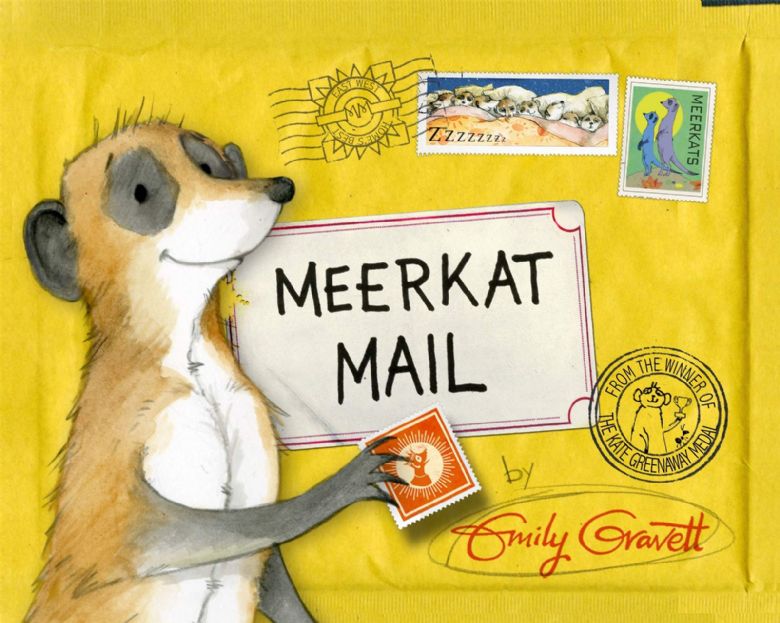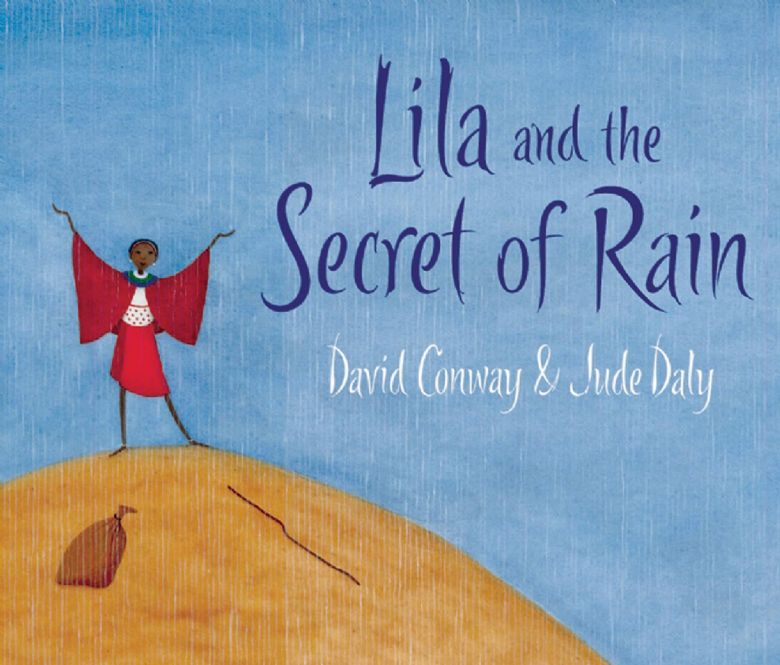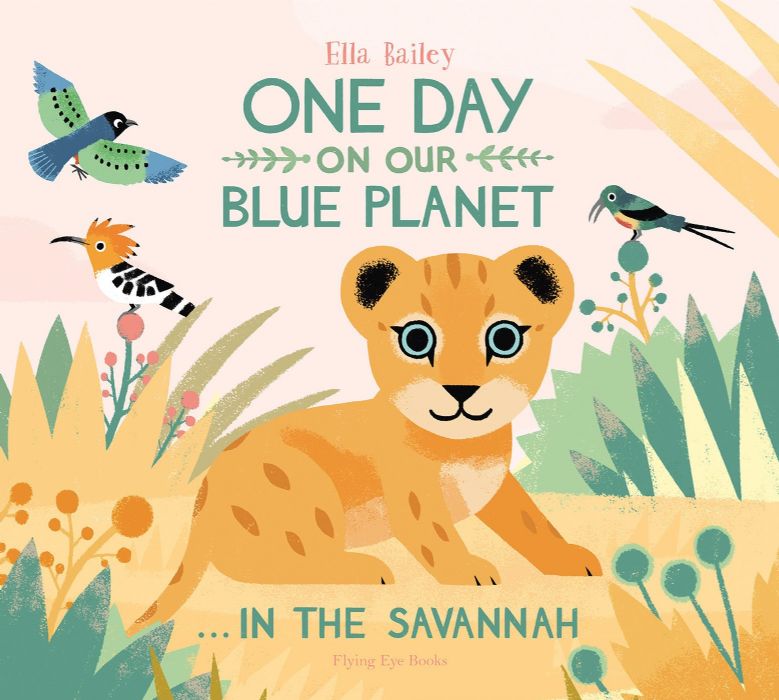 Marvellous Medicine
We'll be finding out just what makes George's medicine so marvellous this term, as well as learning about some real-life nurses, Edith Cavell, Florence Nightingale and Mary Seacole. How did they revolutionise medicine? Together we will explore which foods are healthy and why? What do fruit and vegetables need to grow? We will then plan and create our own healthy soup for nurses to feed to their patients.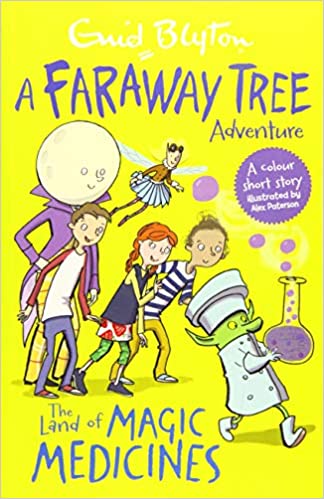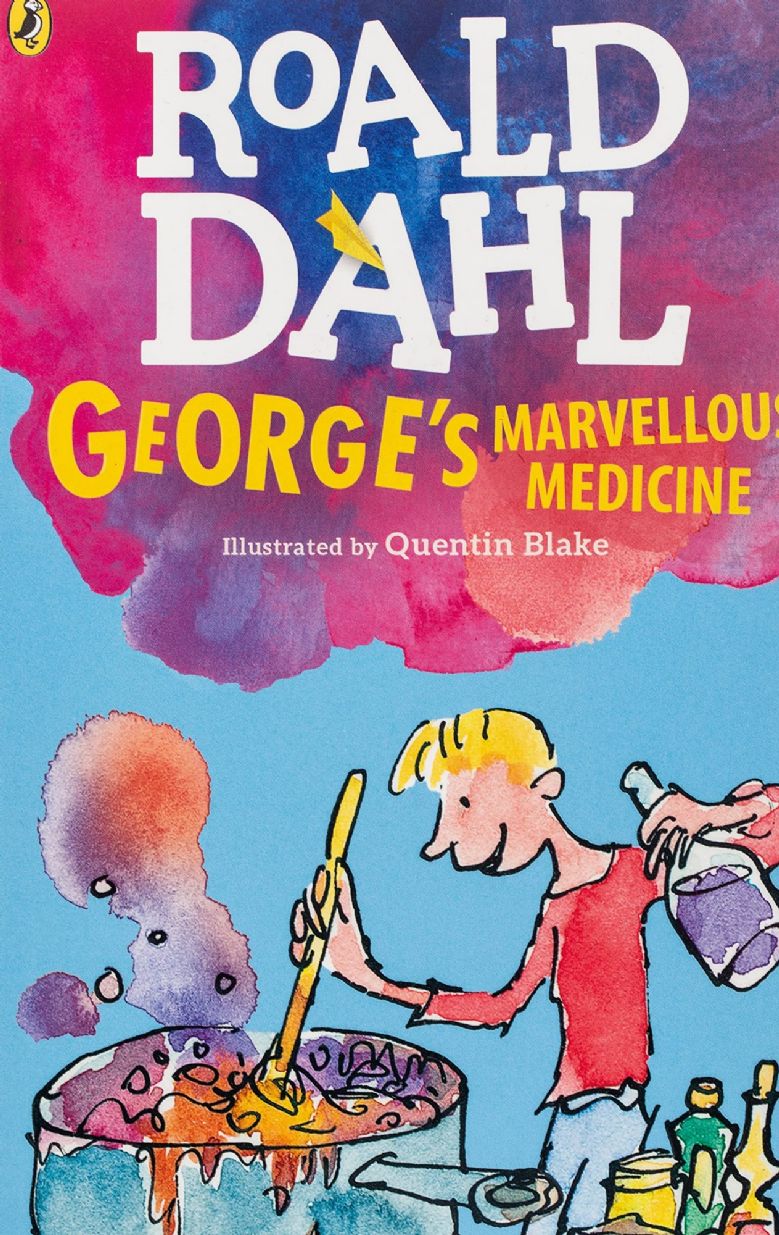 Where's the Treasure?
Join us as we help some pirates find their buried treasure using our map reading and compass skills. Then we'll walk the plank to the pool as we practise our swimming in PE. We'll join the residents of Dull on Sea and find out why all the neighbours are so annoyed and create our own music to soundtrack a pirate's day. Ahoy me hearties, all hands on deck!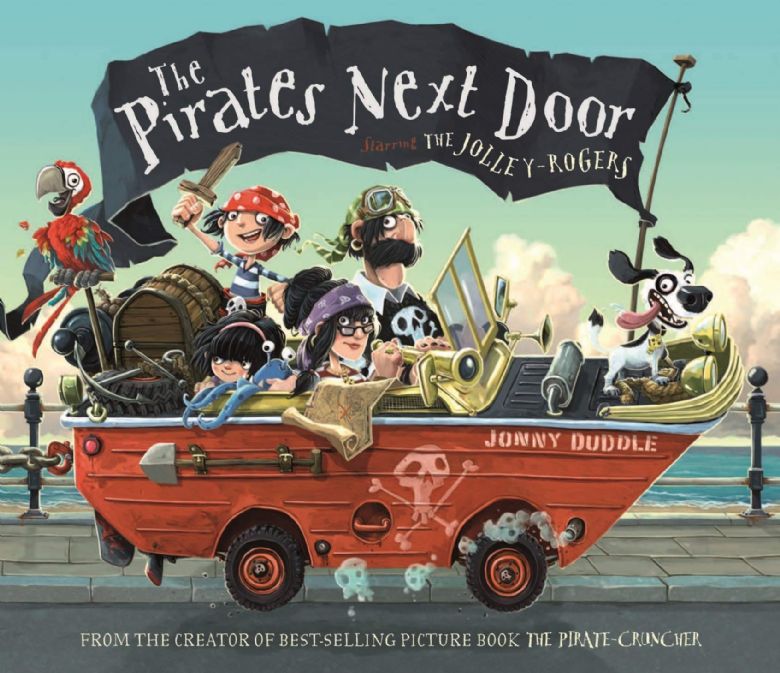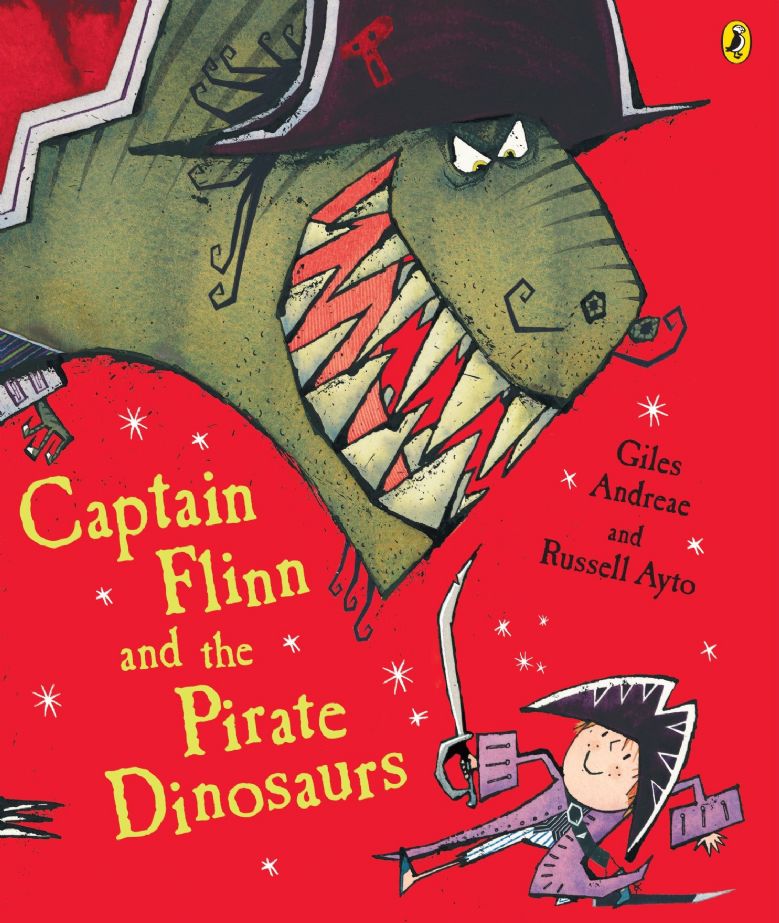 For more information about how we teach each subject, please click on the links below to be taken to the subject areas of the website.
All of our other subject areas can be found via our Curriculum page.