Our Classes
In the Early Years our classes are named after three famous children's authors. We chose authors that we love and that have produced high quality stories that you want to read again and again and again.
Let's meet our classes:
Waddell Class
Waddell Class is named after the author Martin Waddell. He wrote the much loved books of Owl babies, Pig in the pond and Can't you sleep little bear.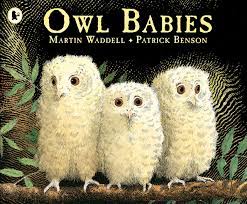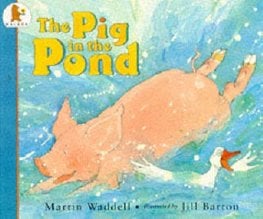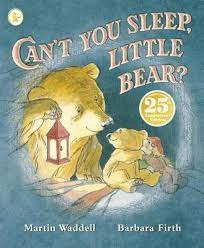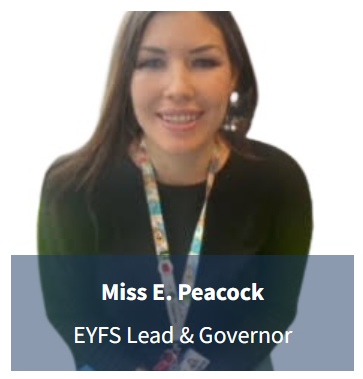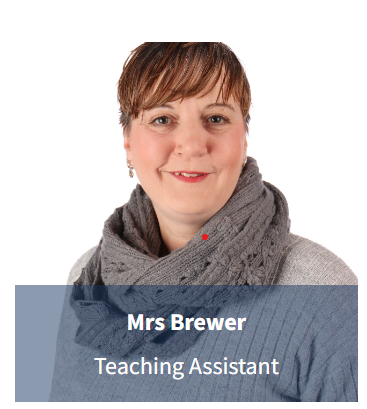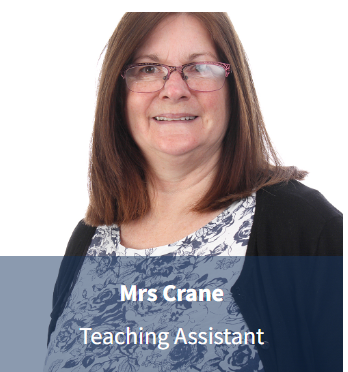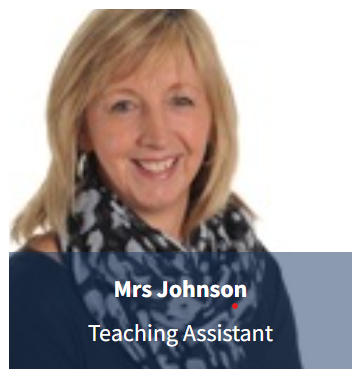 Donaldson Class
Donaldson Class is named after Julia Donaldson who wrote the much loved book The Gruffalo as well as other stories such as what the ladybird heard, and stickman.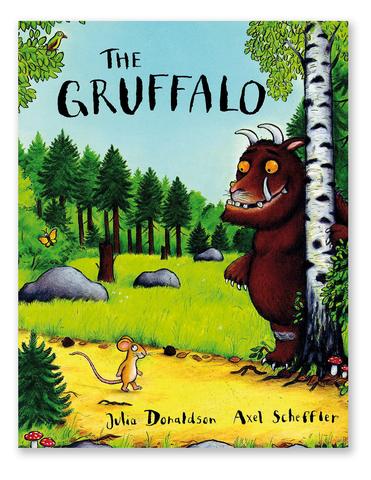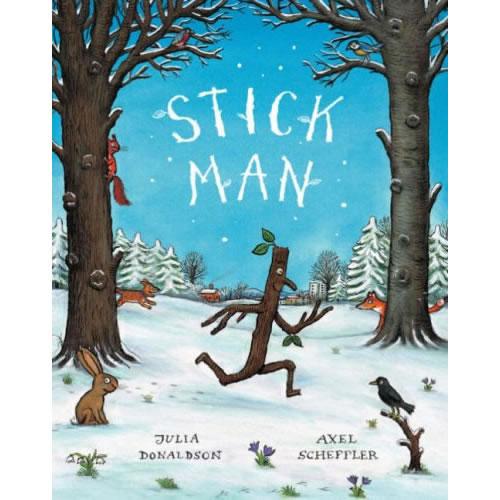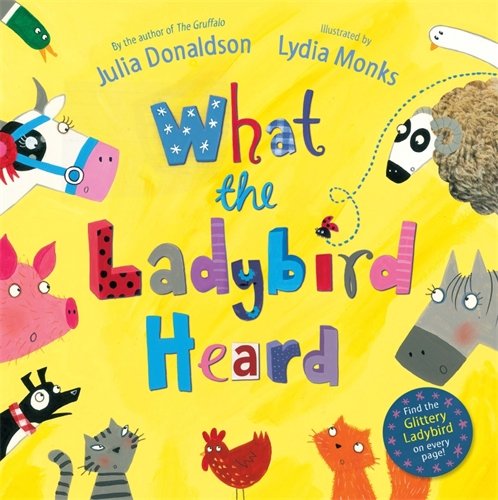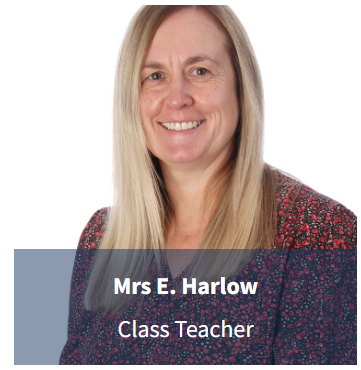 Carle Class
Carle Class is named after the well loved Eric Carle who famously wrote the story The Hungry Caterpillar. Eric Carle also wrote stories such as The very busy spider and The bad tempered ladybird.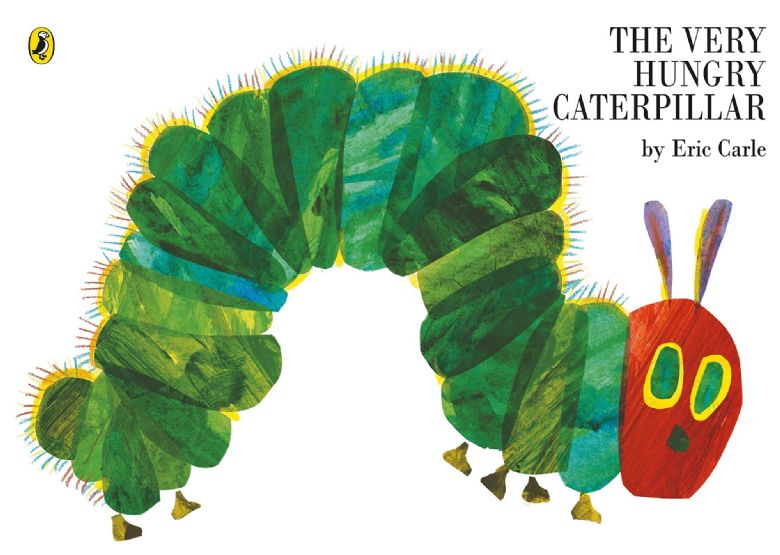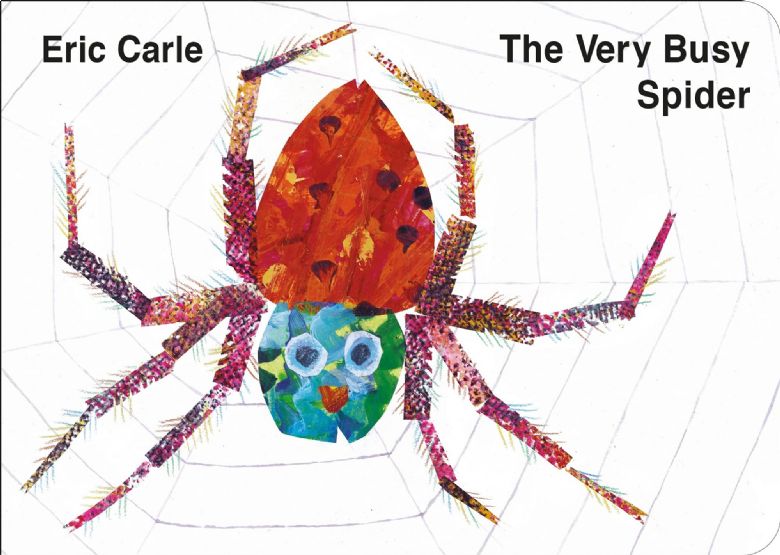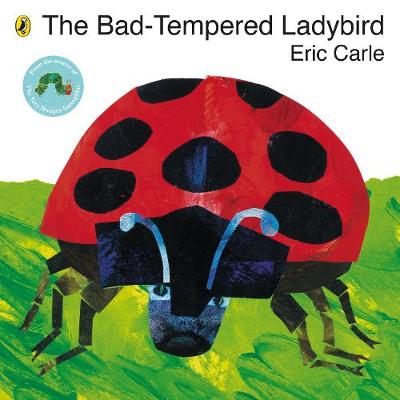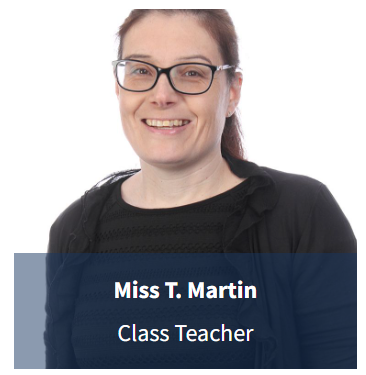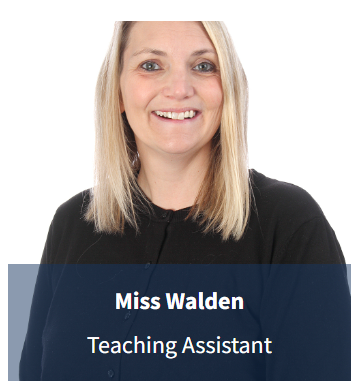 Adults Working Across the Base: