New to the Early Years: Reception 2024
Find out more about joining our Reception classes in September 2024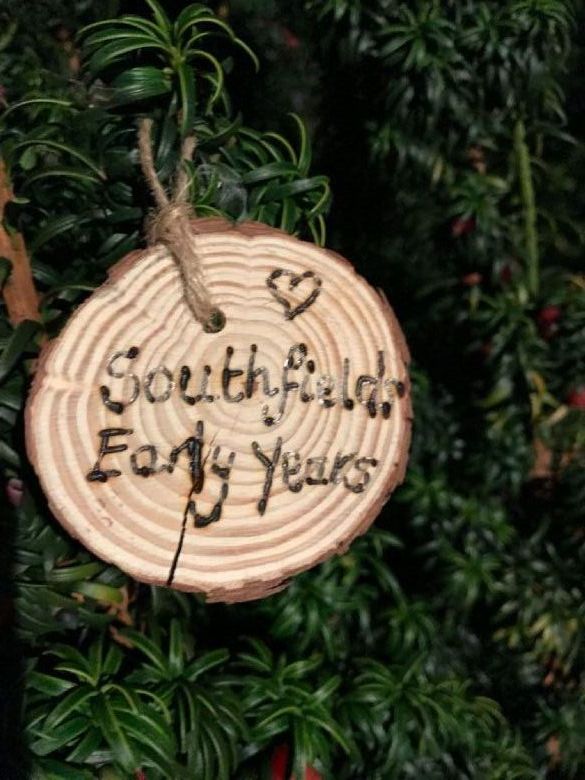 Welcome to Southfields Primary School. As parents looking to start at a new school in Reception we understand what a big decision this can be.
If you are thinking of joining our amazing Early Years (Reception) then you have come to the right place. Here we have a range of information for you to look at which tells you all about starting Southfields in Reception Class.
Join us on Tuesday 10th October or Thursday 9th November at 4.00pm to meet the school team and tour the School.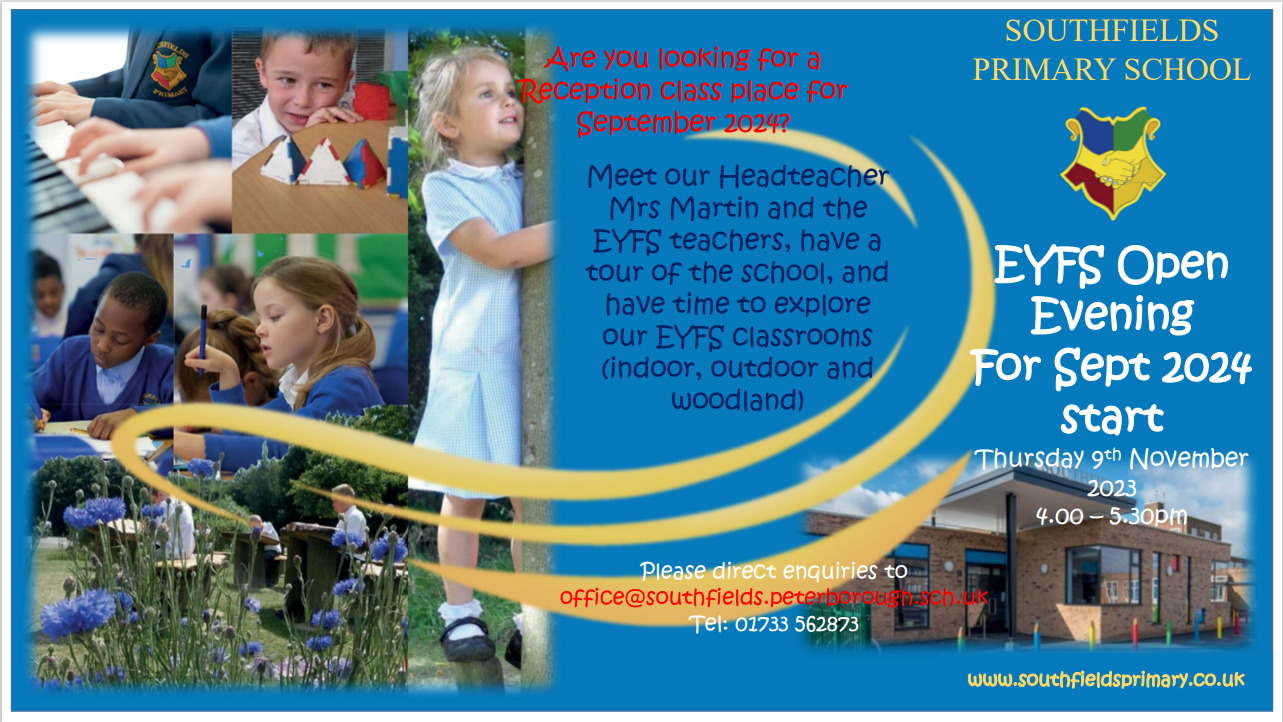 At Southfields, we believe first impressions matter and that is why you will always be greeted with a happy smile. We want you to feel happy and relaxed that your child is not only receiving the best possible education but that their well-being and happiness matters to us!
When you choose our school, we start our transition programme as early as possible. We begin to make contact with you in May/June to sign up to our Class Dojo. Here we begin to send you information about starting school, give you a free amazing gift and begin to interact and engage with you and your child through videos, photographs, messages and fun activities.
Here is a little video about starting our School!
We believe a good transition process is key to getting a happy and good start in a new school. We have carefully thought about what is important when starting school through listening to you as parents.
That's were our little friend Sal the Southfields mouse can help!
Let's meet Sal and his team of little helper mice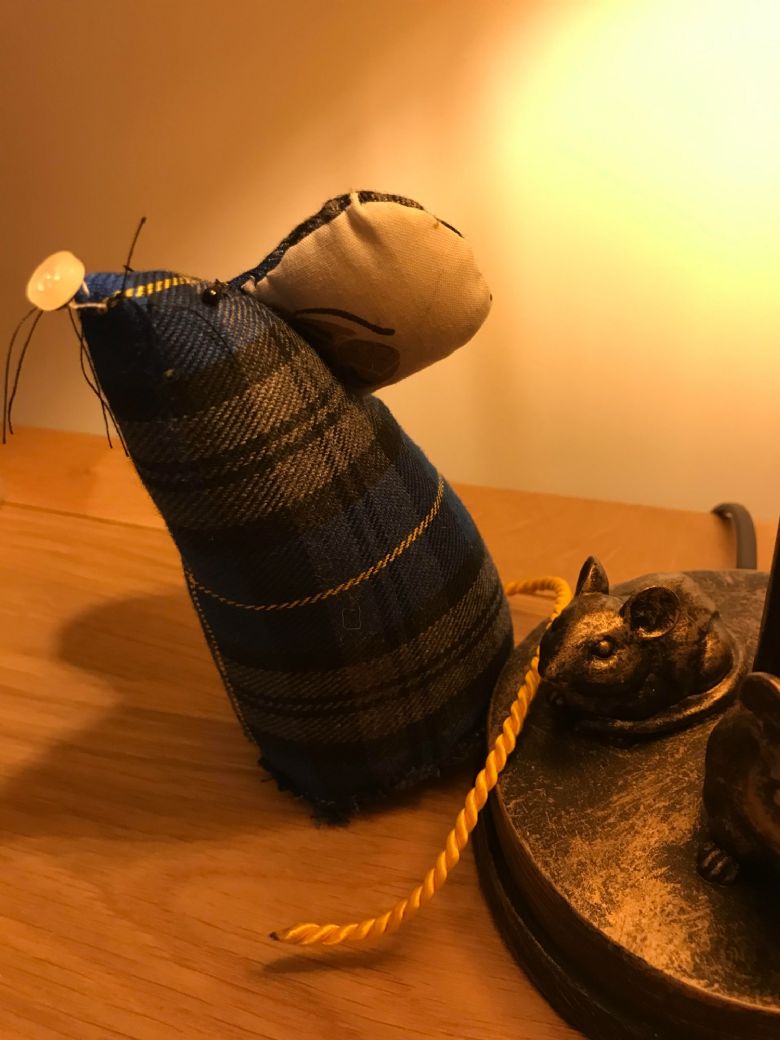 Sal and his little helper mice are here to aid as a transition support and comforter. Sal and his team begin by sending the children little messages and videos before they start School. They show the children photographs of their classroom and learning spaces as well as some of the learning activities they can expect to find when they start school.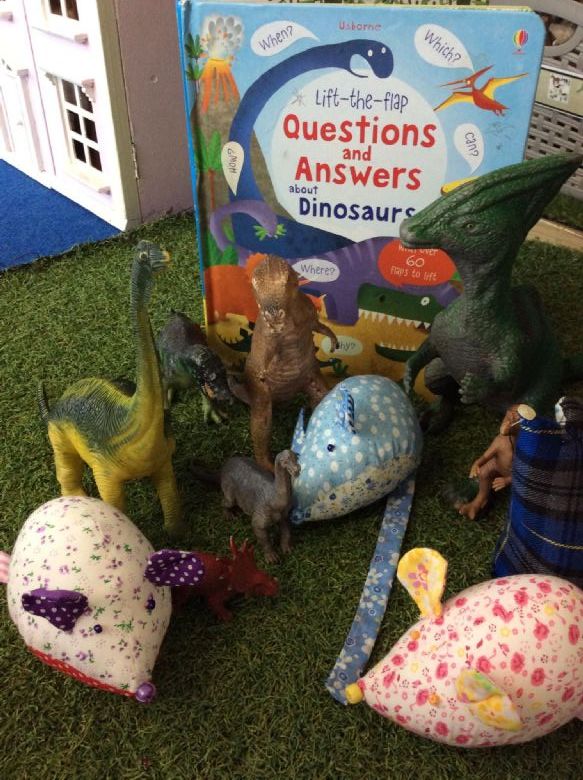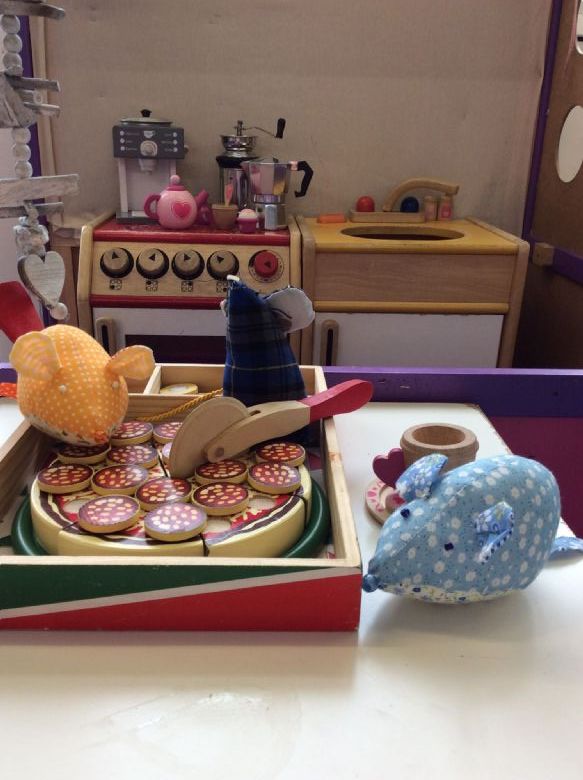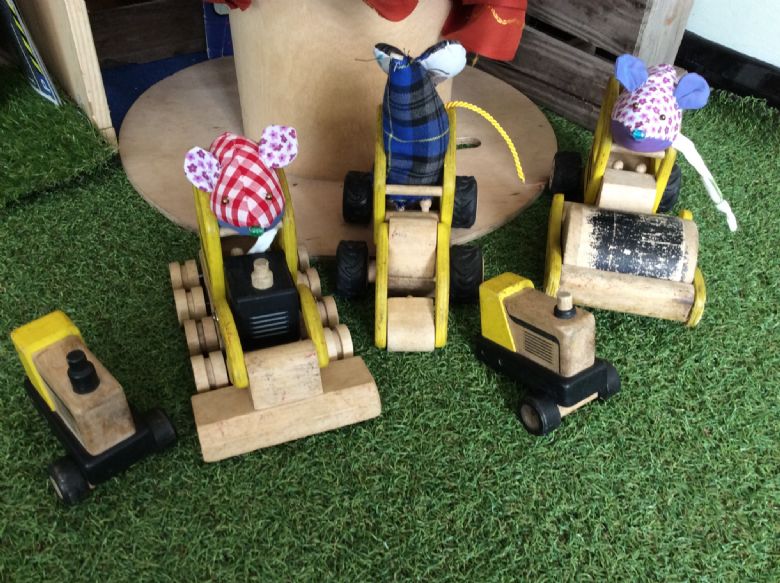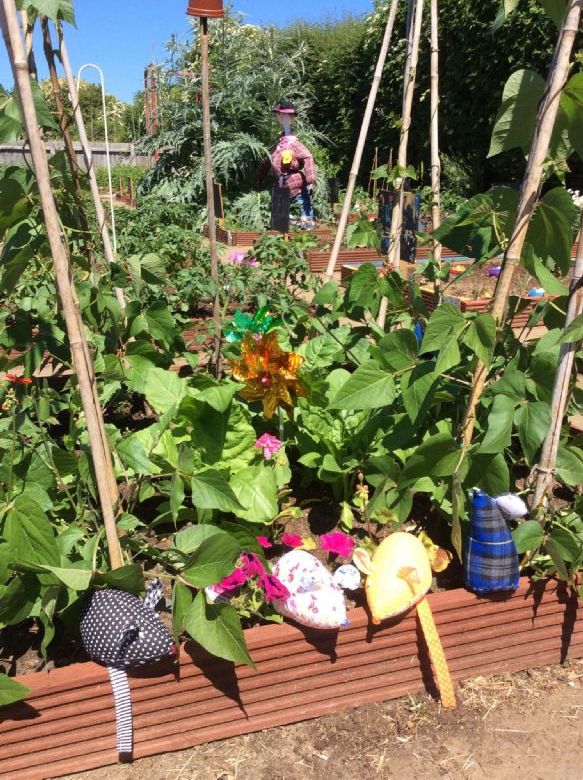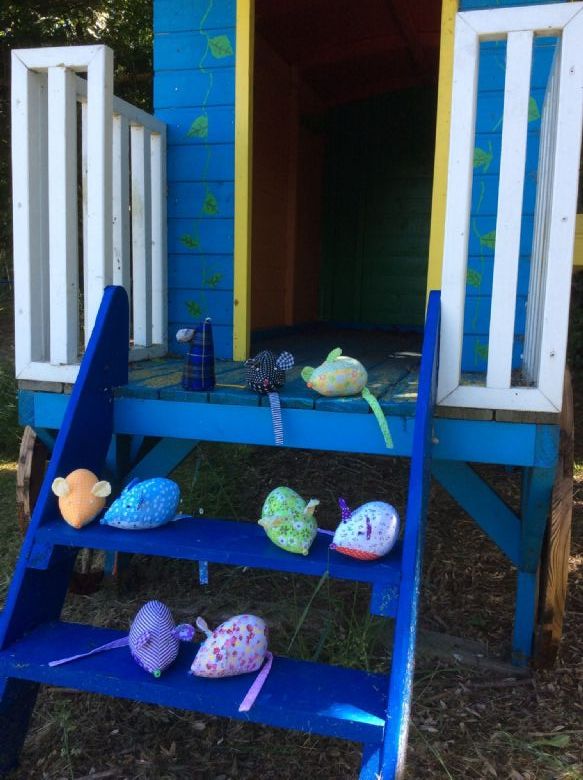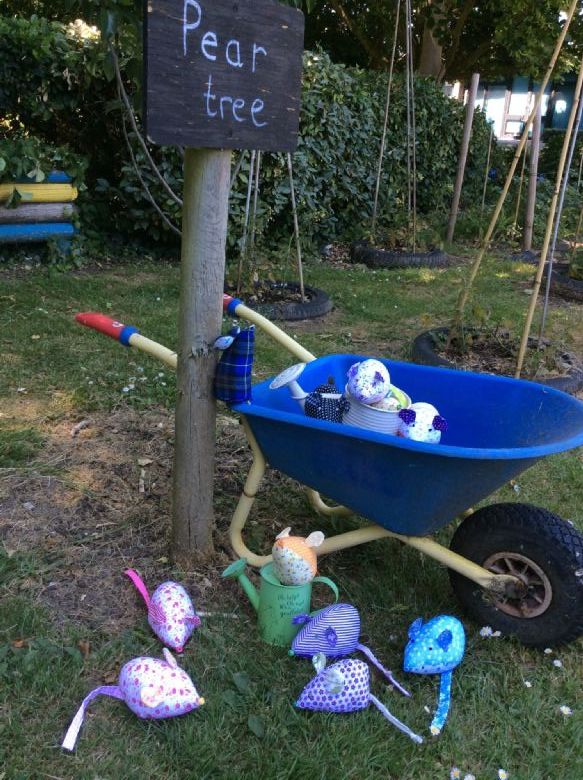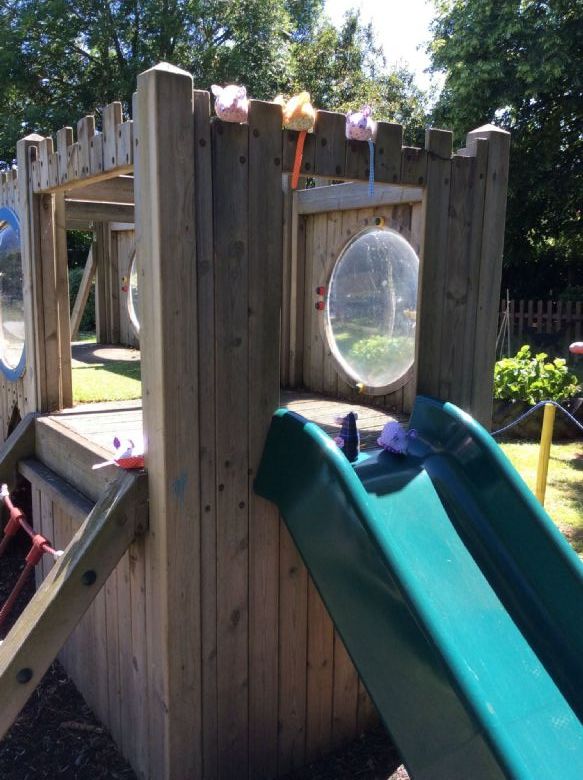 When the children then start in September they get to choose their very own mouse to keep and take home. Our mice are very caring and really good listeners. If you have any worries then the mice use their special mouse door to pop back into school and let the teachers know so they can help you when you arrive. Our mice give the best cuddles too!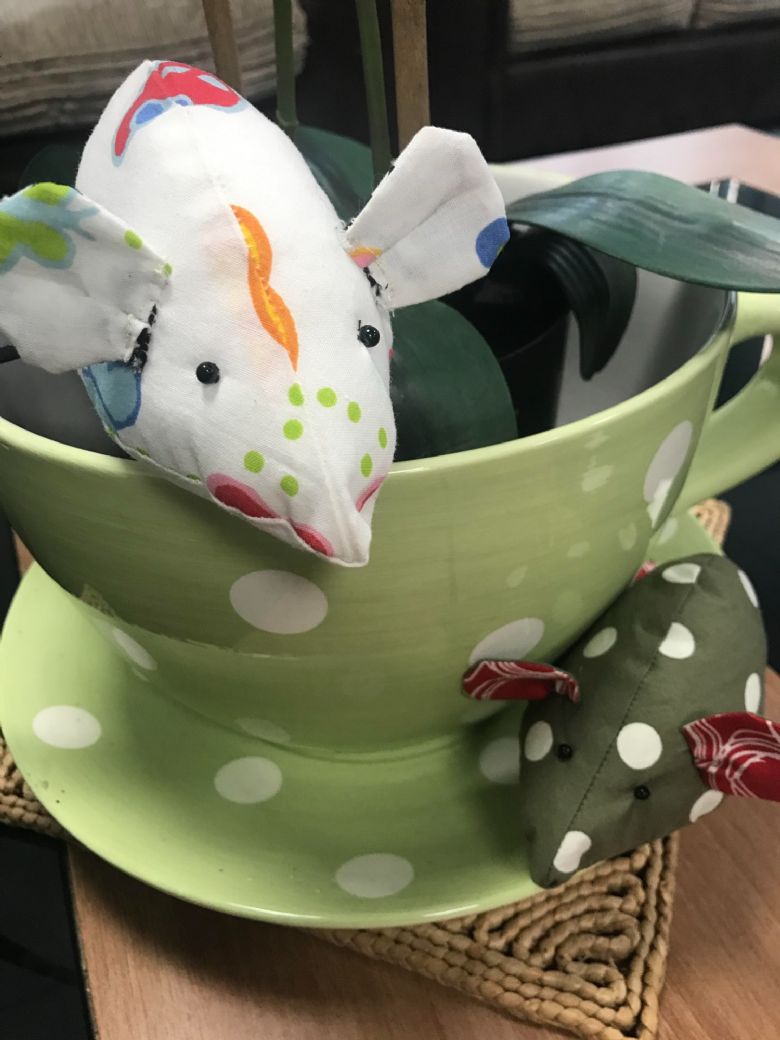 Here is a little video that the mice sent the children this year!
Key information
Please see below for a range of useful information and key admission documents.