Early Help Assessments

What is Early Help?
Early Help is about ensuring children and families receive the support they need at the right time, by bringing together professionals who will listen and work with the whole family to help make things better for everyone.
Who is Early Help for?
Early Help is for everybody in the family, for children, young people and adults. It's your choice whether to have it or not.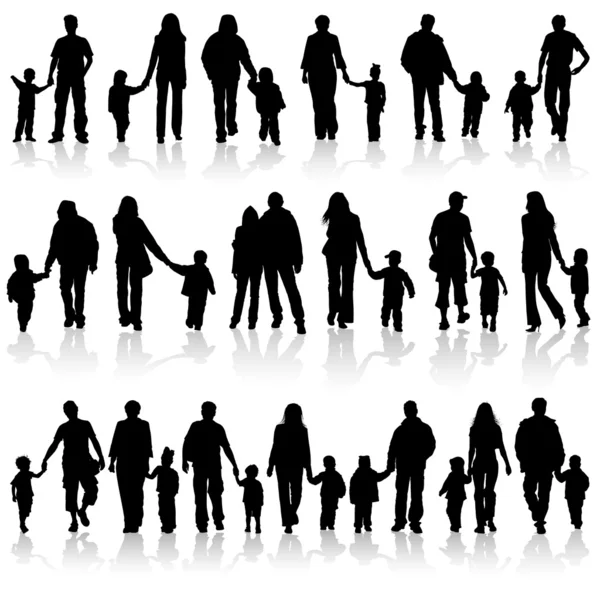 Why would I want an Early Help?
You might be worried about your child, or you and your family might start to experience some changes or difficulties that you just can't manage by yourself. Whatever it is, there are a number of ways that Early Help can support you and your family so that small problems don't become big problems.
An Early Help is also the route for accessing medical assessments. Once an EHA has been opened a general development assessment can be requested which may lead to further medical investigations e.g. neurodevelopmental (Autism spectrum disorder (ASD) or Attention Deficit Hyperactivity Disorder (ADHD)).
Further information can be found in the leaflet below.
If you would like to talk about the Early Help process and how it could support your family please contact Mr A Brierley or Mrs C Hilton