Community Links
If you are free for an afternoon or even a day, here are some ideas for places you could visit that could help your child gain knowledge of the wider community of Peterborough and the surrounding areas.
Some of them you do have to pay for, but lots are free!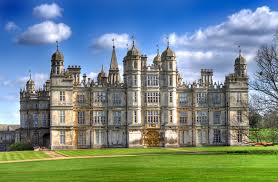 Burghley House
Burghley Park, Stamford
One of the largest and grandest houses of the Elizabethan age, Burghley was built and designed by William Cecil, Lord High Treasurer to Queen Elizabeth I, between 1555 and 1587 and is still lived in by his descendants. House closed on Fridays.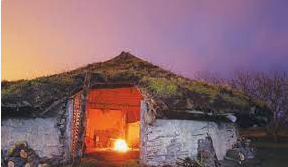 Flag Fen Archaeological Park
Northey Road, Peterborough
Travel back 3,500 years to discover what life was like for our prehistoric ancestors at the finest Bronze Age archaeological site in Northern Europe.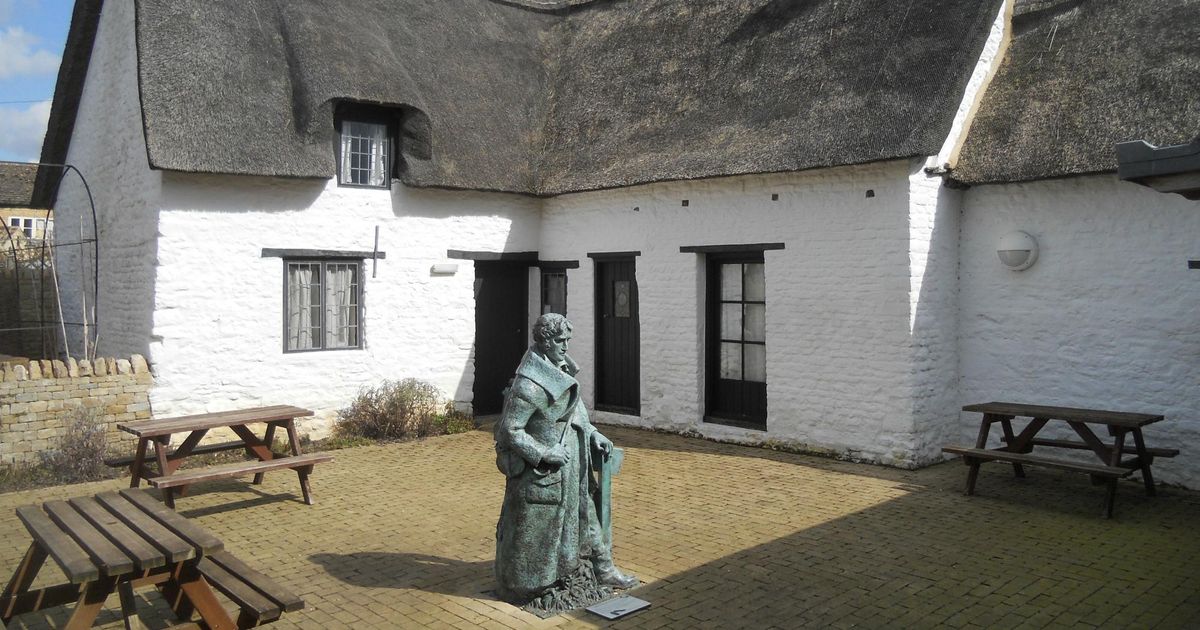 John Clare Cottage & Garden
Peterborough
Located in the village of Helpston, which is between Peterborough and Stamford. John Clare was born in the village, and the Cottage was his home where he lived with his family for most of his life.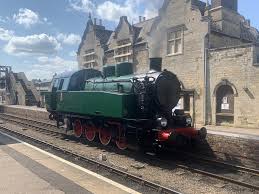 Nene Valley Railway Group Visits
Stibbington, Peterborough
Take a trip back in time on the delightful Nene Valley Railway with its heritage steam and diesel locomotives.
https://www.nvr.org.uk/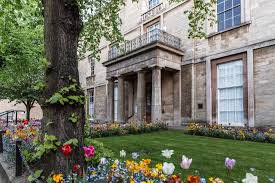 Peterborough Museum and Art Gallery
Peterborough
The new and improved Peterborough Museum is OPEN once again! The museum reopened in March 2012 further to a major £3.2 million redevelopment, jointly funded by Vivacity, Peterborough City Council and the Heritage Lottery Fund.
https://peterboroughmuseum.org.uk/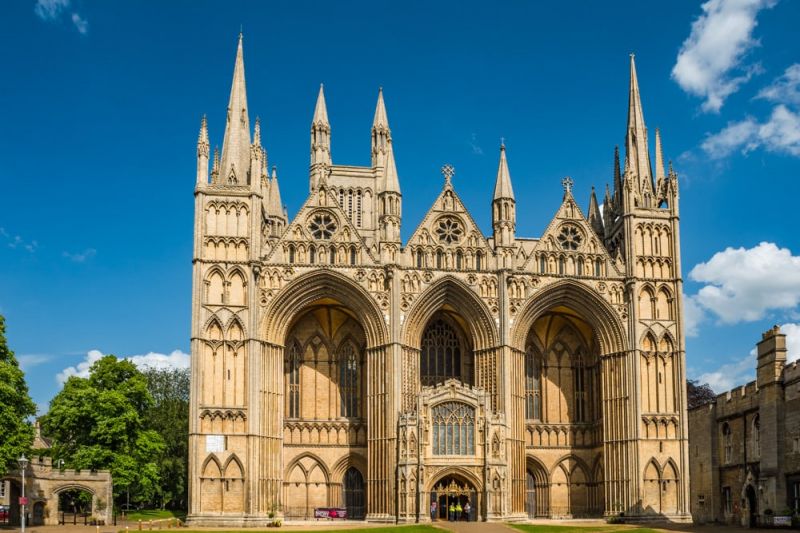 Peterborough Cathedral
Peterborough
"An undiscovered gem". With magnificent Norman architecture, a unique 13th-century nave ceiling, the awe-inspiring West Front and the burial places of two queens, to make your visit an unforgettable experience.
https://www.peterborough-cathedral.org.uk/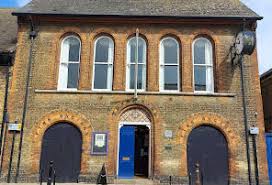 Whittlesey Museum
Whittlesey
A small museum covering the social history of Whittlesey, Eastrea, Coates, Pondersbridge and Turves. Displays of domestic and agricultural equipment, toys, costume and old photographs plus a rolling programme of temporary exhibitions.
https://whittleseymuseum.co.uk/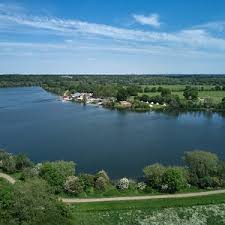 Crown Lakes Country Park
Peterborough
Crown Lakes is made up of 2 large flooded brick pits & spans 87 acres of community parkland.
https://www.embryoangling.org/venue/crown-lakes/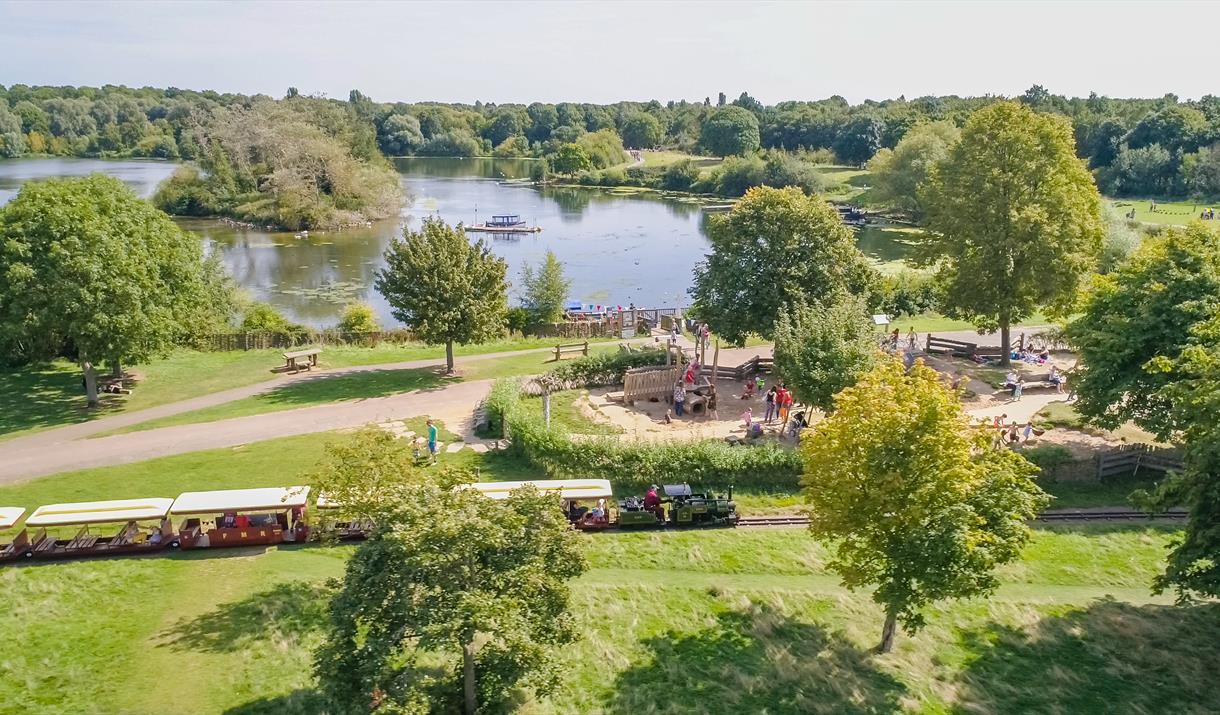 Ferry Meadows
Peterborough
Ferry Meadows Country Park is at the heart of Nene Park in Peterborough. It's the perfect place for a day out with a chance to discover the outdoors with lakes, woodland, play areas and so much more to explore.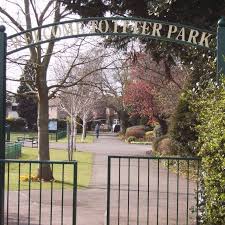 Itter Park
PETERBOROUGH
Itter Park is now amongst the elite - winning the Green Flag award for the first time in 2007.
https://thefriendsofitterpark.weebly.com/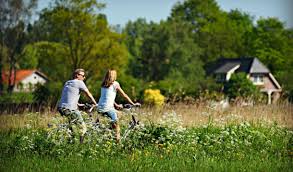 Peterborough Green Wheel
PETERBOROUGH
This is an ideal introduction to cycling in Peterborough & the surrounding countryside, both for visitors and residents alike. The Green Wheel provides 45 miles of sustainable travel throughout Peterborough.
https://www.sustrans.org.uk/find-a-route-on-the-national-cycle-network/peterborough-green-wheel/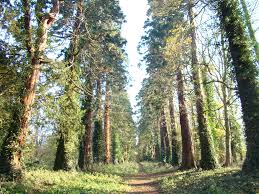 Orton Longueville Wood
PETERBOROUGH
Noted for the wide avenue of Wellingtonia Orton Longueville Wood sits in the grounds of what was Orton Hall, now a hotel. Planted in the 19th century, it is largely made up of native trees and shrubs. The pond is home to great crested newts.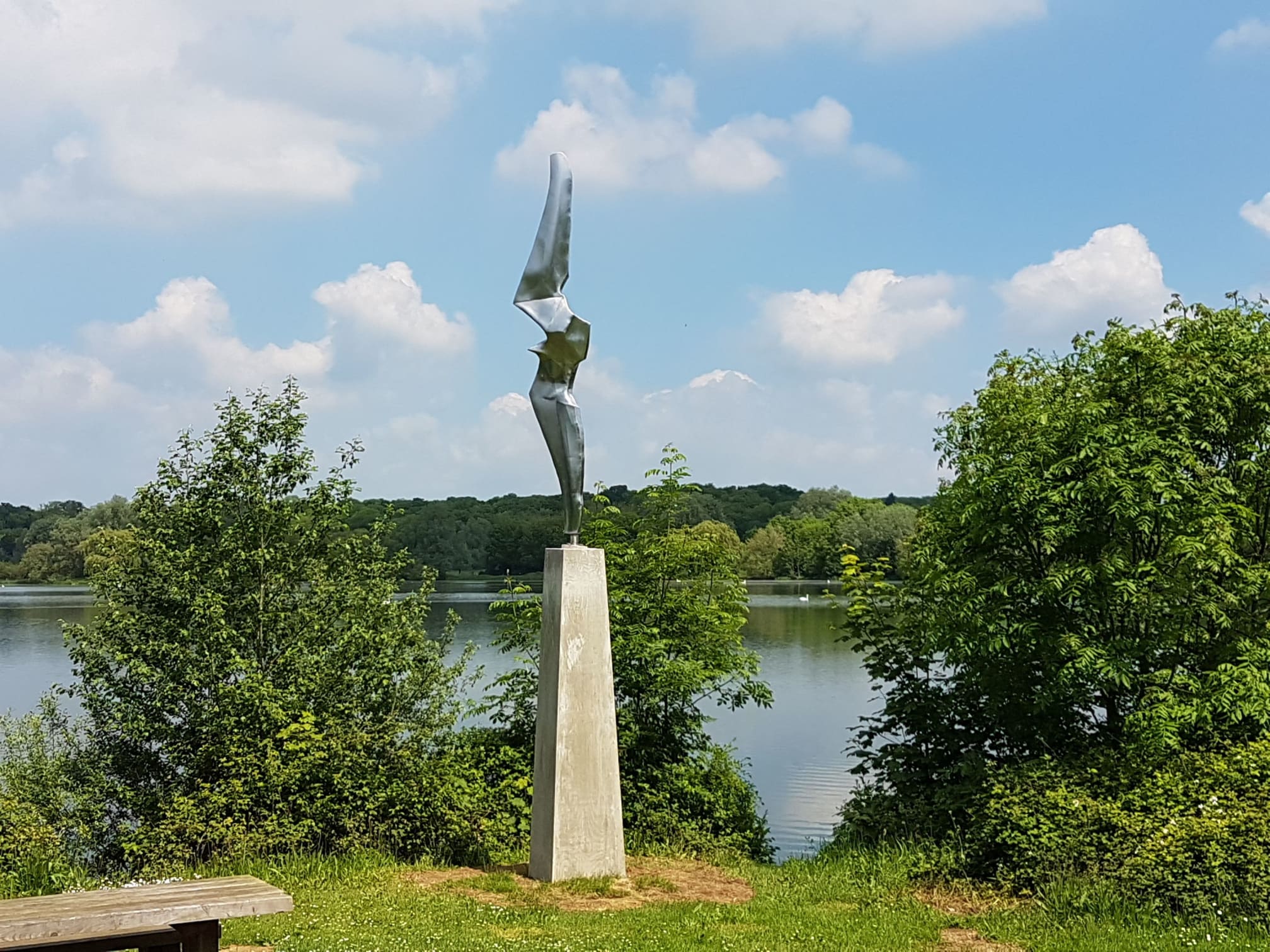 Peterborough Sculprture Park and Trail
Peterborough
Peterborough Sculpture Collection is an exciting and significant collection of 25 scheduled monuments across the city which can all be viewed free of charge! The main sculpture park is at Thorpe Meadows by the rowing lake.
https://www.nenepark.org.uk/peterborough-sculpture-collection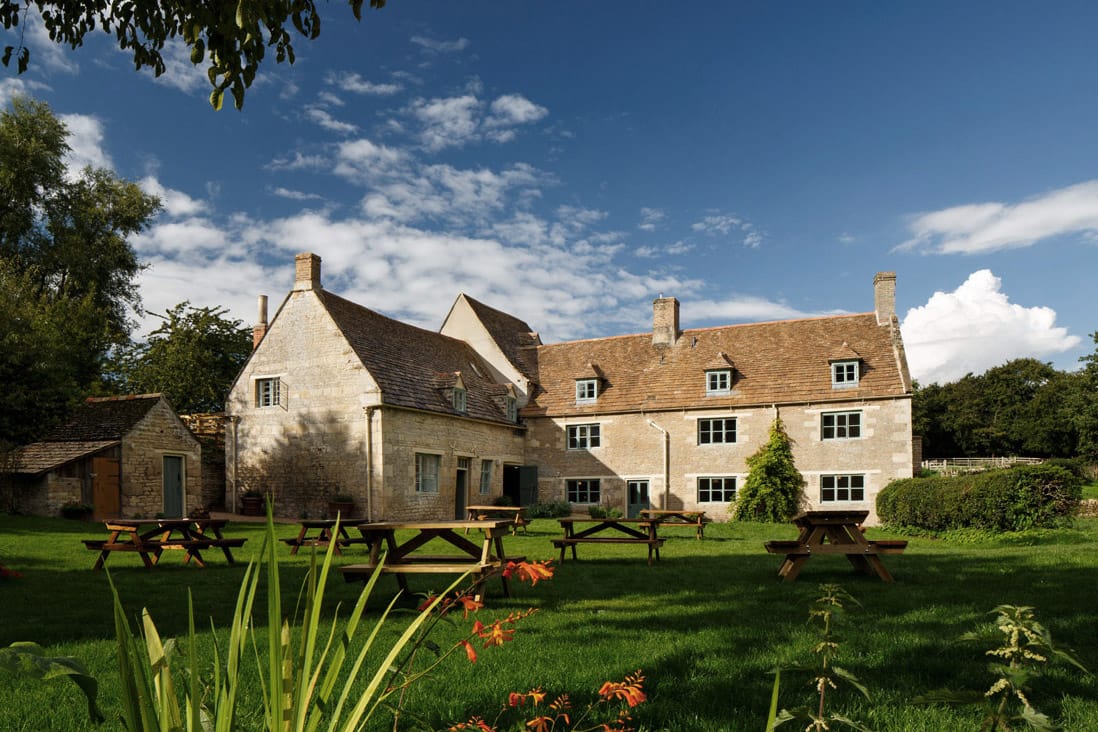 Sacrewell Farm
PETERBOROUGH
You probably know us as a lovely place for children to see the animals, run around in beautiful countryside and let off steam in our state-of-the-art playbarn – but there's a lot more to Sacrewell.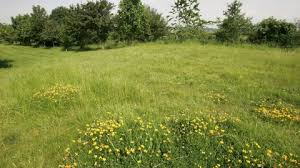 Southorpe Paddock
PETERBOROUGH
At Southorpe Paddock, a raised area runs through the middle of the reserve and supports a diverse range of wildflowers. In the summer months, the banks are covered with the purple and pink flowers of clustered bellflower and harebell.
https://www.wildlifebcn.org/nature-reserves/southorpe-meadow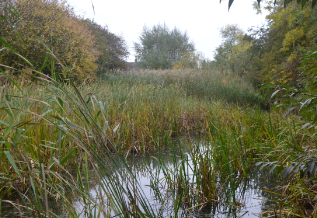 Stanground Newt Ponds
PETERBOROUGH
Visitors who stumble upon this tiny site will find what remains of a wet meadow and pond system that pre-dates the housing estate. Great crested newts and smooth newts share this refuge, and it is thought to be one of the best breeding sites in Peterborough.
https://www.wildlifebcn.org/nature-reserves/stanground-newt-ponds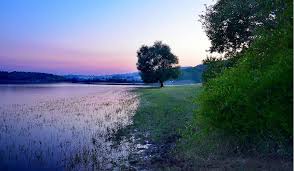 The Broadwalks Nature Reserve
PETERBOROUGH
Alongside the river Nene at Thorpe Meadows, this reserve contains ponds, marsh, grassland, scrub and willows.
https://www.froglife.org/what-we-do/improving-habitats/froglife-reserves/boardwalks/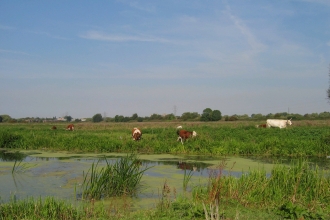 The Wildlife Trust
Orton Waterville, PETERBOROUGH
The Nene offers a myriad of natural habitats, including wildflower meadows, wetlands, marshes, woodlands and wet grasslands. This diversity of habitats makes the valley one of the most important inland localities in England for a whole range of wildlife.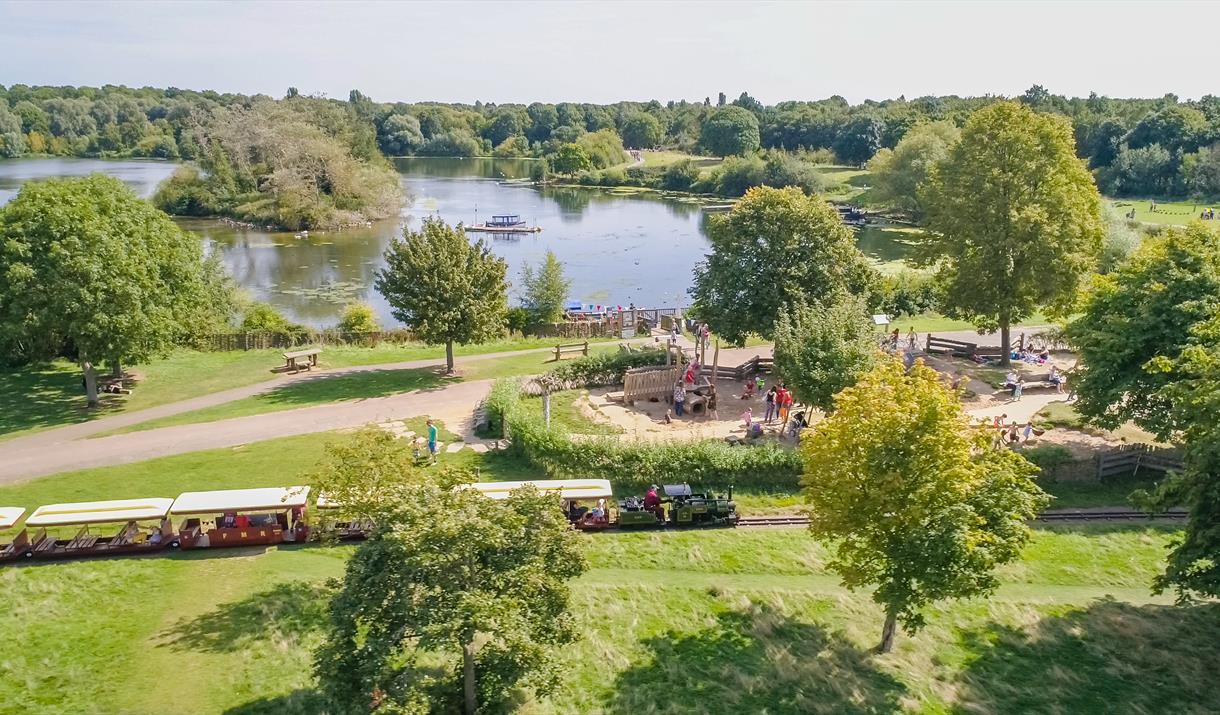 Thorpe Wood
PETERBOROUGH
An ancient woodland full of wild flowers - an unexpected treasure in such an urban setting