Sponsored Fun Run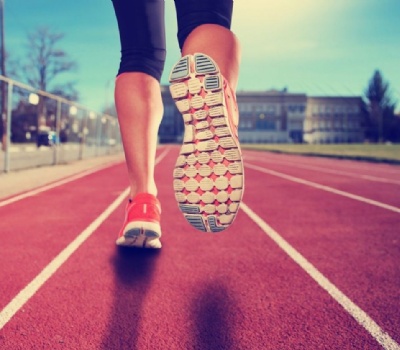 Just a little reminder that tomorrow is the sponsored fun run 🏃‍♀️🏃‍♂️
Please make sure children have their PE kits in school to change into and also bring in their sponsorship forms if they haven't already 🙂children should come into school in their usual school uniform unless they have been told specifically to come ready for the fun run by their teacher. In this instance they would need to bring their uniform in to change back into 👍

A few parents and children have asked about wearing pink 💕children are welcome to wear pink for their fun run as long as it is appropriate for running in 🙂

Thank you all for your support with this, we look forward to having some fun running tomorrow!

Night everyone!