Southfields Gallery Opening Today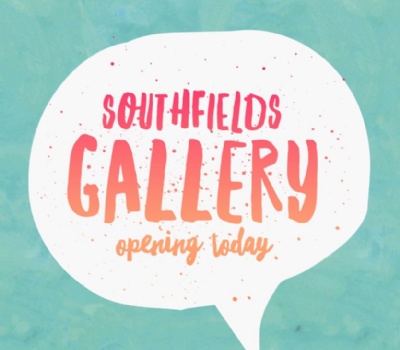 Just a reminder that straight after school today we will be re-opening the doors for you all to come in and admire the hard work of the children throughout our amazing Arts Week.
Entry will be in through pupil classroom doors where you will be asked to sign in and attain a visitors badge.

Thank you to all of the staff, children and extra volunteers who have joined in the fun this week, we really appreciate all of your efforts in helping us make our environment so colourful and vibrant.

We hope you enjoy your tours but be quick, the event only lasts for 1 hour :) see you all there this afternoon!