Awards Evening Tonight!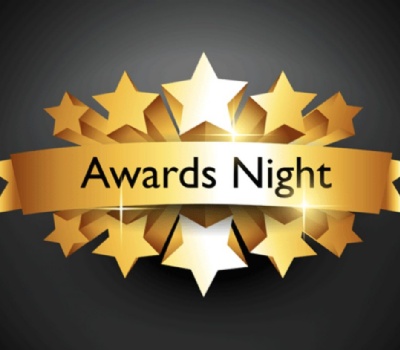 Attention Parents and Children coming to Awards Evening tonight :)
We will be opening the KS2 playground for additional parking today for you all. When you arrive please make your way around the outside of the school to the Middle School Playground to the entrance to the Awards Evening.

We are all very much looking forward to celebrating with you all soon.

See you here just after 6pm for a 6:30pm start!