Arts Week is coming!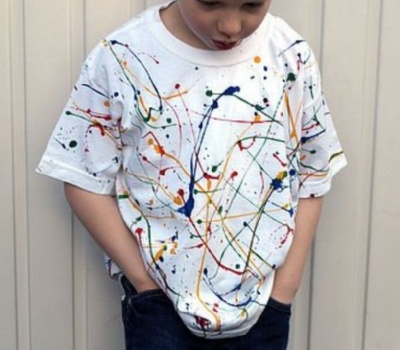 Just a reminder that children should not wear school uniform next week but instead wear old clothing that you wouldn't mind getting mucky!

As homework, all children have been asked to decorate one of mum/dads old t-shirts to wear throughout the week :)

We are looking forward to immersing ourselves in various art projects throughout the week and we will be opening school on the Friday (straight after school) to showcase some of the work completed during this time. Please keep your eyes peeled for more information about this in the near future.