⭐ Don't forget to cast your vote! ⭐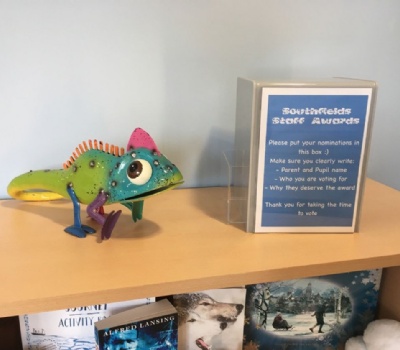 As we approach the end of the year we see the return of the⭐️Staff Awards⭐️. Many of you have already been in contact to cast your vote but for those who haven't the staff award box is now in the main reception area.
To vote pop your name along with your child's name on a piece of paper stating who you would like to vote for and why you feel they deserve the award. Alternatively you can send this information on a private Dojo message to me instead :)

Thank you for all of your nominations so far, even if your staff member doesn't win overall I will still pass on your messages of appreciation to them.

So far it is very close between 3 members of staff, don't forget you can vote for ANY member of staff from admin to kitchens to teaching and support staff to grounds and buildings, everyone is included.

The winner will be announced on the last day of term.