PTA Members Wanted!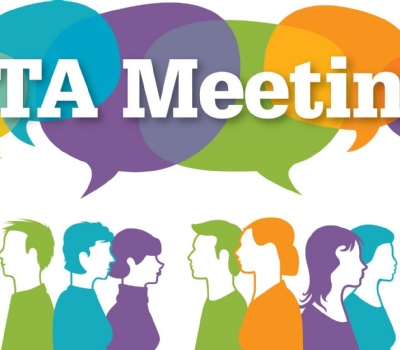 We are looking for Parents or Carers who may be interested in joining the schools brand new PTA.
If you have some spare time on your hands each month and would like to do something extra to support the school please come along to our first PTA Meeting on Thursday 26th April at 3:30pm. Venue is TBC so please meet us in the school main reception.
There are various roles and responsibilities up for grabs as well as committee member roles so please pop along to find out more.
For more information please contact Kim or Susie on southfieldsschoolpta@gmail.com