Snow, snow, snow!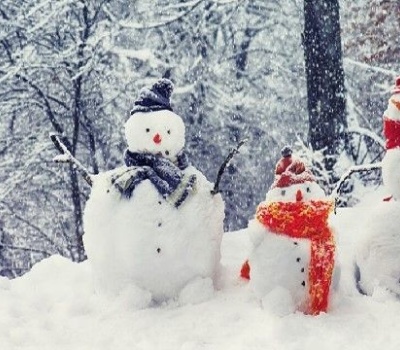 School Closure Procedures
Just in case we have lots and lots of snow overnight, please could I take a little time to remind you of the school's weather closure procedures.

In the event that the school needs to close due to bad weather we will parent pay in the first instance, update the school website, teachers will send a Class Dojo message and parents can listen to 'Heart FM' on 102.7 where all of the Peterborough school closure announcements will be made. This can also be found on their website www.heartpeterborough.co.uk. Posters will then also be put on the external gates by Mr Eddings the caretaker.

We try not to close the school as we are very aware that child care arrangements can be very difficult at short notice and unless the weather is very severe the school will endeavour to stay open (we all love playing in the snow with the children!). This is also very dependent on staff being able to arrive at school as we have many staff who drive as long as an hour to reach us.

If we are able to remain open, please could children bring extra clothes, (warm jumpers, wellies, socks and trousers or snow gear ifyou have any, warm hats and gloves...oh and a carrot for the snowman's nose...we always run out!) two lots if they love being outside and then they will have a change if they get wet.