The Book Fair has arrived!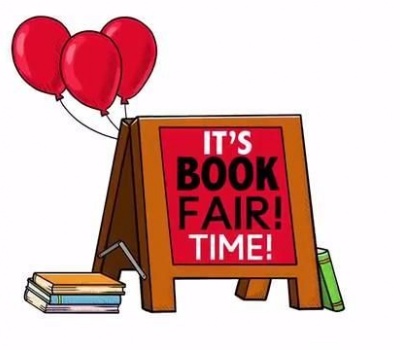 The Book fair has arrived at Southfields!
Just a quick reminder that after school today, tomorrow, on Friday and Monday we have the school Book Fair in the KS2 hall.

Please come along to have a look at the selection of books on offer to buy, there are many weird and wonderful titles to choose from for all ages :)

Hope to see you all there!