Christmas Crafts and Games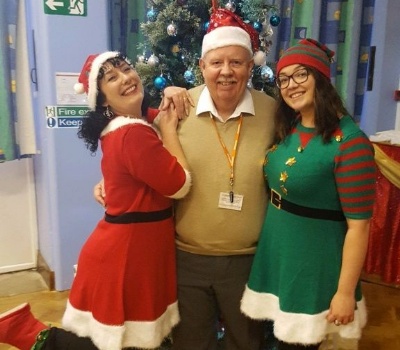 Our annual event has come and gone and been enjoyed by all.
There was lots to see, play and make in an evening filled with Christmas cheer. We hope everyone that attended had a wonderful time, there sure were alot of you all!
Please give us some feedback on what you thought about the event so we know whether it is something you love and want to keep or if it is something you would not attend again. Your feedback is really important to us :) Thank you in advance for giving us your thoughts.