Christingle Service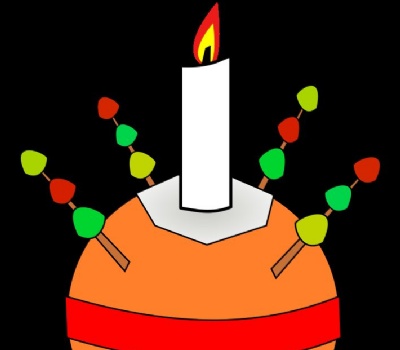 Southfields celebrate with their traditional Christingle service at St John's Church on Tuesday 12th December 2017.
All of KS2 (except Year 4) made their way to St John's all wrapped up in the cold weather. A lovely time was had by all. The following afternoon all of the KS1 pupils also celebrated with a Chrsitingle service at school. Ask your children to tell you all about the meaning of the Christingle.
The Year 4 children also enjoyed a wonderful service with their parents the previous day. Thank you to all of the parents who came to join in the festivities.