Southfields Goes Skiing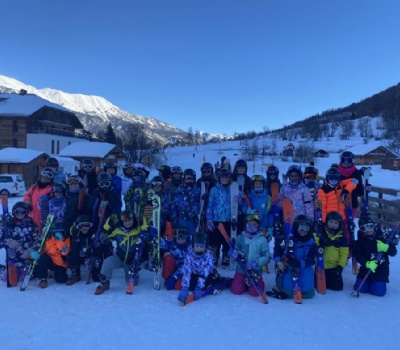 A group of KS2 children had a trip of a lifetime when they went skiing in the French Alps.
33 students, accompanied by 5 adults, spent 6 days on the slopes learning the basics of skiing and snowboarding.
Despite some initial struggles, the children quickly adapted to the slopes and were soon skiing down the mountain with confidence.
The trip was not only a fun and exciting experience, but it also helped the students develop their coordination and balance skills.
This was the second time Southfields have been skiing and we plan to make this an annual trip, giving more students the opportunity to enjoy the thrill of skiing in the future.