Is my child too poorly for school?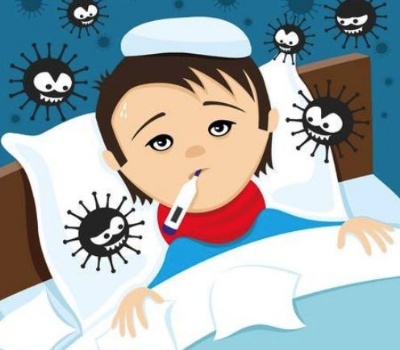 A little reminder parents:
Please do not forget that if your child has sickness or diarrhoea, then they should not return to school until 48 hours after the last episode. So if a child is sick in the evening or overnight, they should not be in school the following two day.

We have had several incidents where children have said they have been sick at home over night and are still sent to school :(

Please be mindful that we have children and staff who are particularly vulnerable to illness. We understand that it can be difficult to organise childcare if you are a working parents,however we all need to work together to ensure the wellbeing of all of our pupils too. Thank you for your support with this.