The Sun Books for Schools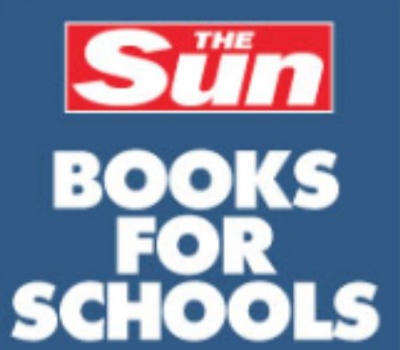 Our school is participating in The Sun's Books for Schools scheme,and you can all help take part to help earn more high quality books for our reading corners and library!
All you have to do is begin collecting and returning the Books for Schools tokens that will be printed in copies of The Sun and The Sun on Sunday from Saturday 23rd November through to Saturday, January 18th 2020.Hand these into the office and we can begin tallying our tokens.

We need to collect exactly 3,500 tokens in order to get our hands on lots of new books - including these titles:

https://thesunfreebooksforschools.co.uk/media/flwm2miy/books-for-schools-starter-pack-leaflet.pdf

Thank you! Be ready to start collecting from the 23rd of this month!
Mr Addison.