And the winner is...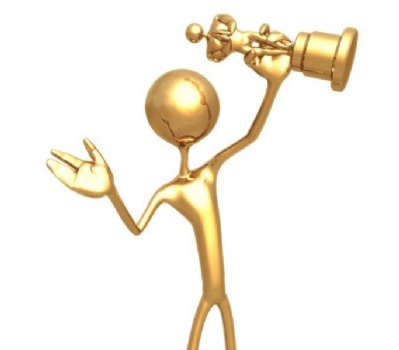 The winner of the Staff Awards for 2019 is...
Mrs Harlow!

Thank you so much to everyone who took the time to vote. We were overwhelmed by over 45 different staff members being nominated this year :)

With only one extra vote, Mrs Harlow took the crown followed very closely in joint second place by Mrs Brumby and Miss Mescall.

Once again, thank you so much to all who took the time to cast their votes, all nominations and comments have been passed onto staff and they were all absolutely over the moon by your comments.