Sports Day Fun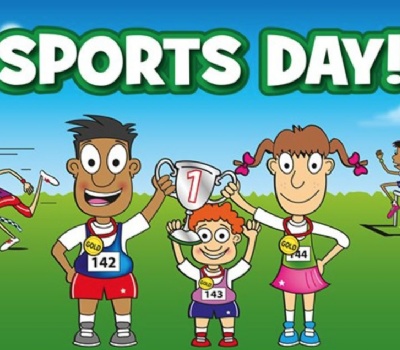 We have come to the end of a very busy Sporting Week here at Southfields :)
We just wanted to say a very big thank you to all of the Parents, Carers, Grannies, Grandads, extended family and friends who came along to cheer the children on and join in the fun.

A huge well done to all of the children for having a really good go and trying their best. A special congratulations to all of our trophy winners too!

And finally a big thank you to all of the staff, pupil helpers, Governors and PTA representatives who worked hard to put on such a great show. We hope you all enjoyed yourselves and we look forward to next years events :)

Now...we are all off to enjoy the sunshine.
Have a fantastic weekend everyone :) see you all next week!