Summer Fete Updates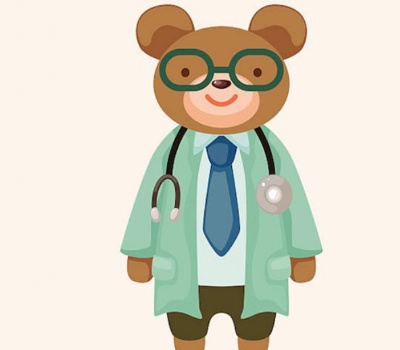 We have something extra special for your favourite teddy bear friends at this years summer fete.
Bring them along and send them on their first ever parachuting adventure out of the tallest point of our school. All teddies who take part will receive an extra special certificate to take home to share with their other teddy friends and show them how brave they have been.

Alongside this we will have our extra special teddy bear clinic where teddies can get a complete health check and hopefully be given a full bill of health :)

Both of these activities are separate stalls but will both be situated together...just in case teddies have a little accident after their parachuting jump.

We hope to see lots of teddy bears on their extra special adventures very soon!