Easter BINGO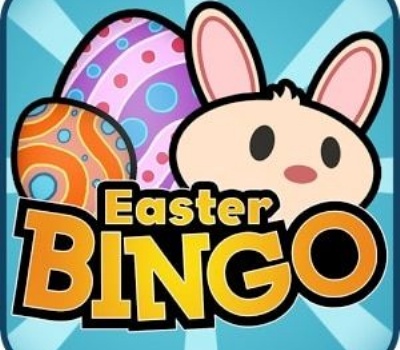 Just a quick reminder about the Easter BINGO which takes place tomorrow after school :)
Easter Bingo - KS1 Hall
Tomorrow - Tuesday 2nd April 3:30
Entry - KS1 playground (Blue umbrella)

Pre-ordered bingo books can be collected upon entry and will be labelled in alphabetical class order.

Everyone is welcome and if you haven't already ordered Bingo books these will be available at £1 per book (6 games).

Refreshments, Raffle and Bunny Names will also be available at the event.

The PTA look forward to seeing you there and thank you in advance for your ongoing support!