Mini PTA Easter Egg Drive!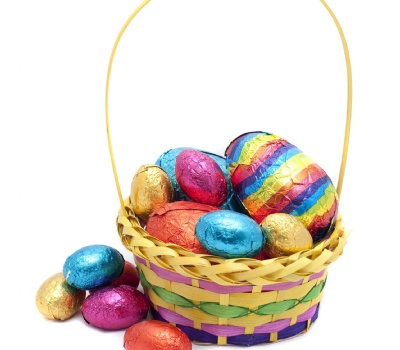 A message from the Mini PTA.
We, the children of Southfields Primary Mini PTA, would like to organise our first event this year and would like your help.

We would like to give the elderly residents of Stanground a very special treat - an egg for Easter, so therefore we are asking that you donate a chocolate Easter Egg to this cause. Any size or design would be great. We will be asking the office to put these in a box so we can distribute them ourselves on Thursday 4 April.

Please hand the eggs to a member of the Mini PTA who will take them to the office.

Thank you!