Great Days Out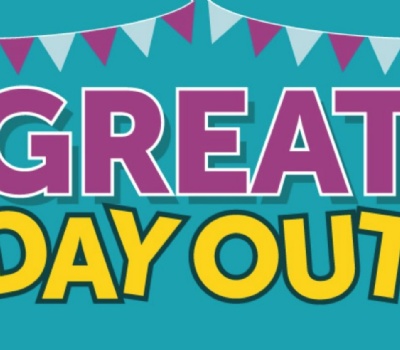 Great Days Out in Peterborough 🎉🌞🍦
This coming Wednesday from 3:00-4:00pm we will be hosting the 'Great Days Out' open event for parents and children to come and find out more about what to do in the local area. We have lots of visitors from local attractions coming to share lots of information and further information and leaflets for you all to take away on many other places too.

To get us in the spirit of Summer coming we will be selling Ice creams and ice lollies and holding a raffle to win free tickets to local attractions in the area.

Please come along and get involved...you never know, you might be surprised to find out what's right on your door step!