Reduce, Reuse, Recycle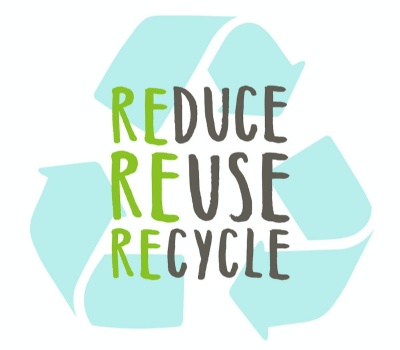 It is that time of year again... Southfields have been invited to partake in the Eco Award (a county wide event showcasing what schools do to sustain, use and care for our environment).
This year the Eco team ♻️ have decided to use the three R's as their project focus - Reduce, Reuse and Recycle.
During the next two half terms, we will be working in partnership with local and national companies to recycle and reduce waste! However, we need your help!
As with the Christmas card collection we will be reaching out to parents and guardians to help with and share our vision!

On that note, the most recent recycling project we are running is in association with Walkers crisps. With our help (and other schools nation wide) they are developing a recycling scheme for crisp packets ensuring they are not put into land fill. Therefore, please can you collect your empty crisp packets and send them in. There will be a box in the dinner hall and KS1 hall for children to put these empty packets into!

Thank you for your support 😊
Miss Nicholson and the Eco Team ♻️