Exciting New Opportunity!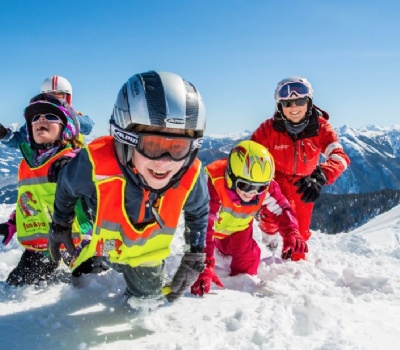 Exciting new opportunity for our children coming your way!
As a school we think providing opportunities for our children is extremely important. Apart of this is taking the children on residential visits to see places and experience activities that they may not always get the opportunity to do or to enhance units of work in their curriculum.

We have come across an exciting potential opportunity that we would like to share with you.

We would like to take the children skiing in France!

After many conversations and looking at the best ways to do this we have secured a weeks break (7 nights and 8 days) for a group of 30 children in KS2. They would be accompanied by 4 key members of staff including Mrs Martin and MrsKing. This would take place in January 2020.

The cost of the visit is £799.00 per child and includes:
- Return flights from London
- Coach to the airport in the UK and transfers to accommodation in France
- Full Medical and Travel Insurance Cover
- 7 nights full board accommodation
- 3 hot meals daily
- 6 day hire of skis, boots, poles and helmets
- 6 days of x4 hour ski tuition
- 3x Ski instructors
- 6 day local lift pass

All of this would usually come to £1395.00 so we have managed to secure a fantastic deal for this visit, should it take place.

There are only 30 spaces available for this but with the price we are offering this to all of KS2 (current Year's 2-5) as it would only be available for those able to fund the visit, school unfortunately are unable to contribute on this occasion.

We will be holding an interest meeting in the middle of January (more information on this to follow) for those who are interested in signing up for this visit. Depending on numbers we will know whether this is something that we are able to do or not.

If you are interested in being one of the first to get your name down, please send a Class Dojo message to MrsKing and she will log your interest. If we get more than 30 children interested we will look at ways to make it fair as we are limited on this occasion.

If we are successful in taking part in this opportunity we will then look to booking a yearly trip to enable more children to take advantage of the fantastic offer available.