Christmas Party Day!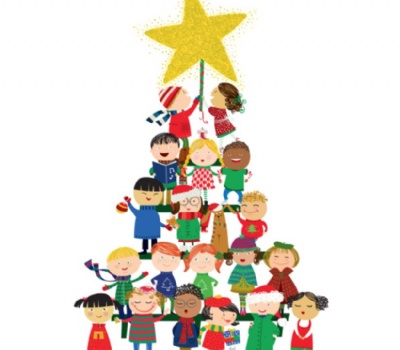 Today was Christmas Party Day here at Southfields Primary School :)
All of the children have come dressed in their best party clothes, enjoyed a yummy Christmas buffet, taken part in or watched the Southfields Got Talent Show and are now dancing the afternoon away in their very own Christmas DISCO's.
We just wanted to express a huge thank you to everyone for their positive comments, messages, cards and gifts as we end our Autumn Term. It has been a very busy term filled with lots of fantastic opportunities and we are very exciting for what is to come.
We wish you all a very Merry Christmas and a wonderful New Years Celebration as we see in 2019.