Your PTA Need You!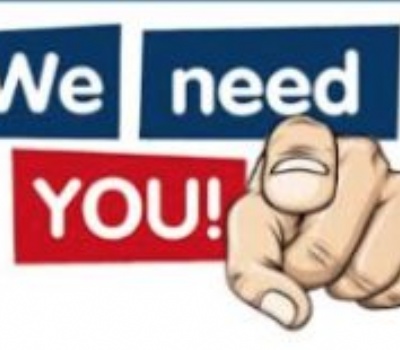 PTA AGM will take place on Thursday 10th January 2019 at 7:30 pm in the school.
The Parent Teacher Association is a voluntary organisation made up of the Southfields Primary School Community, with the aims to help assist and support the Staff, raise funds for extra resources in School and promote Community links!
Everyone is welcome, however much time you can spare, every little helps!
We are recruiting for our Key Officers Team:
1 x Chair
Up to 2 x Vice Chair
1 x Treasurer
Up to 2 x Secretaries
1 x Publicity Officer
If you would like to find out more or apply for any of the key roles please email the PTA at: pta@southfields.peterborough.sch.uk