Donations for the Tombola :)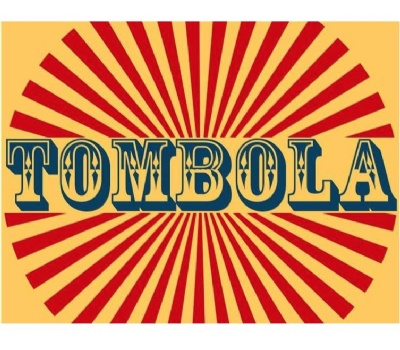 Help us to make this years Tombola the best one yet!
On Friday 30th November 2018, we will be having a non-school uniform day with those taking part to contribute an item for the upcoming Tombola at the Christmas Fayre.
Last year this was so successful that we were able to create many Christmas Hampers which were also raffled too. Hopefully we can do just as well, or even better, than last year :)
Thank you all for your continued support and we look forward to seeing you all on Thursday 6th December 2018 at 4:00-6:00pm.
Please see the attached letter for more details about the Tombola: