It's DISCO time!!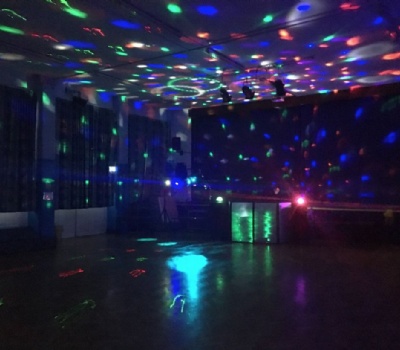 Tonight is the night as we dance the evening away :)
Glow sticks will be on sale at a cost of 20p each (5 for £1.00) but this is the only 'extra' that children will be able to purchase on the night.
Tickets should have been received today which include entry to the disco, drink, crisps and sweets. All dietary requirements that we have been made aware of have been catered for.
We look forward to seeing all of the children here soon.
Don't forget that collection is at 6pm from the children's usual exit doors except for Year 1 who will be exiting via the KS1 playground door. ALL children must be collected by an adult, no children will be allowed to walk home themselves. Thank you for your support with this.