Zoo Lab visits Year 6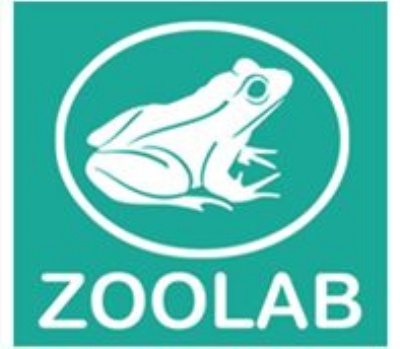 Today the Year 6 children had a wonderful visit from the Zoo Lab.
The children had the opportunity to meet some of the amazing animals from the Rainforest and hear lots of information about them. The children thoroughly enjoyed this visit and we would like to thank the Zoo Lab for creating such a stimulating experience for all involved...we hope they come back soon!